PRESS ROOM
Irish Rail DART EMU, in execution phase
September 16, 2022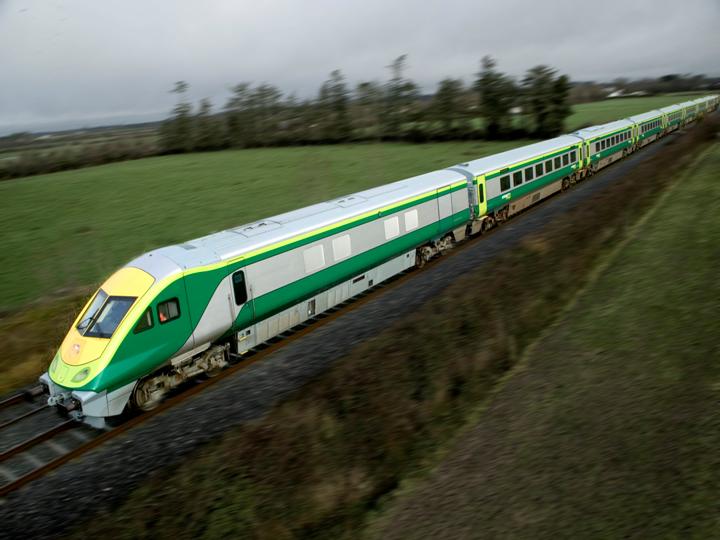 In 2020, Ikusi was the successful bidder of the international tender for the renovation of the passenger information system of the 17 trains (68 cars) that make up the EMU 85xx series of the Japanese manufacturer Tokyu Car. These are DART (Dublin Area Rapid Transit) electric units.
The project under execution includes the design of the passenger information system, the necessary equipment and its integration with the existing technology, together with its installation.
One of the most relevant features and functionalities of the project is the implementation of TFT screen technology for the announcement of stations, providing the cars with new capabilities that will allow to customize the notices, messages, advertising, etc. on the routes in a fully automated way. Likewise, a Wifi Coupling System has been implemented between trains for the transfer of data between units.
In November 2021, Ikusi started up the first train, and in March 2022 the integration with Irish Rail's Onboard CCTV system was implemented on the same train. As of September 2022, a total of 7 train units have been installed and all of them are currently serving passengers.
The project is evolving well and will allow Irish Rail to have its most representative fleet up to date, providing the latest technology on the market and equipping the trains with train-to-ground communications to optimize maintenance.