Cisco Secure: security that works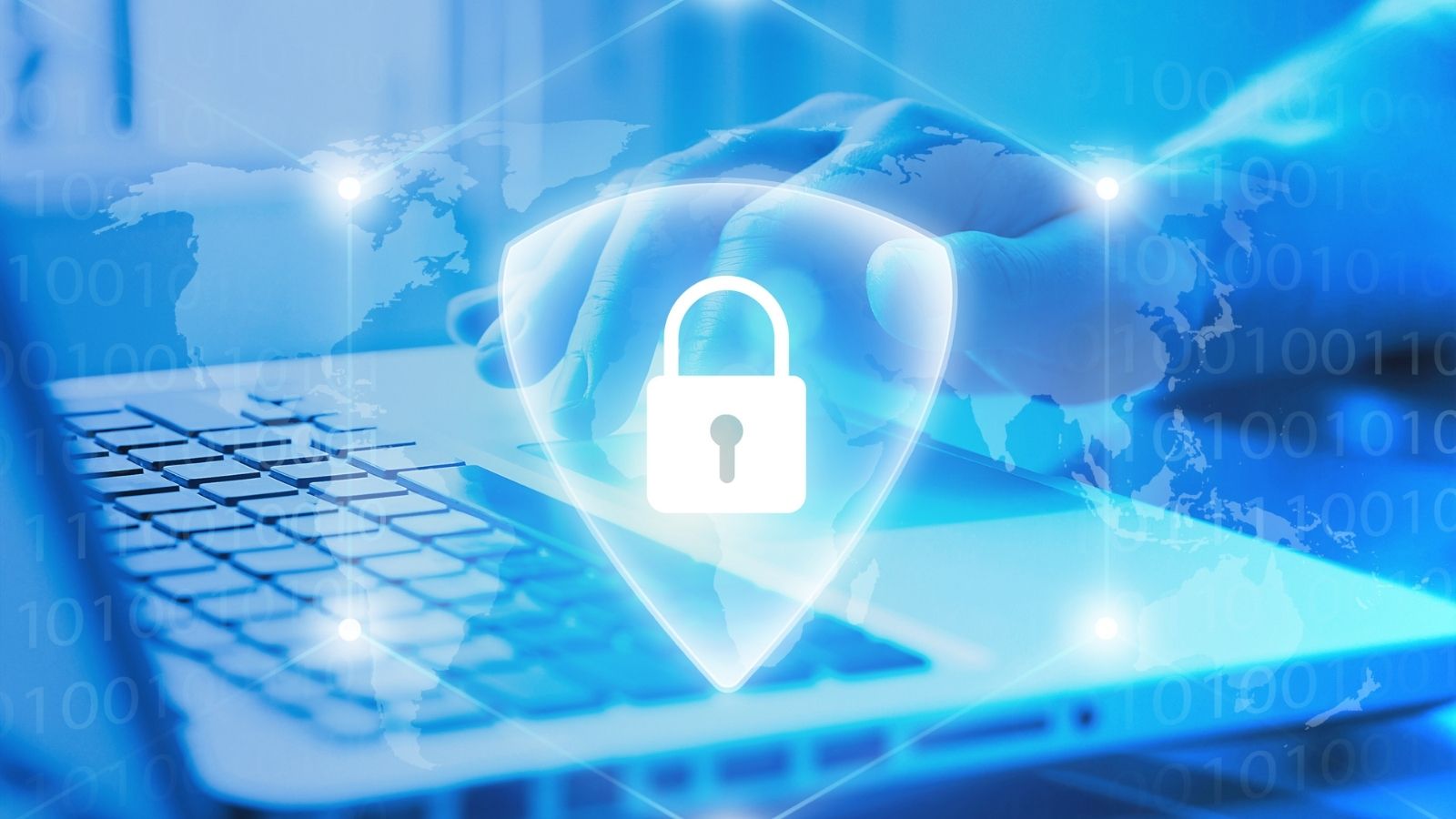 The word challenge takes on its full depth when we talk about cybersecurity. Digitalization is advancing, and with it the number and sophistication of attacks.
Cybersecurity is a must for any organization that wants to prevent an attack from jeopardizing its information and business continuity.
But the eagerness to use all possible forms of protection can become a double-edged sword if layers of security are incorporated that are not communicated with each other, which ultimately complicates and reduces the efficiency of their management.
The search for an effective and simple solution has led Cisco to develop the SecureX comprehensive security platform. This platform provides complete visibility of the customer's security tools by integrating all Cisco and non-Cisco security products to simplify their approach and maximize their potential.
SecureX is a comprehensive, yet simple, powerful and fast solution that grows as your business needs it and is deployed from the cloud.
It protects the entire organization, addressing the main security concerns. It protects the company network, employee devices, authentication, mailboxes and ensures that protection both inside and outside the network. So that companies can securely adapt to all working modes: on-site, hybrid or remote.
NGFW firewalls control access to company resources by monitoring inbound and outbound network traffic.
Cisco Secure Endpoint takes care of preventing threats at the point of entry and then continuously tracks all files that are allowed access to your endpoints, such as mobile devices, laptops, desktops, and more.
Duo's Cisco Secure Access helps protect users and their devices from credential theft, phishing, and other identity-based attacks. It verifies users' identities and establishes trust between devices before granting access to applications.
Cloud Mailbox Defense handles mailbox protection. It is an integrated security solution for Microsoft 365 with simple deployment, easy remediation, superior visibility and Cisco Talos threat intelligence.
And finally, Cisco Umbrella helps protect your users both on and off the network by blocking malicious Internet destinations before a connection is established.
With Cisco's SecureX platform, companies can devote their efforts and resources to developing their own business, with the peace of mind that their activity will not be compromised by any attack on their security.