Interview with Rogelio Garza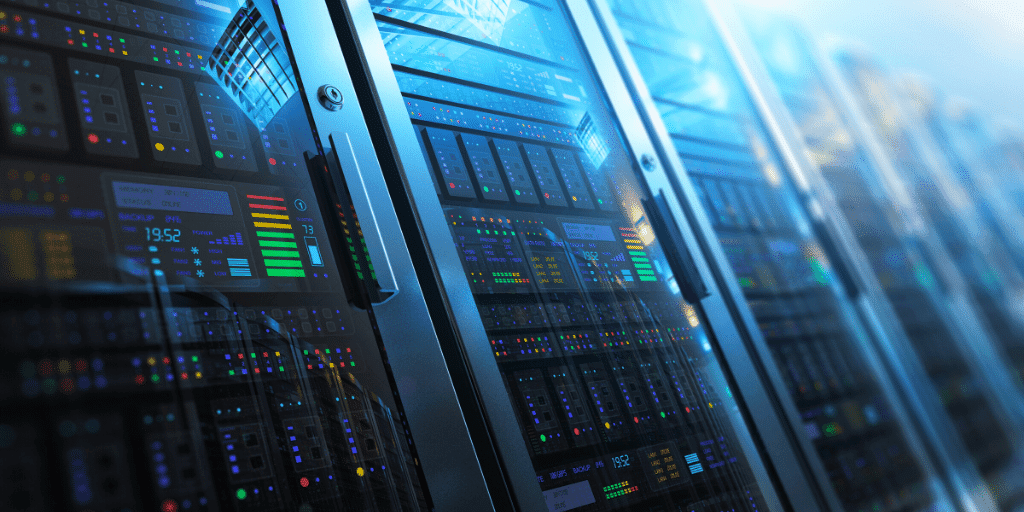 We had an interview with Rogelio from "house" to "house" by Cisco Webex. The first question is mandatory to know how he is and how they are facing the coronavirus crisis concerning the customers. The answer is immediate, the goal, says Rogelio Garza, is to serve customers and support them in their contingency plans for both their operation and to serve the demand of their subscribers.
How is the Service Providers business model evolving?
Customers are increasingly demanding greater flexibility and solutions that contribute to their business results. Cisco, who is the main manufacturer we work with, as well as other manufacturers we represent, are evolving in that line. That is why we are moving towards a more service-based, subscription, and licensing model, in what is known as a pay-per-use model, also known as XaaS.
How is the offering to Service Providers articulated?
The SP LATAM group is focused on the Operator industry and our reason for being is to support our customers in their various business activities. We have three lines of business aimed at Service Providers, one aimed at their Core which is none other than offering solutions for the infrastructure they require to provide services to their customers or subscribers. To this end, we provide them with a portfolio of carrier-class hardware, as well as our professional and support services.
The operators are also companies with their own corporate offices, regional offices, and often points of sale, so we can also offer the portfolio of Enterprise technology solutions aimed at the CIO or IT areas such as collaboration, security, Wi-Fi, LANs, datacenter, etc. And we complete our proposal with our B2B offer where we support Service Providers in the Go-To-Market and deliver their portfolio of enterprise solutions adding our Managed Services for connectivity, collaboration, cybersecurity, etc.
Is this offer available exclusively in Mexico?
One of the objectives of this and the next years is the geographical expansion of the Service Providers business, we are looking for a greater role outside Mexico. The objective is to create synergies with Colombia where there are already Ikusi offices and other Latin American countries where we are not yet promoting the SP portfolio.
Technological renovation is typical of this business, what technology is setting the tone?
If I had to highlight some, I would say that SDN and NFV are among the strongest trends. This software-defined network modality and virtualization provides a better total cost of ownership, simplifies the operation and management of the network, while enabling automation and with this an unprecedented agility to deploy new services. These features are highly appreciated by service providers as the network is the main capital and input for their business. We are driving within our portfolio new SD-WAN connectivity solutions with Cisco Viptela and VMware VeloCloud. Customers demand it from Service Providers and the idea is that we provide it to them.
Besides the geographical expansion, what other challenges have you set yourself?
We also see the expansion and diversification of the solutions portfolio as strategic. We enabled new Cisco solutions thinking a lot about 5G and Cloud, as well as what we were talking about SDN and NFV. In addition, we are driving business with other major manufacturers such as F5, Akamai, VMware, Ixia, and Synamedia mainly. In the same way, we want to position and give more impulse to our NOC/SOC services, where we have a great work team, experience, processes, and several certifications. Finally to go with the transition to subscription-based business models (As a Service).
How do you see Ikusi in these moments of contingency?
I honestly believe that the technology and telecommunications industry plays a vital and unprecedented role in business continuity, health, education, and any industry. In itself, to maintain and cope with life in a crisis environment and to be able to communicate.
Technologically, many changes will continue to occur as a result of 5G, Cloud, etc. And although there is a global crisis environment because of the Covid-19, I believe that due to the importance that telecommunications and technology play there will be many business and transformation opportunities for us and our customers. And I see Ikusi working closely with our customers to move forward, taking advantage of the experience, the support of our manufacturing partners, and the commitment of a great team.