Mission and Vision: Making the complex simple!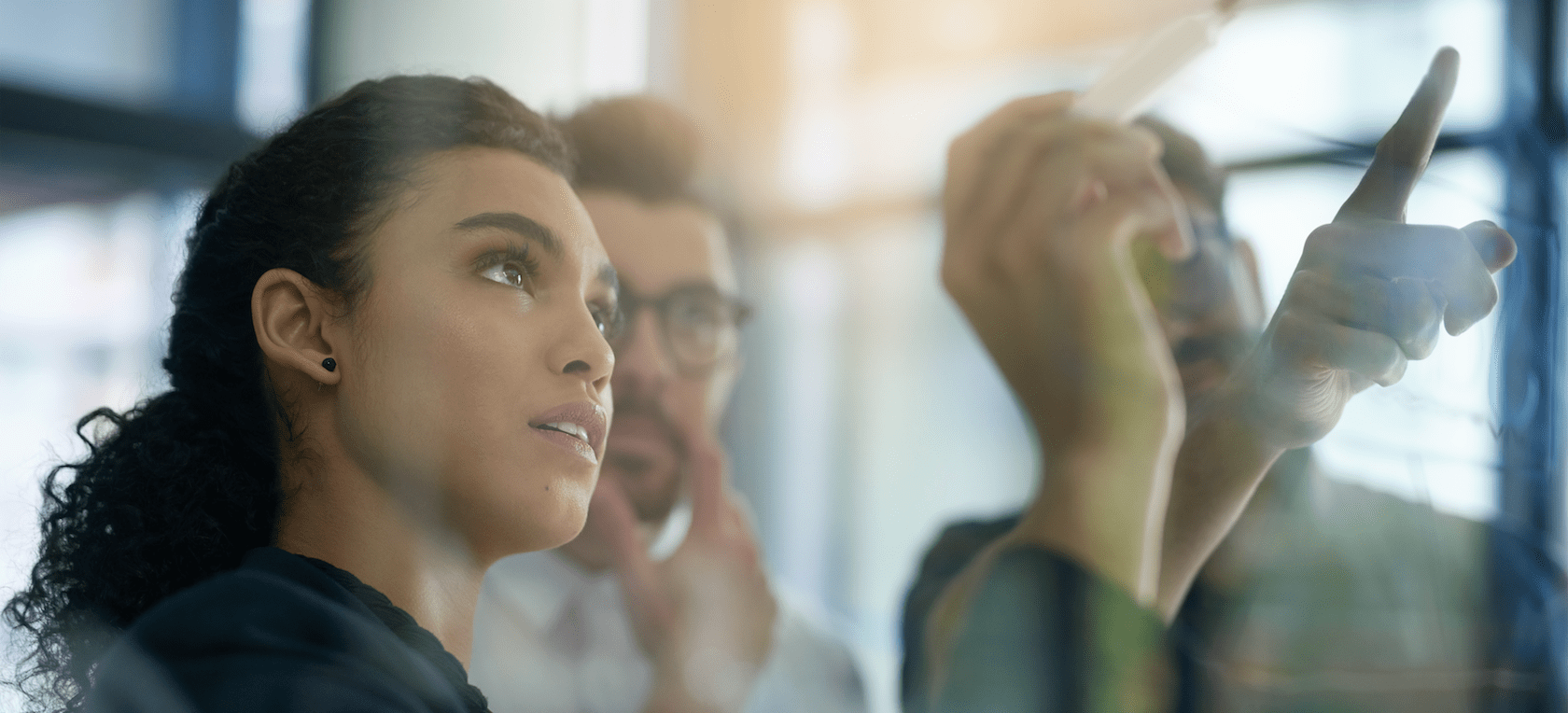 This sentence uttered by space ranger Buzz Lightyear in Pixar's Toy Story is a classic. Everyone who has seen the film knows that Buzz never gives up and that that famous line is a clear declaration of intent.
Despite the obvious differences, the mission and vision we define is somewhat similar. They stand for our statement of intent. They are our declaration of what we want to be.
These are the twin solid foundations on which the company strategy is built.
Ikusi, makes the complex simple!
Ikusi is a company dedicated to technological integration, engineering and development for the digital transformation of businesses. Our goal is to be a benchmark for the development and integration of technological solutions.
The cornerstone of our philosophy means that we anticipate market needs, as well as our firm commitment to the client, for whom we make the complex simple.
In Ikusi, our aim is to offer our clients different experiences, so as to give them reasons to choose us. In our capacity as a technological integration, engineering and development company, we are able to add value to all those projects that require the transformation of processes and communications.
The fact that our knowhow is threefold means we are perfectly positioned to turn this proposal into a reality. We know about processes, we know about communications and, of course, we know a lot about engineering and integration.
From this vantage point, Ikusi is able to propose projects that help our clients solve their communication problems, improve their business processes and implement them, ensuring that everything works, with 24×7 support 365 days of the year.
The capacity given to us through our wide range of accumulated knowledge enable us to convert the Ikusi vocation of making the complex simple into reality.