Security System and AODB Integration: A New Dimension in Security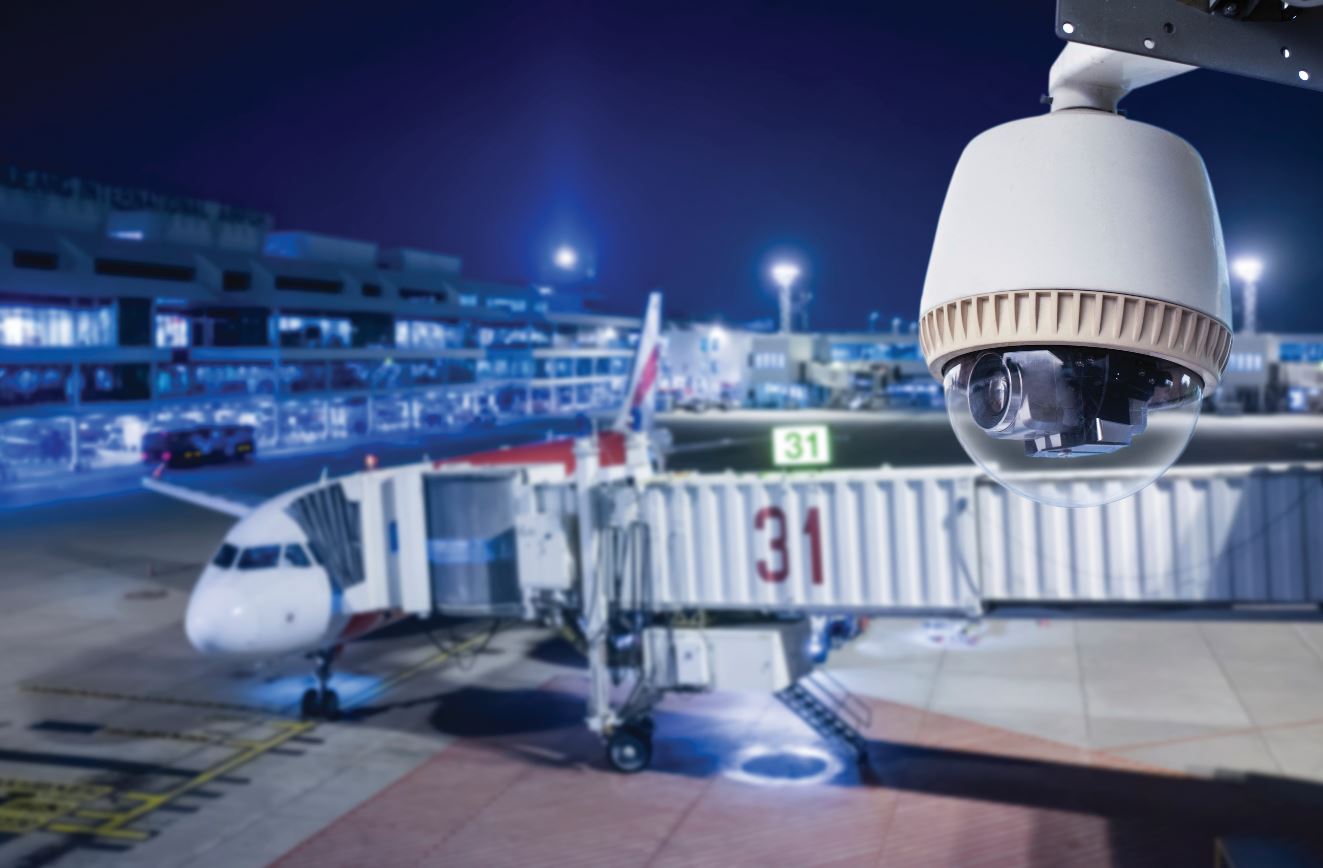 The fear of flying makes many people worry obsessively about the state of the plane they are to fly in – a preoccupation that occurs less intensely while on the ground, in the terminal.
Passenger and infrastructure security are nonetheless among the main concerns of airport managers. Above all, they think about how to maintain high levels of security without disrupting passenger comfort throughout their stay at the terminal. Ikusi has confronted this problem and set out to develop a new proposal oriented towards the airport sector.
Ikusi advocates taking a step beyond by integrating airport security and AODB (Airport Operational Database) systems such as to enrich security with metadata from flight operations.
This thrust makes it possible to calibrate risk levels for arrivals and departures based on the concept of risk or 'hot flights' specifically defined for every airport. More significantly, each security component is associated with a resource, such that the search range is restricted to specific flights, thanks to AODB integration – a higher degree of automation that makes it possible to track the flight associated to the security systems.
This method puts an end to the long hours spent visualizing camera footage. The integration solution proposed by Ikusi limits the content to be reviewed by enabling identification of the specific flight, boarding gate or luggage belt to be analyzed.
Such integration can be done on the platforms of different manufacturers as well as autonomous systems, endowing the proposal with greater versatility and ease in the creation of a new airport security structure in which security systems and airport operations work together.