So, what do we do? Do we do marketing or branding?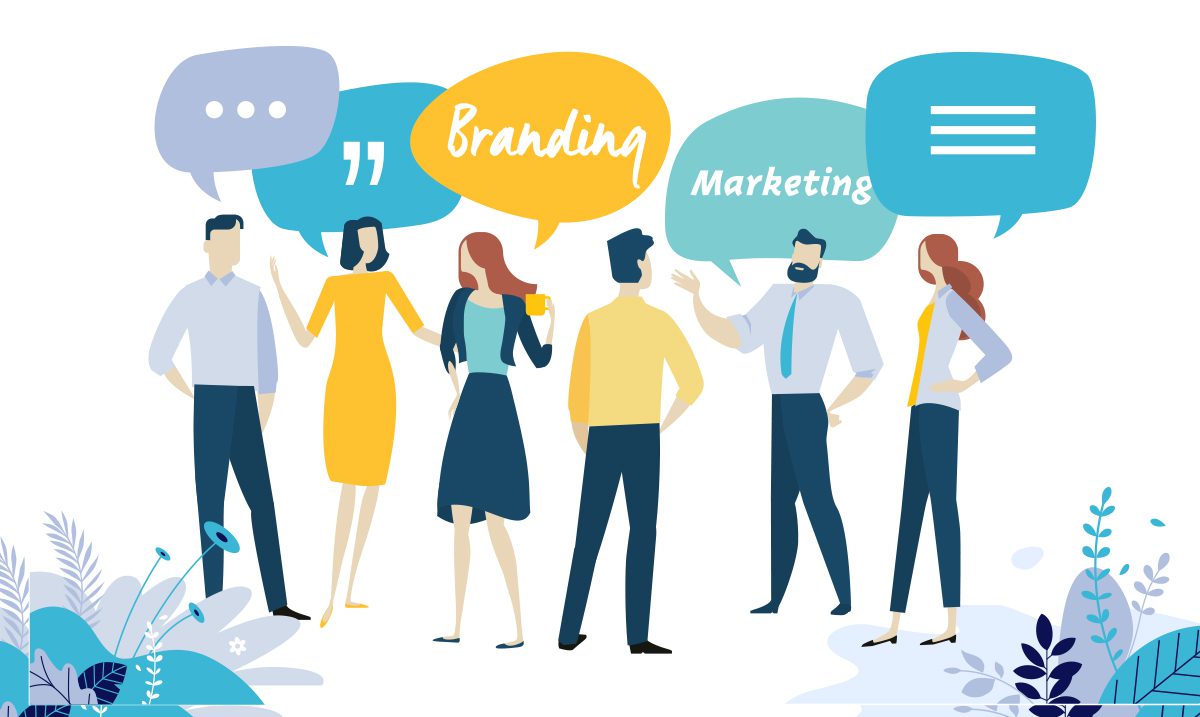 Today we're going to pause and reflect on our work. To put a name to this strategy we're carrying out. We've been asking ourselves in the department whether what we do is more marketing or more branding.
The line between the two concepts is blurry, at least in the case of Ikusi. If we understand the classical definition of marketing as techniques and studies aimed at improving the marketing of a product, do we do marketing or not?
The answer is clearly yes, though not in a comprehensive way. We focus on one of the well-known four Ps of marketing: promotion, or commercial marketing, with the priority objective being to generate leads and attract customers. The remaining three Ps (product, price and placement) are the responsibility of the Product Manager, the Business Development Manager and the Account Manager of the different areas of activity of Ikusi, with whom we collaborate to plan an integral marketing strategy.
The department's work is to push, so that Ikusi's products, services and projects reach the market more easily. And this we do through multiple actions, which include the creation of commercial material and advertising campaigns, mainly online, such as Google Ads, Twitter Ads, LinkedIn InMails, product landing pages (www.fulmar.ikusi.com) and business microsites (www.ikusi.digital), mainly aimed at lead acquisition. This makes us one more link in the chain that ends in the sale.
In sales, the way in which our company is perceived by the market is also important. We'll admit it, Ikusi is not the only company in the world that is specialised in integration, engineering and technological development for business digital transformation. However, our value proposition sets us apart from other companies and constitutes our corporate positioning. Brand attributes such as personalisation, innovation, commitment and specialisation, which all form part of Ikusi's DNA.
Within this more ethereal and less tangible terrain lies branding, creating a brand that communicates Ikusi's personality. Achieving sales is not its main objective, but its capacity to differentiate us from our competitors makes it a great ally for marketing. It's much more than a logo or a slogan, that's the terrain of corporate identity.
With our branding actions we show who we are (and what we want to be) as a company. With branding we appeal to the minds of our customers, with whom we want to build an emotional relationship so that they perceive us as a company that makes the complicated simple.