The cybersecurity challenge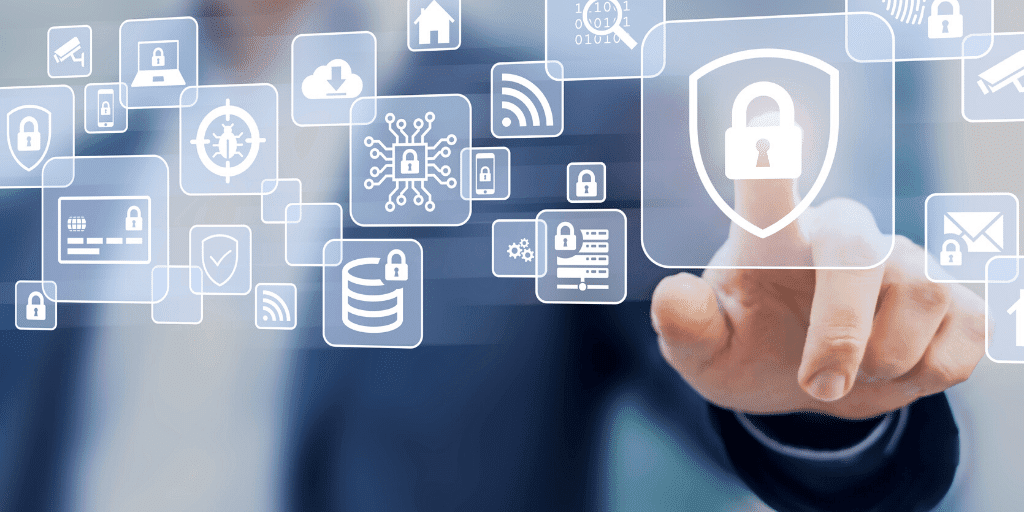 In some of the world's most important forums cybersecurity has become one of the biggest concerns about causes that could affect countries' economies, along with extreme weather events and natural disasters. The curious thing is that cybersecurity has achieved that visibility in a very short time. Just eight years ago it was not among the top five concerns of world leaders.
Something has changed, and this is reflected in the security budgets that CIOs are now starting to manage.
Although it has already become a topical statement, it is nonetheless true. The world is changing at an exponential rate. Globalisation brings us information exchange on a worldwide scale and a progressive connectivity that is now reaching an advanced stage with the advent of Industry 4.0 and digital transformation.
All of this constitutes an opportunity, but it also requires a change in the security model so that information flows and is available and businesses can benefit from the analysis of this information through big data and other technologies. In short, the use of technology can radically improve a company's performance but it also calls for a rethink of security strategies.
The early adopters of cybersecurity
Although the need to implement cybersecurity strategies is increasingly evident for companies and institutions, regardless of their size or the sectors they operate in, some sectors are more likely than others to incorporate this type of project.
In the short to medium term, industry in particular is evolving towards a new scenario in which more and more elements are connected. Even industrial control systems are being connected to environments that were previously separate and which now must coexist as another user.
This is also the case with banking. We need only look at how this sector is changing, where the office is no longer a physical space but carried in the palm of our hand, on our mobile phones. And the energy sector, with its need to provide intelligence to electrical networks. Generally, any company migrating its data to the cloud will require advanced cybersecurity solutions and services.
The Ikusi Intelligence platform
At Ikusi, we are closely involved in this process, helping our clients to ensure the integrity of their data and to prevent incidents that threaten it, thus enabling them to benefit to the fullest from the opportunities offered by automation, connectivity and cloud services.
As well as having a comprehensive portfolio of cybersecurity solutions, we have also developed a platform called Ikusi Intelligence, which covers all elements related to cybersecurity: assets, devices, processes, monitoring, inventories, trends, etc. The Ikusi Intelligence platform provides the user with a unique 360º view that allows them to visualise diagnostic, predictive and prescriptive cybersecurity analytics in order to fully optimise their security systems.
Ikusi helps its clients to anticipate the security challenges posed by the new digital age. And we can do this owing to our extensive experience in critical infrastructures and in cutting-edge technologies, and we also have the qualified personnel to successfully tackle these new security challenges. Always based on our commitment to making the complicated simple.