Sala de prensa
Izzi strengthens its network to serve its customers
23 de April de 2020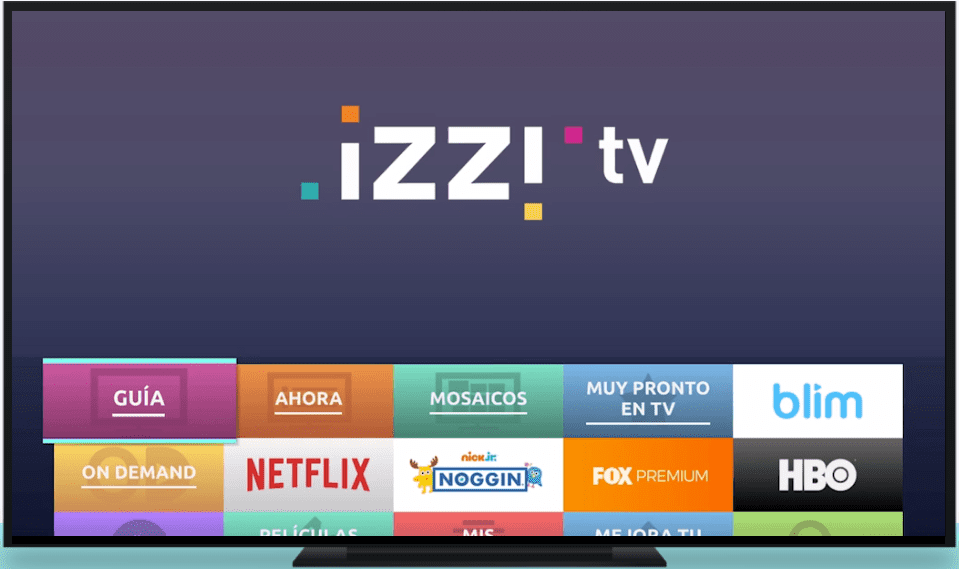 The telecommunications services company IZZI, in its commitment to offer a quality service, both to its growing number of subscribers and to the thousands of users who are working or studying remotely due to the COVID-19 crisis, is reinforcing its network.
For this purpose, it has trusted Ikusi that it is going to implement a project to provide the IZZI core network with enough capacity to continue providing its usual quality service.
The project contemplates increasing the output to the internet to 800Gb, to have an intercore link that connects the Cumbres site (second site with massive internet output in Monterrey) to 400Gb and to add 120Gb to the caches where Google, Netflix and Facebook servers are located, improving the experience of the final user.