Integration, engineering and technology development services
Sectors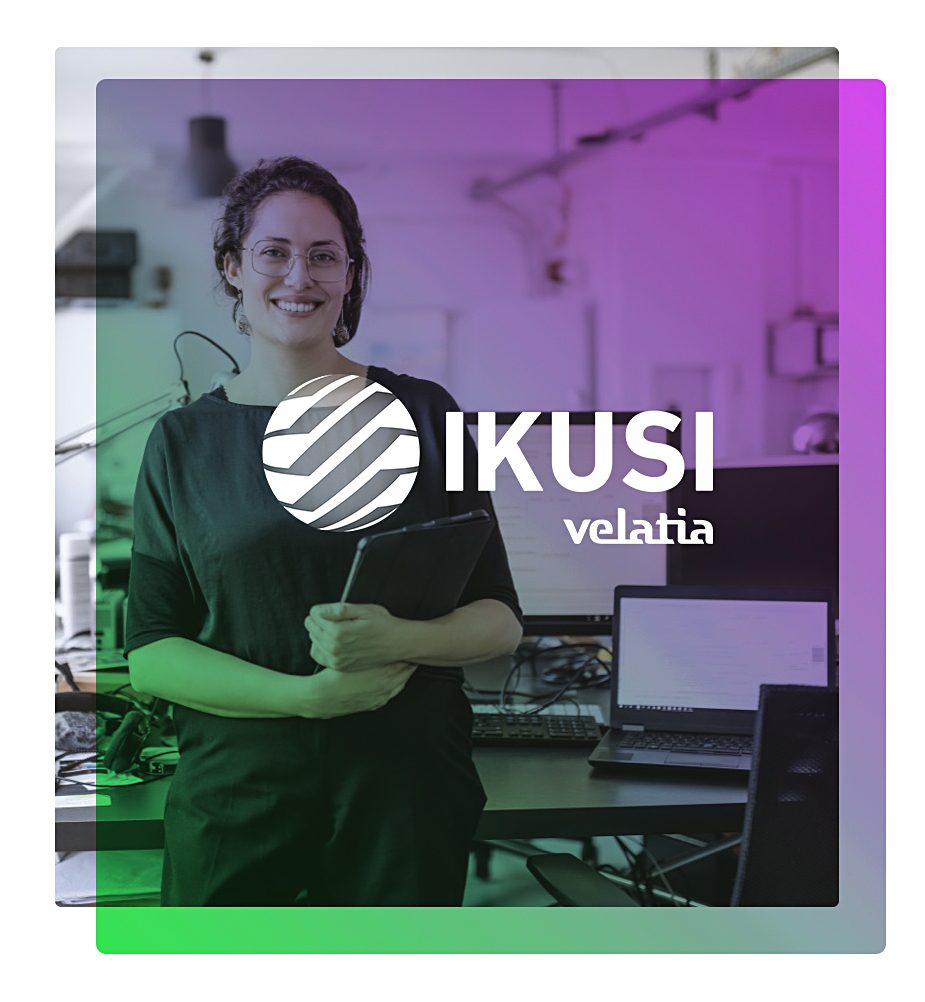 Ikusi, a Velatia company, is a technology services enterprise, specialized in the field of digitalization and cybersecurity.
Ikusi deploys integration, engineering and technological development services for the digital transformation of businesses. It works together with clients to understand the peculiarities of their business and, from there, make it evolve using the full potential of technology and associated services. With presence in Mexico, Spain, Colombia, Chile and Peru and 800 highly qualified employees.
Services and tecnology solutions
Sectors
Our base tecnology projects
Technological bid
Our technology-based proposal
Services
We help companies towards digital transformation
WHY CHOOSE IKUSI
We grow with our clients by establishing long-term relationships of trust, providing valuable solutions to our clients and understanding the keys to their business.
>2%
INVESTED OF OUR TURNOVER IN R&D
+800
HIGHLY QUALIFIED EMPLOYEES
Our latest success stories
Providing value to our customers
Looking for your specialist in technology and cybersecurity?
Send us your contact info.