Sala de prensa
Soriana updates its technological infrastructure with Ikusi
30 de October de 2018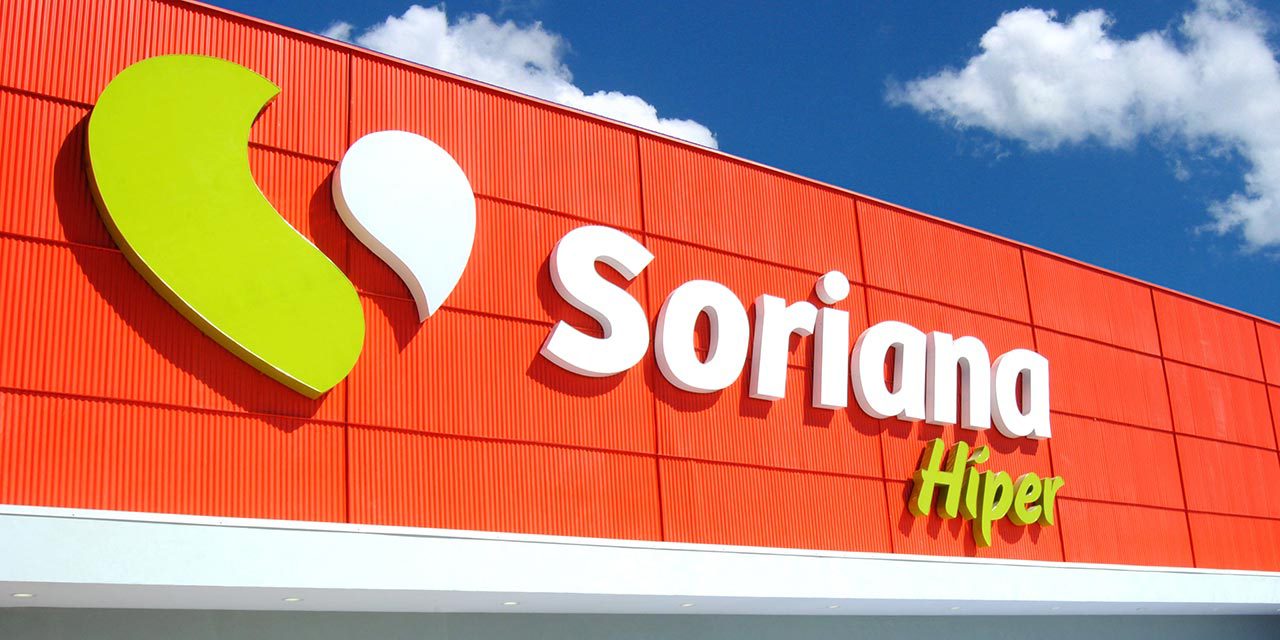 The Mexican chain of supermarkets and warehouses Soriana has trusted Ikusi its project of technological infrastructure update that covers the LAN net , wireless, voice and security.
Once implemented, Soriana will have the most advanced technology in the field of logical security, which guarantees maximum levels of protection and an effective improvement of connectivity.
This project will be developed with Cisco technology, also addressing one of the main business challenges of any company such as maintaining the security of its network.