Business Continuity Plan 2.0 – Integration of technology to mitigate health risks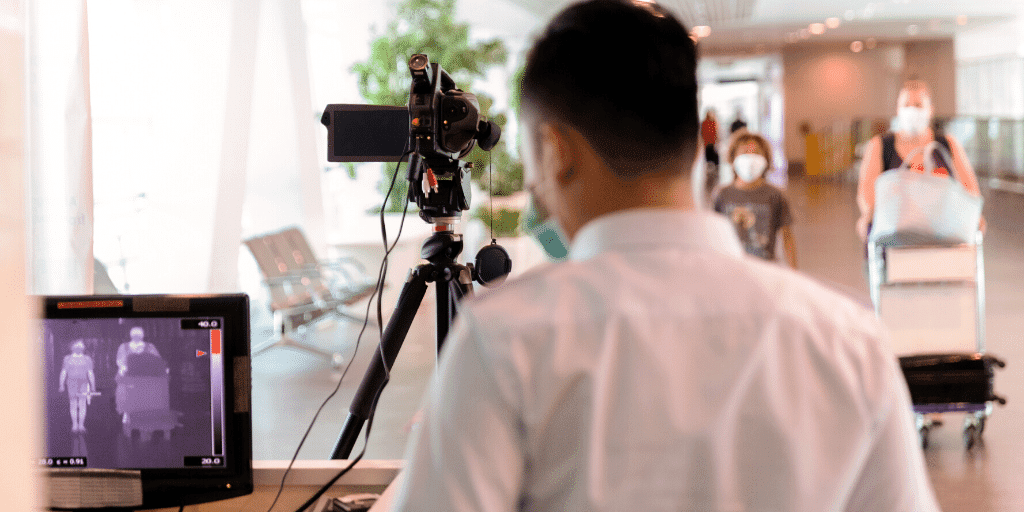 A recent PwC survey of 33 financial leaders in the United States, Mexico, and 19 other countries revealed the forecast impact that COVID-19 will leave in the coming months:
63% of respondents estimate that their company will resume operations within three to 12 months of the end of the pandemic.
55% of those surveyed have lost productive capacity and their vital processes have been affected.
52% of those surveyed estimate a reduction in consumer confidence due to the interruption of production processes.
The social and economic impact that COVID-19 will have on the global scenario will be the trigger to evolve organizational resilience strategies. The integration of risks associated with infectious and contagious diseases into business continuity plans (BCP) is imminent. In the risk analysis process, COVID-19 is classified as a natural threat (not arising from direct intention), with a low probability of occurrence but a very high impact if it does occur.
The preventive phase of the BCP is key because it includes mitigation strategies. The objective of this phase is to contain the level of risks so that they do not become a crisis. The next iteration of any BCP must provide in its preventive phase technological tools that allow quick identification of possible infections, as well as devices that facilitate human assets to carry out their daily activities with the greatest possible hygiene (all supported by policies and procedures).
Technologies for measuring temperature in real-time, controlling the capacity of public spaces, and entry through contactless biometric controls are some of the most effective and rapidly deployable measures that organizations can adopt within the COVID-19 action plan and that can prevail in the future as preventive measures.
At Ikusi we support organizations in mitigating health risks due to infection through an offer that includes the integration of carefully selected technologies and a team of security specialists to ensure the success of each project. Our solutions integrate transparently with existing infrastructures because they operate with standardized protocols.
Our offer (in Mexico):
Temperature measurement employing thermal cameras (fixed and portable)
Immediate detection of possible infections
Integration with access controls (fixed cameras)
Integration with management platforms for the automatic sending of alerts (fixed cameras)
Gauging control through analytics
Integration with access controls
Compliance with health regulations
Integration with management platforms for the automatic sending of alerts
Biometric (facial) access control
The highest technology in facial identification
Ideal for corporate environments
Secure access control without touching surfaces
Integration with existing access control platforms
Consulting to strengthen Business Continuity Plans through technological solutions.
Risk analysis
Reinforcement of vital production processes
Resilience through state-of-the-art technological tools.