Government
Deploying robust, secure and intelligent networks for new digital services
Main challenges
Deployment of robust, secure and intelligent networks for new digital services.
Migration to a unified security model in the cloud with a managed service approach.
Multi-year managed monitoring and management services aligned with government requirements.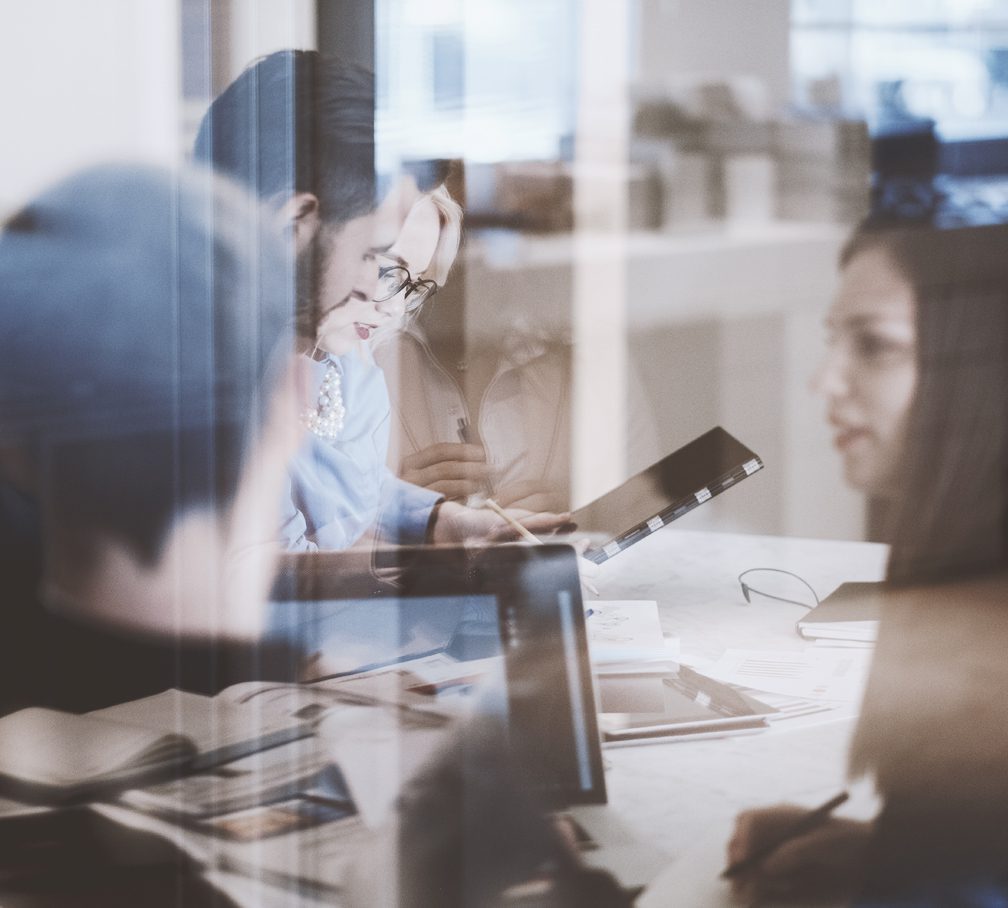 We support the digital agendas of the public sector by providing solutions to telecommunications and information technology needs, with a special focus on IT security and analytics and OT.
We develop turnkey projects to meet the needs of the public sector related to the provision of technologies for the execution of their business processes, cover obsolescence issues and provide expert personnel to allow government institutions to focus on their core activities.
Functional areas
We add value by digitizing processes with the most advanced technology on the market.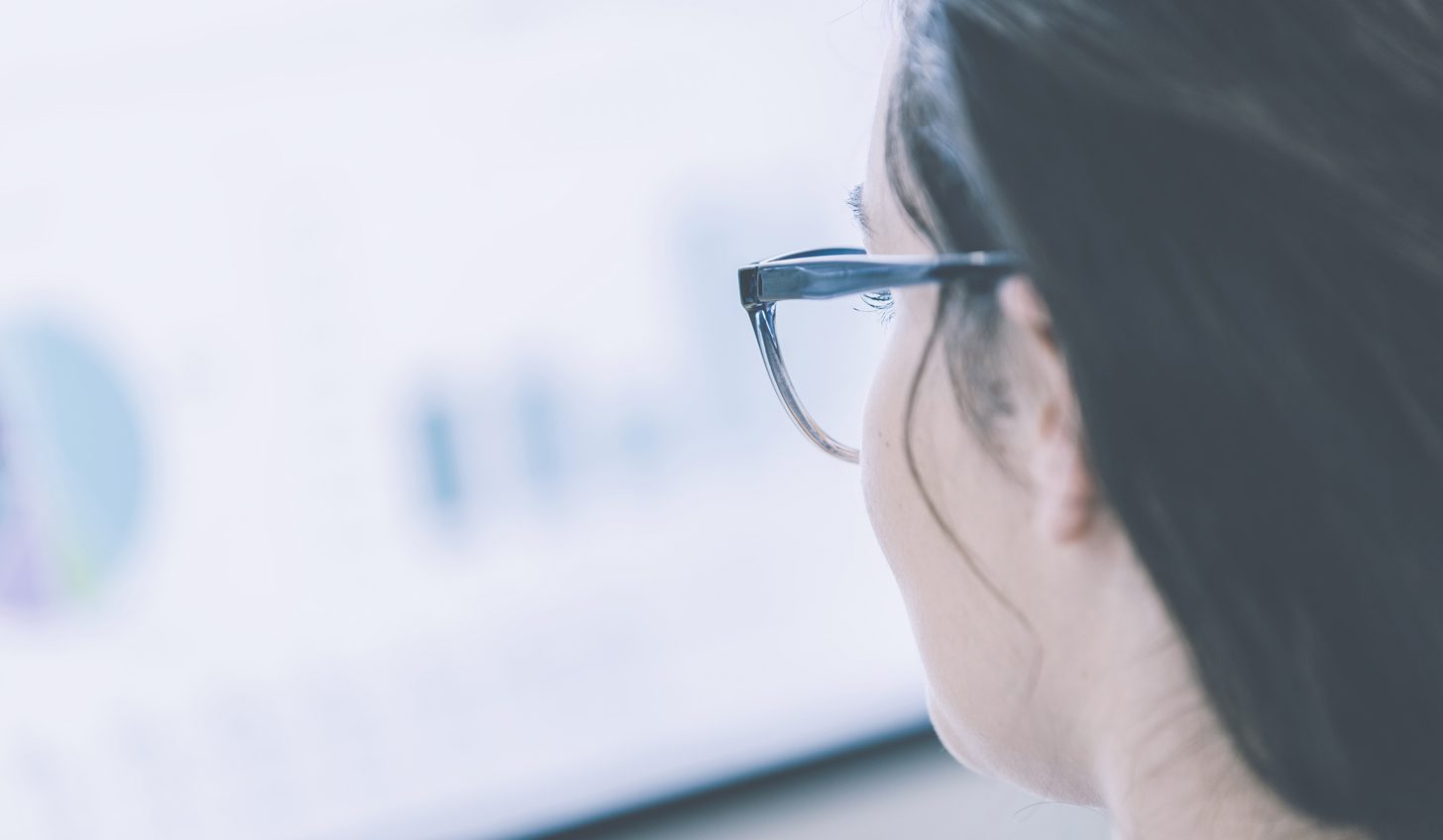 IT
Development of the infrastructure on which to base the growing digital services provided by public administrations to users and the digitization of the public sector itself, with a special focus on cybersecurity to ensure the security of networks and processes.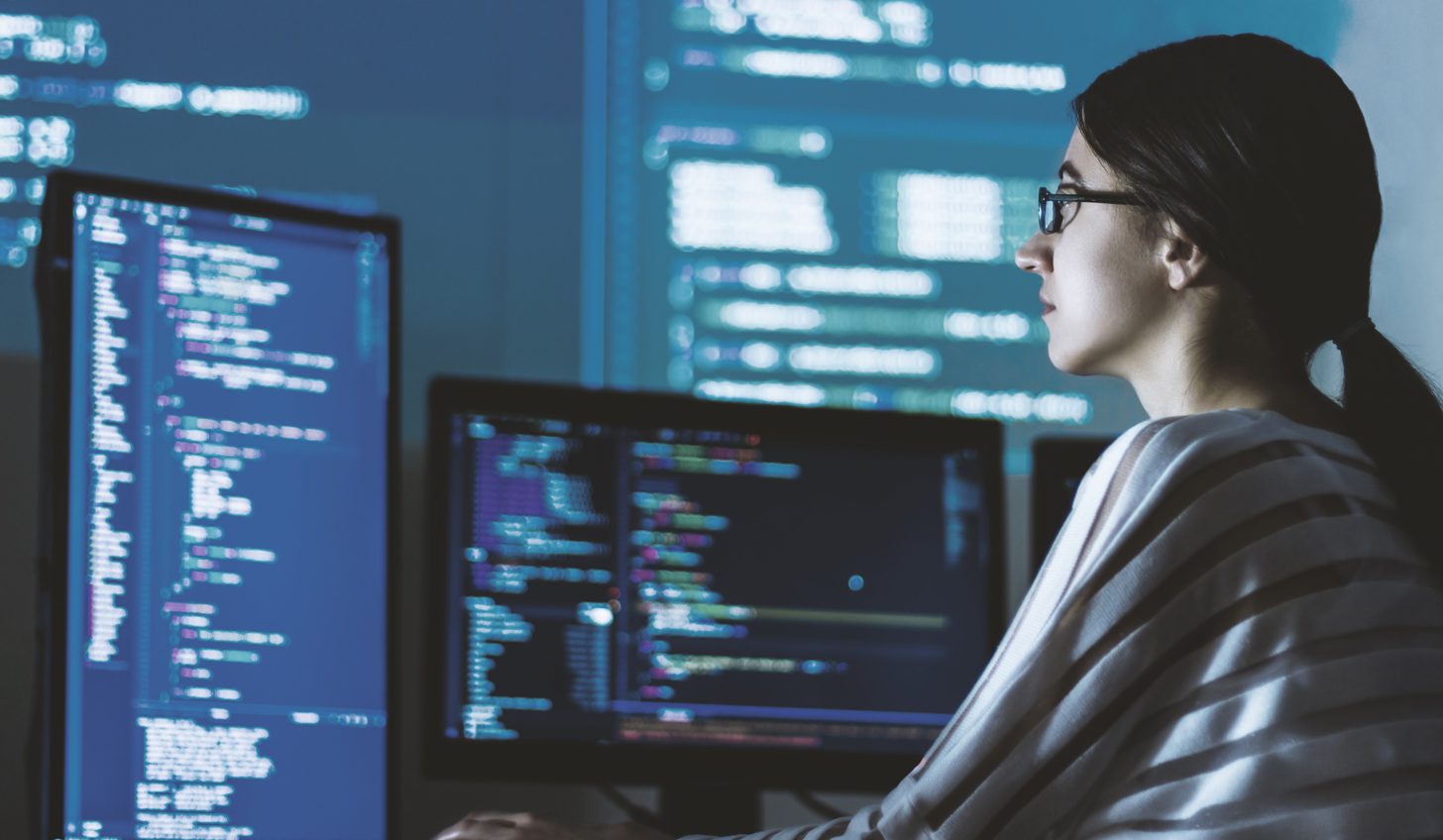 Security
Migration of conventional security systems (VMS, video surveillance, access controls, fire detection and suppression systems, alarms, paging, communications, etc.) to comprehensive unified security systems and to cloud-based systems with a managed service approach that allows remote management of core systems without the need for hardware at customer sites.