Cybersecurity
Comprehensive cybersecurity for networks and applications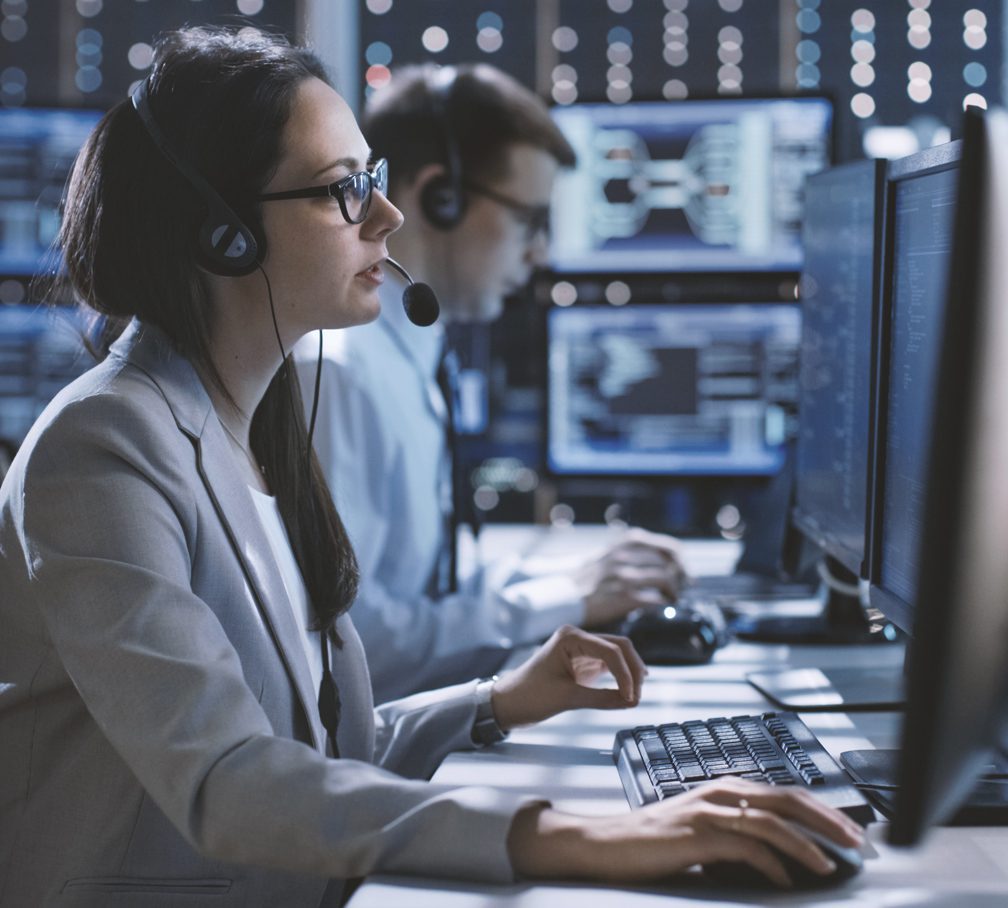 Cybersecurity as a critical asset
For a long time the deployment of physical security solutions was enough to guarantee the security of businesses. Today we are witnessing a progressive digitization of all kinds of processes, from industrial to administrative.
Digitization is advancing steadily and this leads to exposure to potential cybersecurity flaws that can endanger information that is critical to our business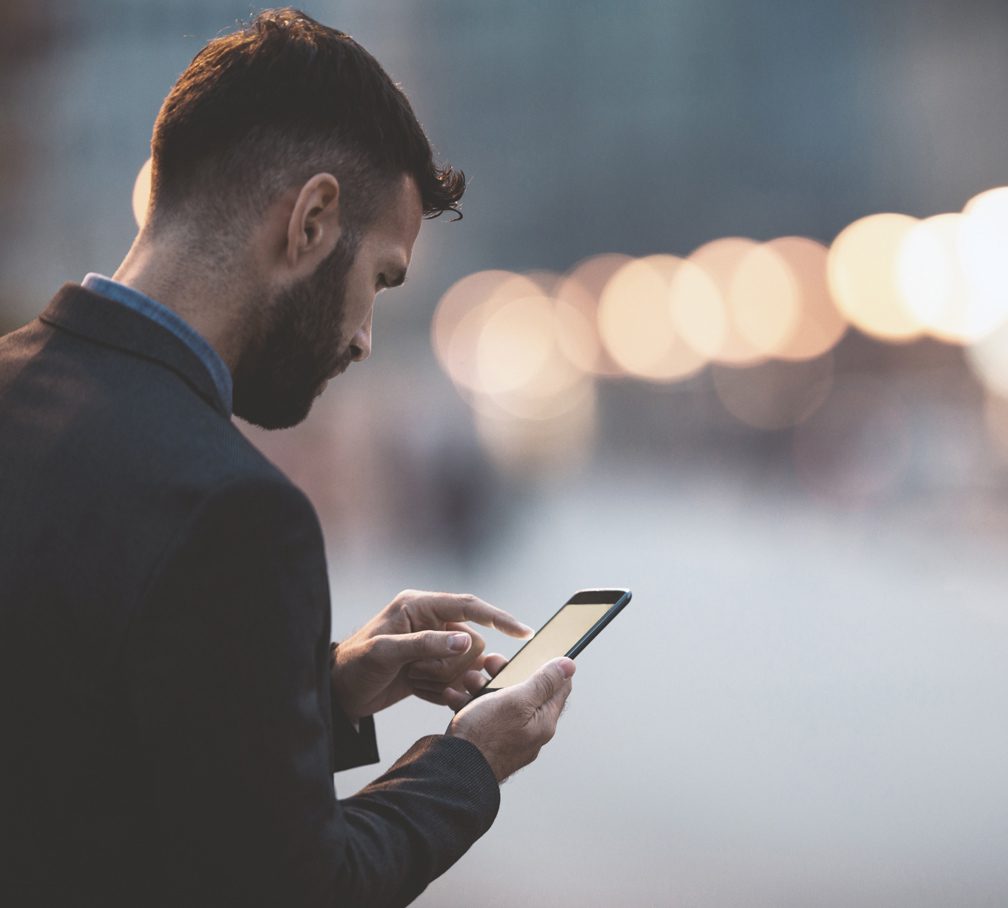 Another scenario in which data security is key are new working models, in which hybrid work has become the norm and connection from multiple devices to various applications has increased exponentially. With this change in the working model, cybersecurity has become a concern of the first order, while at the same time it has acquired greater complexity.
That is why nowadays we must add a third leg to the data-digitization binomial: cybersecurity, which involves deploying advanced solutions that guarantee the security of IT teams and the teams responsible for operational processes. This applies to any sector