Digital Transformation and Forward Thinking: No Turning Back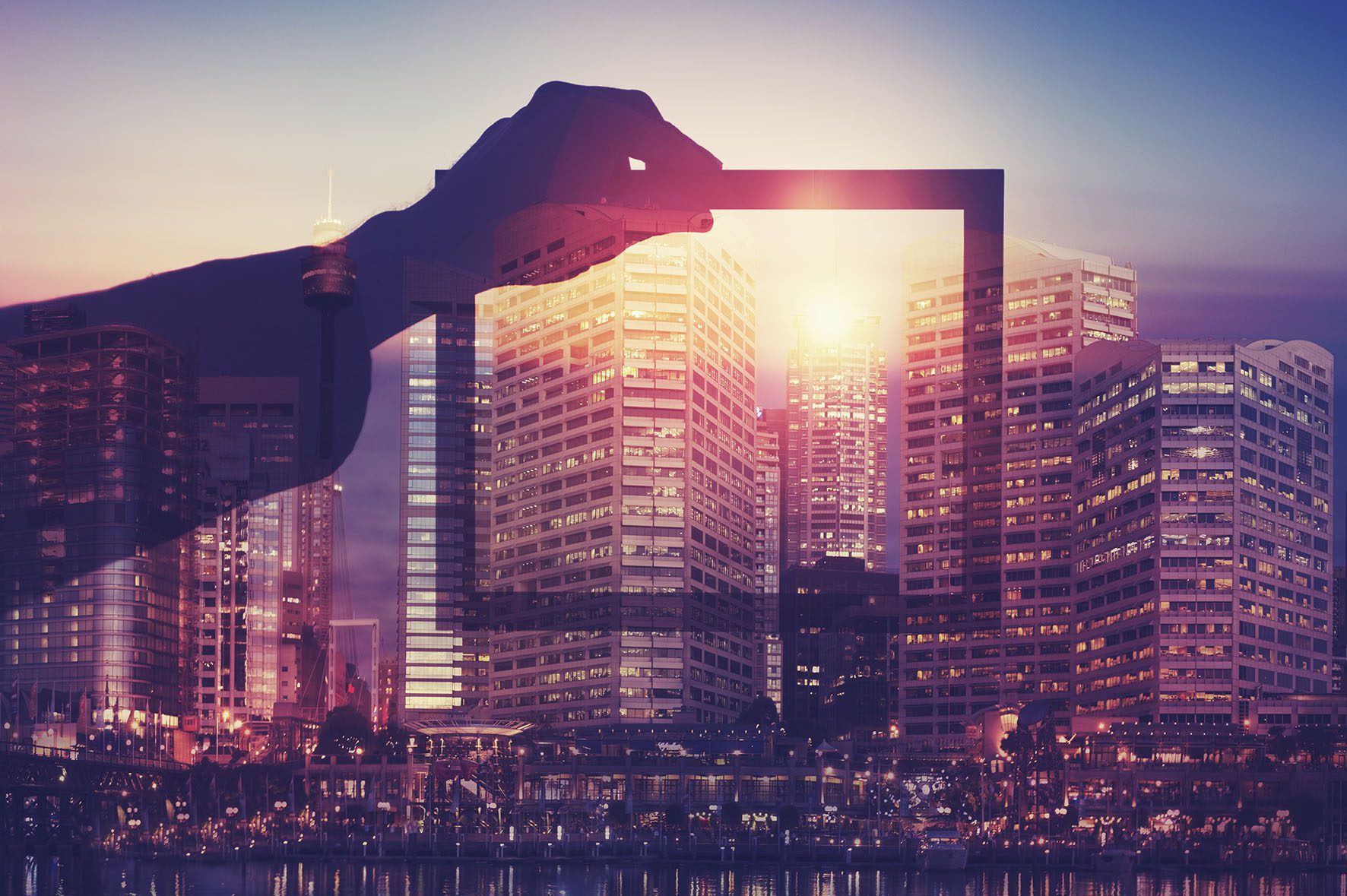 The whirlwind of digitalization has arrived. We are moving closer to the eye of the hurricane and the speed of change is accelerating.
Scientists and researchers spearheading the movement even evoke the concept of technological singularity, to occur sometime between 2029 and 2045, and defined as that point when artificial intelligence draws abreast of human intelligence, to surpass it afterwards.
Some of those changes are already here. We are witnessing the radical transformation of entire economic sectors: banking, retail, insurance, travel agencies, taxis… New stakeholders have arrived, many of them alien to these sectors, and have provoked disruption. Not seldom has this coincided with platforms which, thanks to technology, bridge the gap between supply and demand without the need for middlemen.
In this process of accelerated change, technology constantly renews itself and provokes the commoditizing of products, solutions and services in increasingly shorter cycles. The barriers to the entry of competition become fuzzy, making it harder to identify future competitors and even future clients.
The disruption affects our clients while also affecting our own businesses. We are thus talking about our own digital transformation and promoting the digital transformation of our clients.
This notwithstanding, studies such as that conducted by the Global Center for Digital Business Transformation (2015) point out that 45% of the executives surveyed admitted that the repercussion of digital disruption on their businesses did not form part of the preoccupations of their boards of directors, and that only 25% of the top ten companies are responding by actively making use of the digital disruption in their own businesses.
And this, despite the fact that the study underscores that, towards the 2020 horizon, digital disruption will provoke an authentic upheaval, reaching up to the top ten businesses in every sector. The process will be particularly intense in the hotel, travel and financial service sectors. 43% of the top ten companies will no longer figure as such. In the retail, education, technological products and services and telecommunications sectors, this process will affect 40% of all companies.
In this scenario, forward thinking becomes even more essential… And data, as part of the new fuel that will enable us to face the challenges of the digital economy – the principal asset for driving our customers and our sectors forward. Data that we have to transform from information components into tools for decision-making, knowledge and new developments.
For the purpose, we have to arm ourselves with new capabilities for taking the greatest possible advantage of the data provided by billions of interconnected IoT devices. We need to add experts in data science, computer science and computer engineering to our project… but above all we need to be constantly alert to the new requirements, training ourselves in them, because the capabilities that today are differential will no longer be considered so in a few years.
Data and data analysis are not going to be enough. In this scenario of continuous changes, knowledge of the customer, his market and his sector will spell out differential value.
We need to incorporate the different technologies (data analysis, IoT, artificial intelligence, cloud computing…), sifting through our knowledge of our customers' businesses and the sectors in which they operate to apply them to business management. Only thus will we be capable of drawing profit from them and turning digital transformation into an opportunity for our clients and ourselves.