Disaster recovery plan – why not in the cloud?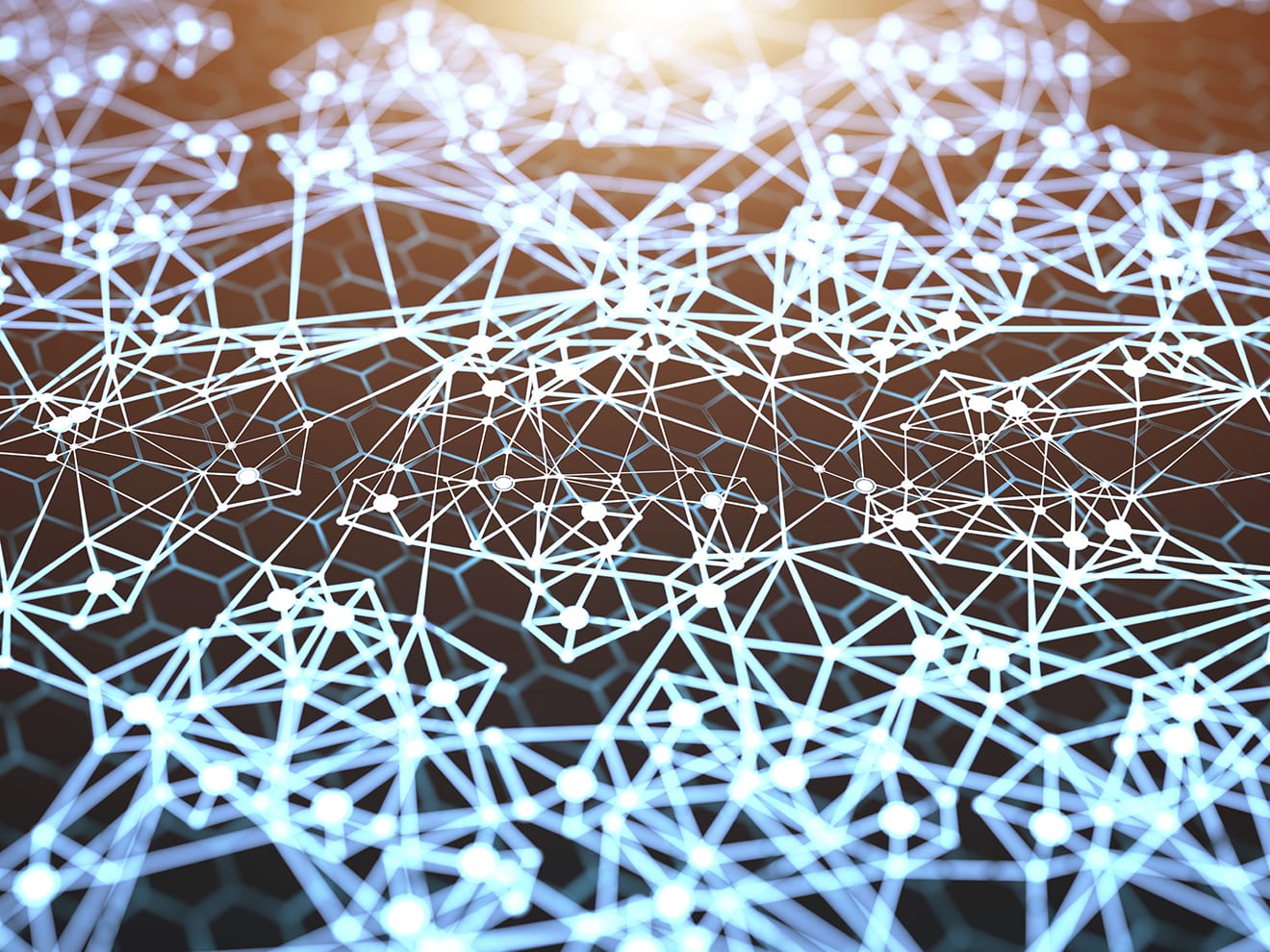 Data and information are among the most valuable assets today, so protecting them from any eventuality is critical for businesses. From primary data centres to the most remote of branches, they seek to ensure their business continuity by improving RTOs (Recovery Time Objectives) and RPOs (Recovery Point Objectives).
For this reason, traditional disaster recovery plans are now being complemented with Software Defined Networks (SDN) and Cloud Data Management strategies. The objective is to provide the organisation with a faster and more efficient way to recover data in the event of a natural or man-made disaster, and to resume business in the shortest time possible.
The generalisation of cloud services has allowed Ikusi to develop a Disaster Recovery Strategy in a cloud computing environment. Ikusi's new comprehensive service, called DRP Integration, supports the operation of organisations in the event of any incident that negatively impacts business continuity.
Ikusi's Cloud Disaster Recovery Service ranges from administration services, data management and synchronisation in different data centres or Multi Clouds, to the recovery of operations. The service is aimed at companies that require protection against incidents that may jeopardize their data, systems, applications and physical and virtual infrastructure critical to business continuity, enabling data migration from the primary data centre to a backup site in the cloud within the desired time.
Ikusi presented its proposal for DRP in the cloud at the ninth edition of Cisco Live, which was held from 28 to 31 October in Cancun, Mexico, a country that is particularly susceptible to natural phenomena such as hurricanes, earthquakes, volcanic eruptions, etc.
According to Mexico's National Center for Disaster Prevention (CENAPRED), during the period from 2000 to 2016 economic losses associated with climate change rose from 2,182 million pesos to 13,793 million pesos.
These figures highlight the need for companies and institutions to be prepared for these eventualities. However, the best type of plan to develop will always depend on the type of business, its processes and the level of security required. And this is where Ikusi can help. With its expertise in information technologies, together with the knowledge and experience of the Ikusi team, it can provide customised plans based on a study of the specific aspects and vulnerabilities particular to each company.