Either the future will be sustainable or it will not be. Digitization as an opportunity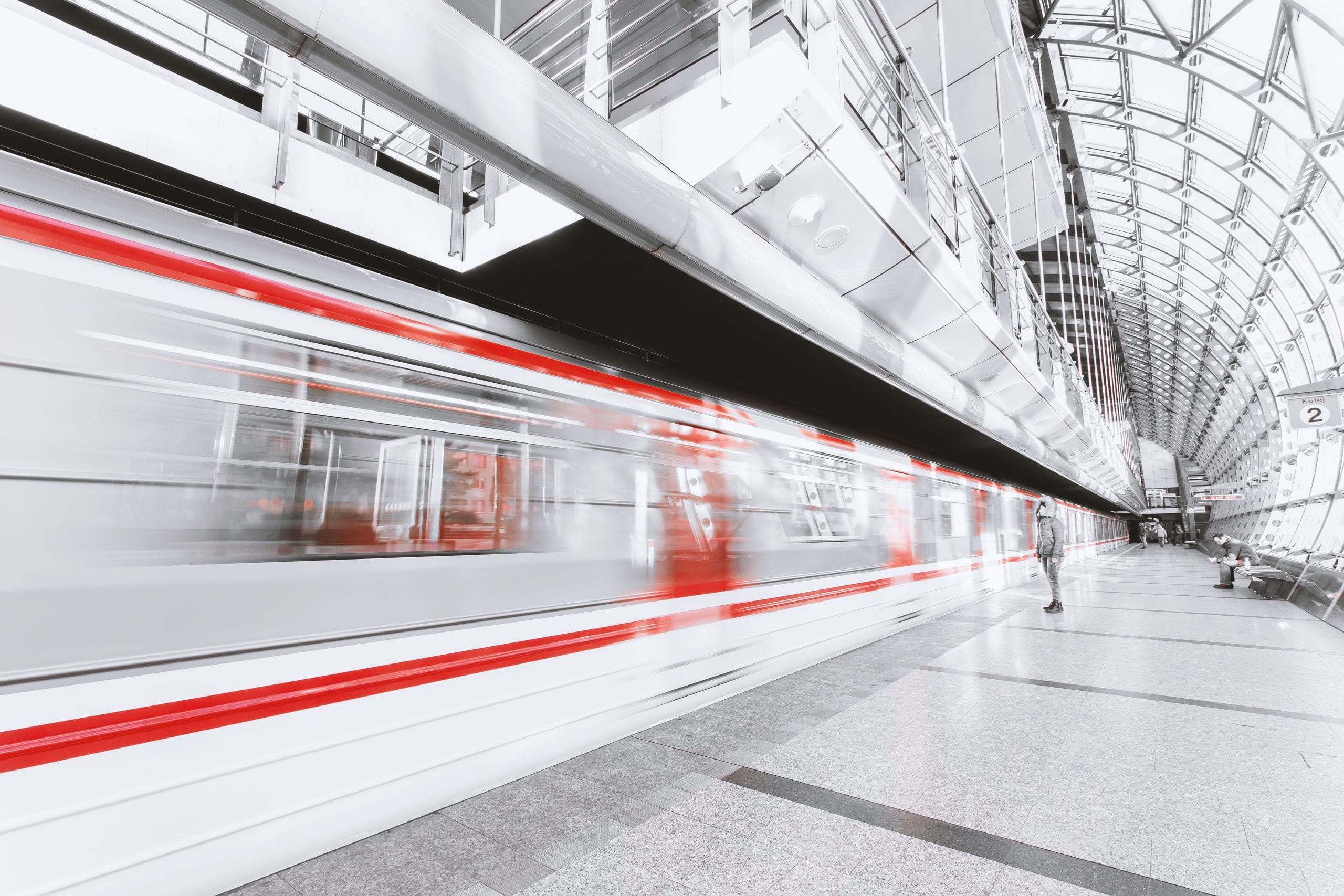 Google is always a good barometer to know what information and topics are in the orbit of the present time. The search for the phrase 'The future will be sustainable or it won't be' returns about 53 million results. Therefore, it seems that the issue is a concern, and a lot of it.
If we do a search with the terms "digitalization" and "digital transformation", we find 11 and 90 million results, respectively. There is interest around these issues.
It is clear that our model of production and consumption has consequences on the environment. But it is no less true that the new technologies, through digitalization and its capacity for optimization, place us before a new reality in which the digital environment applied to multiple sectors can contribute to the sustainability of the planet.
Specifically, in the transport or mobility sector, as we prefer to say now, it has a very important weight when it comes to designing strategies and actions to promote sustainable development.
Just a few figures will give us an idea of the volumes of passengers and goods we are talking about.
According to a Eurostat report, more than 9.6 billion passengers travelled on the EU's national rail networks in 2017.
The European Court of Auditors' report Rail freight in the EU: not yet on track' states that in recent years the volume of internal freight transport in the EU (road, rail and inland waterways) has stabilized at around 2.3 billion tons/kilometers per year, of which around 75% is on the roads.
With the aim of promoting more efficient and sustainable modes of transport, and in particular rail transport, the EU set a target in 2011 to try to shift freight from road to other modes, such as rail or waterways. From that date until 2030, efforts will be made to ensure that 30% of the volume of goods transported by road is in this way, and by 2050, to reach more than 50%.
At Ikusi we have been tackling the challenge of sustainable mobility for some time now, developing digitalization projects for different sectors of activity, including the railways. A sector in which the application of technology is enabling the maximization of train operation time, that is, its availability, reducing the number and duration of unplanned stops. All this is resulting in the service and product quality perceived by customers and train users, while minimizing maintenance costs.
Today, moreover, we have the data as our allies. The new technological tools allow us to know in real time the behavior of all the systems that equip the trains of the whole fleet in operation. And, to do so with trains that run at speeds of hundreds of km/hour.
Soon these capacities will be multiplied with the deployment of 5G, the new bandwidth that expands data processing capacity and opens up new possibilities, some of which we have not yet seen. We are talking about an increasingly connected mobility that will make it possible to move towards an increasingly sustainable mobility