From uncertainty to opportunity: leadership in times of crisis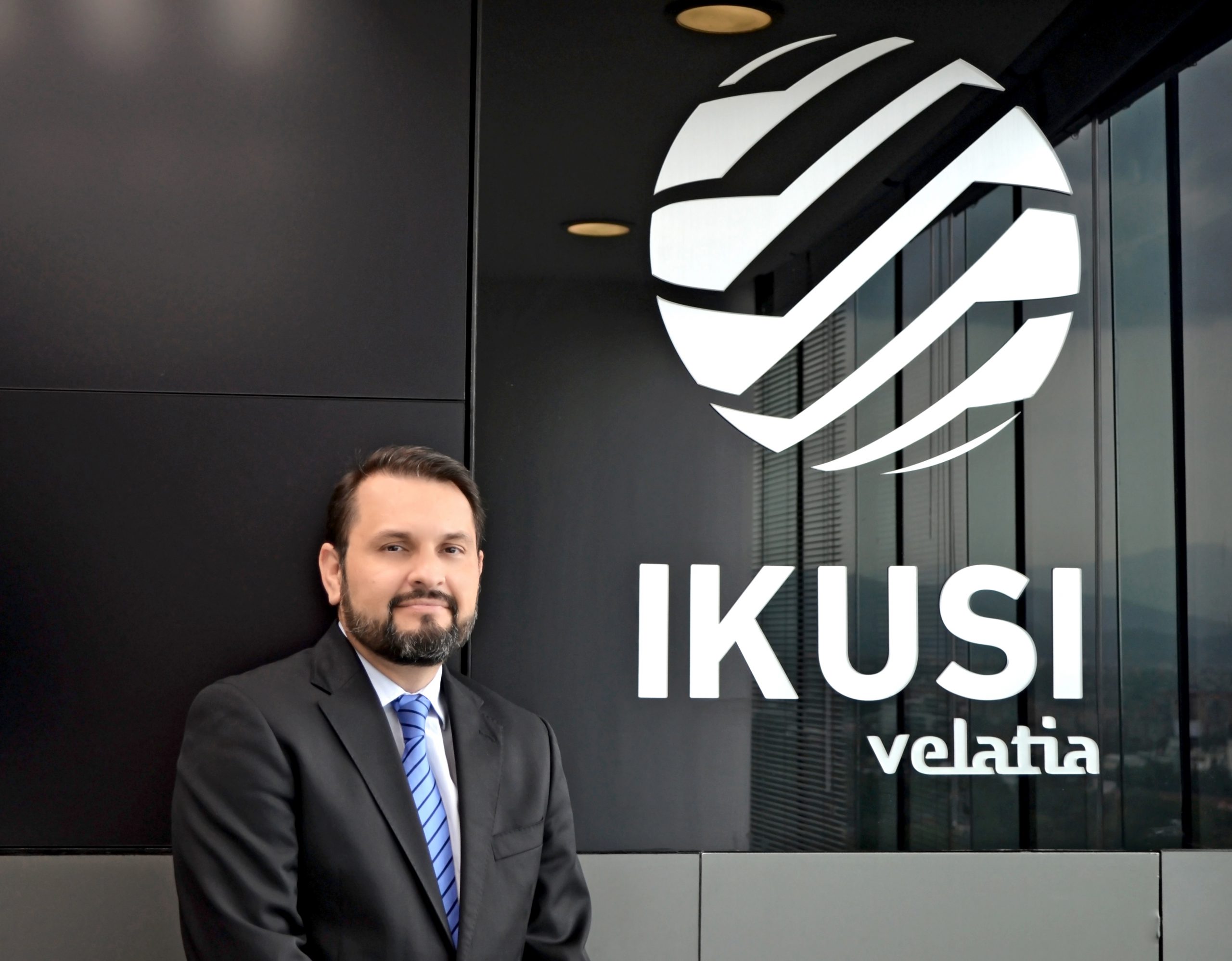 Before the pandemic began, in both the business and leisure worlds, face-to-face user experience had acquired first-rate value; the fact of providing you with a unique and satisfying experience. In addition to being concrete and tangible, the sensations had opened a space in our imagination. But what we never thought of is the reality that we were going to experience in all its harshness with a pandemic that seemed more typical of times past.
So we have had to live a unique experience although not satisfactory, we have no choice but to analyze to obtain teachings, ideas and any type of clue that helps us lay the foundations for our business to the future after Covid19.
If this health crisis has shown us anything, it is our ability to adapt. Overnight we have been forced to abandon the paradigm of face-to-face work to quickly immerse ourselves in remote work. It is true that in Ikusi it was a reality to which they had become accustomed, but for many organizations it has been a challenge to adopt this new way of working, which they resisted before the pandemic.
Going from one face-to-face work format to another remotely does not reduce to a question of technological means that enable to work from outside the office. It constitutes a deeper change, which reaches the way of understanding organizations, relationships within the company itself, with customers and with all our stakeholders. I think we are aware that, although we gradually return to normality, we will hardly return to the reality of December 2019.
One of the first changes that we started to take on at Ikusi is the face-to-face relationship and it is not an indispensable factor to guarantee business success. We have continued working, even closing important contracts.
But the human factor, people are still the fundamental part of business. And there we have a challenge to create the necessary conditions for remote work to be carried out in optimal conditions for the worker and in terms of efficiency for the development of projects.
To carry out their work, our people need to have adequate technological means and comfortable spaces in which to carry out their activity, especially now with our houses converted into work, study, leisure and rest centers at the same time.
We also have the challenge of managing these virtual work teams, for which the old rules no longer serve. We are moving towards a new leadership in which a close relationship with teams based on responsibility is essential, as well as autonomy, confidence, the definition of clear objectives and their subsequent follow-up. We talk about empowering people.
At Ikusi we feel comfortable in this new scenario, because somehow we already knew him and were prepared, which places us in an excellent position to support our clients in their needs for change.
We also have extensive experience in technologies such as collaboration tools, cloud services or tools focused on cybersecurity that will be essential for organizations that want to prosper in this new scenario.
We are fortunate to work in an area of ​​activity that is dedicated to providing secure connectivity to organizations. Undoubtedly, an area with the capacity for progress in the current scenario. Now is the time to reinforce the skills to make this juncture of change and uncertainty an opportunity for the future.