Reflections on digital transformation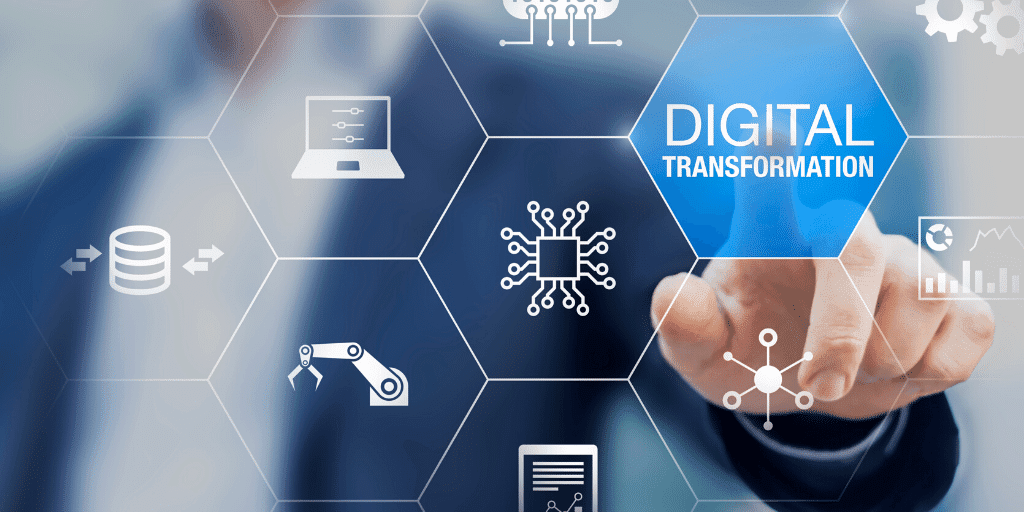 On 14 January I attended an interesting masterclass organised by ADEGI and IE Business School with the participation of Bernardo Crespo, one of the greatest experts in digital transformation. Crespo offered us a more than generous vision, at the core of which is undoubtedly the customer, considered the source that allows us to modify and build new business models. All of this supported by technologies associated with digital transformation as a means to model customers and their habits, and to identify what works and brings real value.
Crespo also put forth an undeniably ambitious digital transformation concept aimed at disrupting the business model, as opposed to a limited concept aimed at making current models more efficient. This vision that some will see as a double death spiral is, however, interesting and necessary if what we really want is to build truly disruptive models with a future in the new economy.
In my view, this approach inevitably requires collaboration schemes between verticalized companies that specialise in certain sectors. A collaboration between companies that have contact with the end user and technology companies that can provide the capabilities and tools to explore new business models.
This collaboration must address the potential impasse that the inertia and resistance associated with the fear of "sharing" value may cause, since in this exploration of new business models the contribution and capacity for creation and innovation is not exclusive to any of the parties.
It is not just a question of sharing costs or investments (which we are more used to doing), but about sharing knowledge and discovering together the keys to contributing value. This is one part of the double death spiral I mentioned.
Bernardo Crespo also highlighted the shift that digital transformation must make towards an ethical and sustainable use of technologies. We must take advantage of the polarising effect that Agenda 2030 and the United Nations' Sustainable Development Goals (SDGs) are beginning to have on our society. These frames of reference are already setting purchasing trends (tell that to Apple and its new campaign aimed at identifying the user as the sole owner of the data and information they have generated), affecting government structures (vice-presidency of Ecological Transition in the new Spanish Government) and configuring specific products and offers (green investment funds, 100% green energy contracts, etc.).
We are talking about rescuing digital transformation from a use whereby the economic result of the business is prioritised towards its application, in order to promote an ethical use of data and all activities aligned with the 17 sustainable development goals that are already being incorporated into the agenda of world societies.
To know about Ikusi's offer in digital transformation visit https://www.ikusi.digital/