SD-WAN, the intelligent network allied to business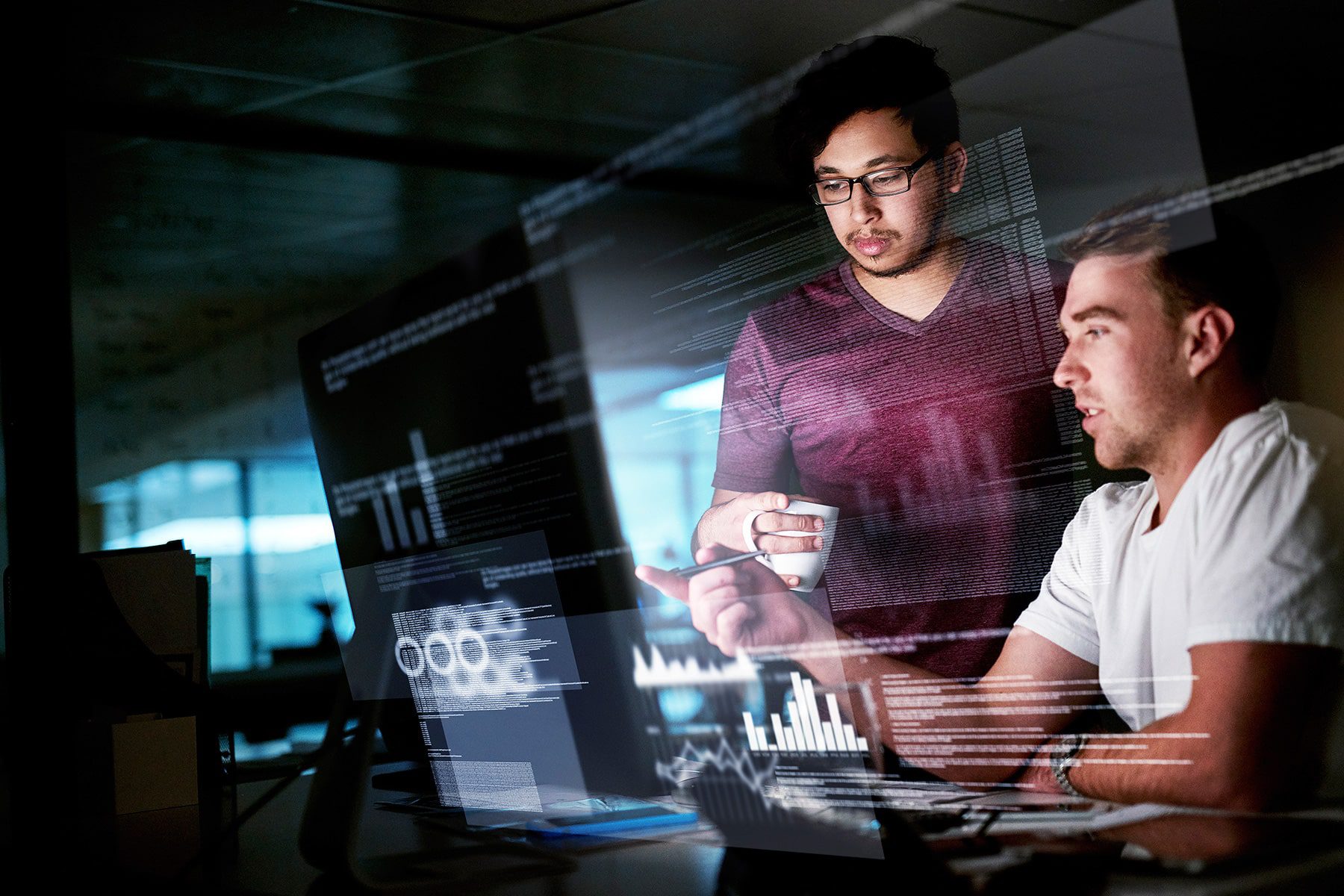 The market for software-defined WANs continues to grow, and that's not surprising. Traditional WAN architecture is insufficient to meet today's bandwidth, security and network optimization needs, both physical and the increasingly common cloud offerings.
Customers are looking for solutions that optimize every available line, with agile deployment times to improve costs. The answer to these needs is SD-WAN solutions and their ability to monitor networks and optimize their use.
Aryse has extensive experience in the deployment of the Cisco SD-WAN solution both Viptela and Meraki and success stories of customers who are already experiencing the benefits of having this advanced infrastructure.
Among the main benefits of these solutions is the ability to centrally manage all hardware components through software, and in a simple way. In addition, each company can build its network according to its needs, tailor-made. And another added value, the possibility of making changes almost instantly, thanks to the fact that the entire architecture is managed.
As a differential factor, Aryse, besides the knowledge of the solution and the support guaranteed by a world-class manufacturer such as Cisco, provides end to end projects, that is, from the office itself to the place where the need for connectivity is located. As an example, in a solar plant in which no other type of solution could be installed and in which Aryse, using only 4G technology, has made communications efficient for the operation of the plant.
Reliability, security, flexibility and cost optimization. Four characteristics that define SD-WAN solutions and four compelling reasons to choose these software-defined networks.