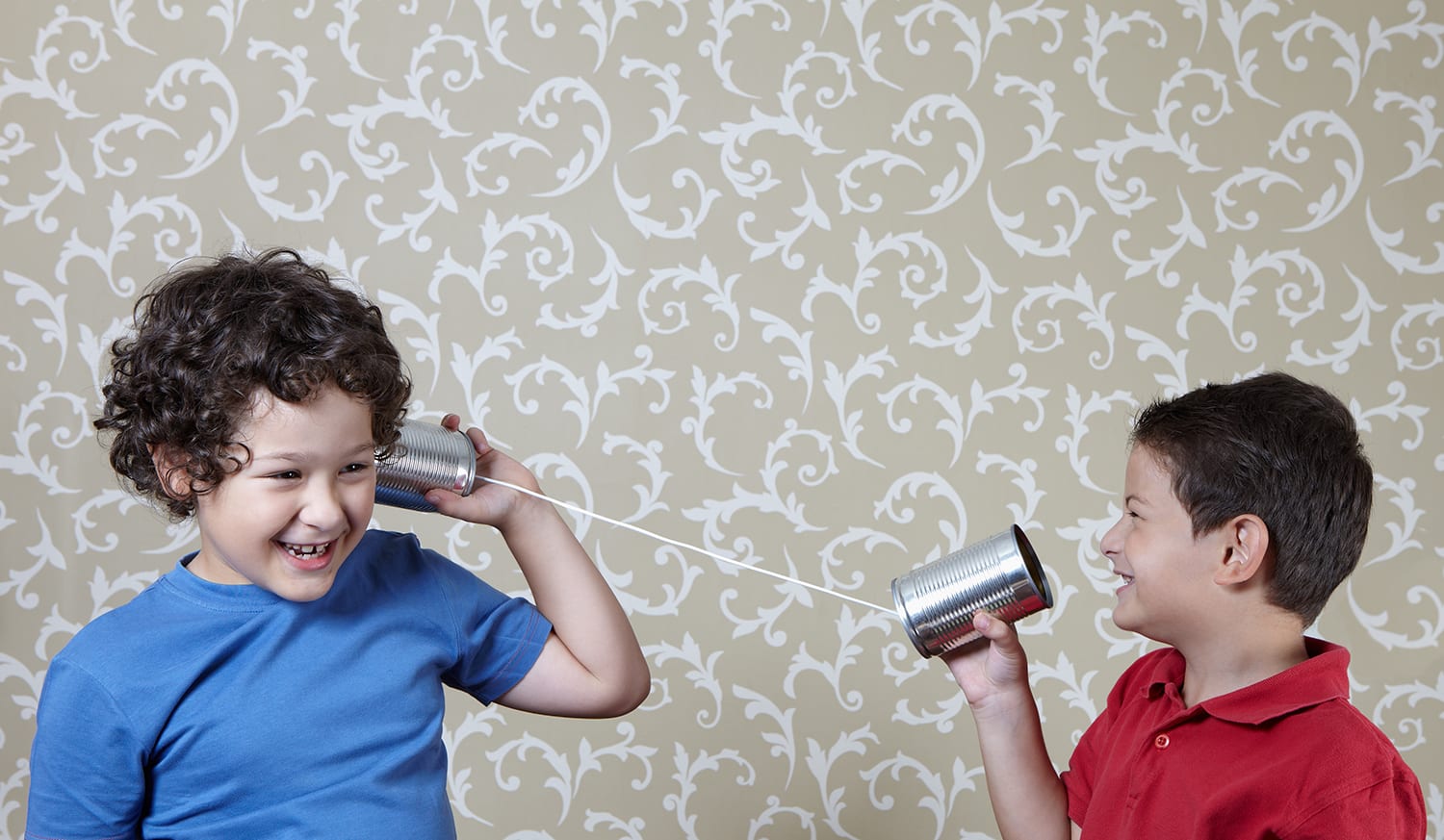 It is an open secret that marketing is increasingly moving in the digital environment. We almost never say anymore that off-line and on-line worlds have to coexist, although this remains true.
Even further, everybody agrees that the concept of digital marketing has become obsolete. The paradigm has changed: at the Cisco Marketing Velocity held a few weeks ago in Barcelona, experts coincided in affirming that these days, marketing has to be done in a digital world.
Gurus also say that marketing is no longer a question of what you know how to make, but what stories you know how to tell. It is a kind of return to the more classic form of communication, albeit adapted to the needs of the digital environment. This entails a large dose of flexibility and capacity to create customized messages based on the interests we know our different audiences to have through a process of active listening.
It is an exercise of reflection to see what distinguishes our brand and create a narrative departing from that point, generating content of value to achieve greater knowledge among our interest groups. This is what is known today as storytelling.
From there, the digital universe puts itself at our disposal with its myriad possibilities. One of the main advantages of marketing in the digital world is the possibility of segmentation, reaching the public you want with the message you want to transmit, there where you want and when you want to. A dream just a few years ago that the new technological tools have turned into reality, enabling us to make an impact on highly specific niches.
There, we as marketing and communication departments have a new challenge: to become data analysts and managers in order to provide the message suited to the suitable person at the suitable time, profiting to the maximum from marketing and communication activities and advertising investments. And then, knowing how to analyse and draw conclusions.