The new security paradigm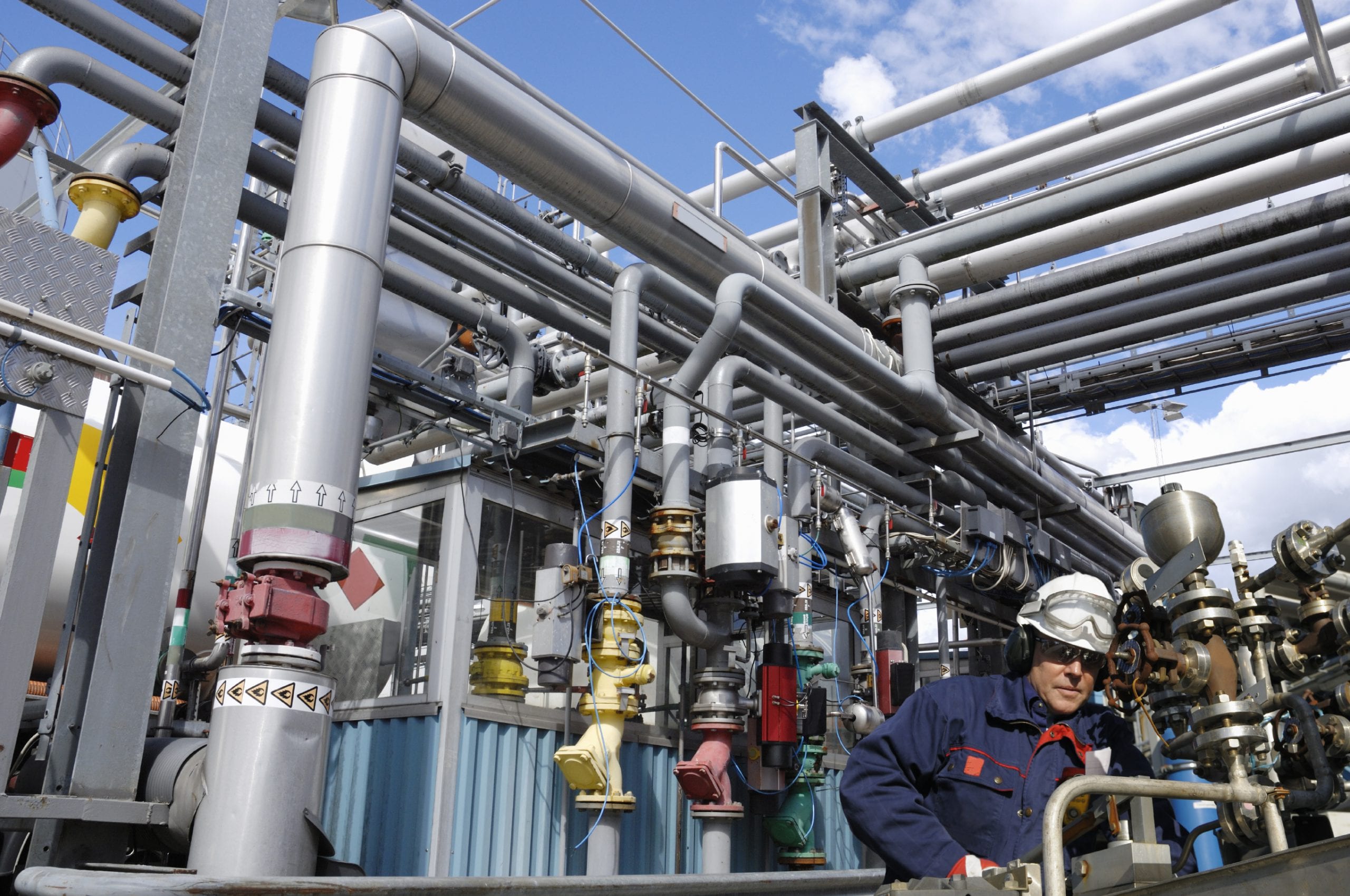 We are currently witnessing a progressive convergence of information technology (IT) systems and operational technology (OT) systems, used to monitor events, processes and devices and to make adjustments in business and industrial operations. This is the essence of Industry 4.0 and the digital transformation of businesses.
The incorporation of technology opens up endless possibilities for businesses and allows them to radically improve their performance, access new markets and, in the most extreme cases, to change their strategic business processes and even their business proposal.
Deploying this progressive connectivity requires a new security model that goes beyond the physical security that guarantees business continuity.
In this new context it is also necessary to avoid data loss, to ensure that information flows and is available, and that businesses can benefit from its analysis.
Today, it is impossible to separate physical security from logical security, which is why Ikusi, who has been working on security issues for large infrastructures for many years, has developed a comprehensive Industry 4.0 security solution for its clients.
Our comprehensive 4.0 security proposal allows Security and IT departments to make their organisations more secure and efficient. We offer clients our capabilities to carry out full-cycle projects — from the analysis of physical and logical security risks and vulnerabilities to providing support in the design, deployment, management and monitoring of their entire security operation. Clients thus have the optimal capacity to respond comprehensively to risks and threats. Ikusi's proposal is also backed by its extensive experience in integration and engineering and in IT and telecommunications networks.
Security is also in the cloud
In addition, and in line with the growing demand for cloud services, new SecaaS (Security as a Service) models are starting to gain ground, providing managed services and security applications over the Internet. As these are pay-per-use services, they allow companies to reduce their investment budget in the area of security technology and resources, thus 'democratising' these services and making them accessible to all types of companies.
In a more or less distant future, 4.0 companies and industries will have digitalised all their processes and structures through the incorporation of information technologies. And not only they, but also their customers, suppliers and all actors with whom they interact on a day-to-day basis. This will provide them with access to data from which they will be able to obtain valuable information to improve their efficiency and the products and services they offer their customers. A whole world of possibilities, since Ikusi is capable of deploying a new security paradigm that integrates both physical and logical security in a single proposal.