Digitalization in a non-virtual world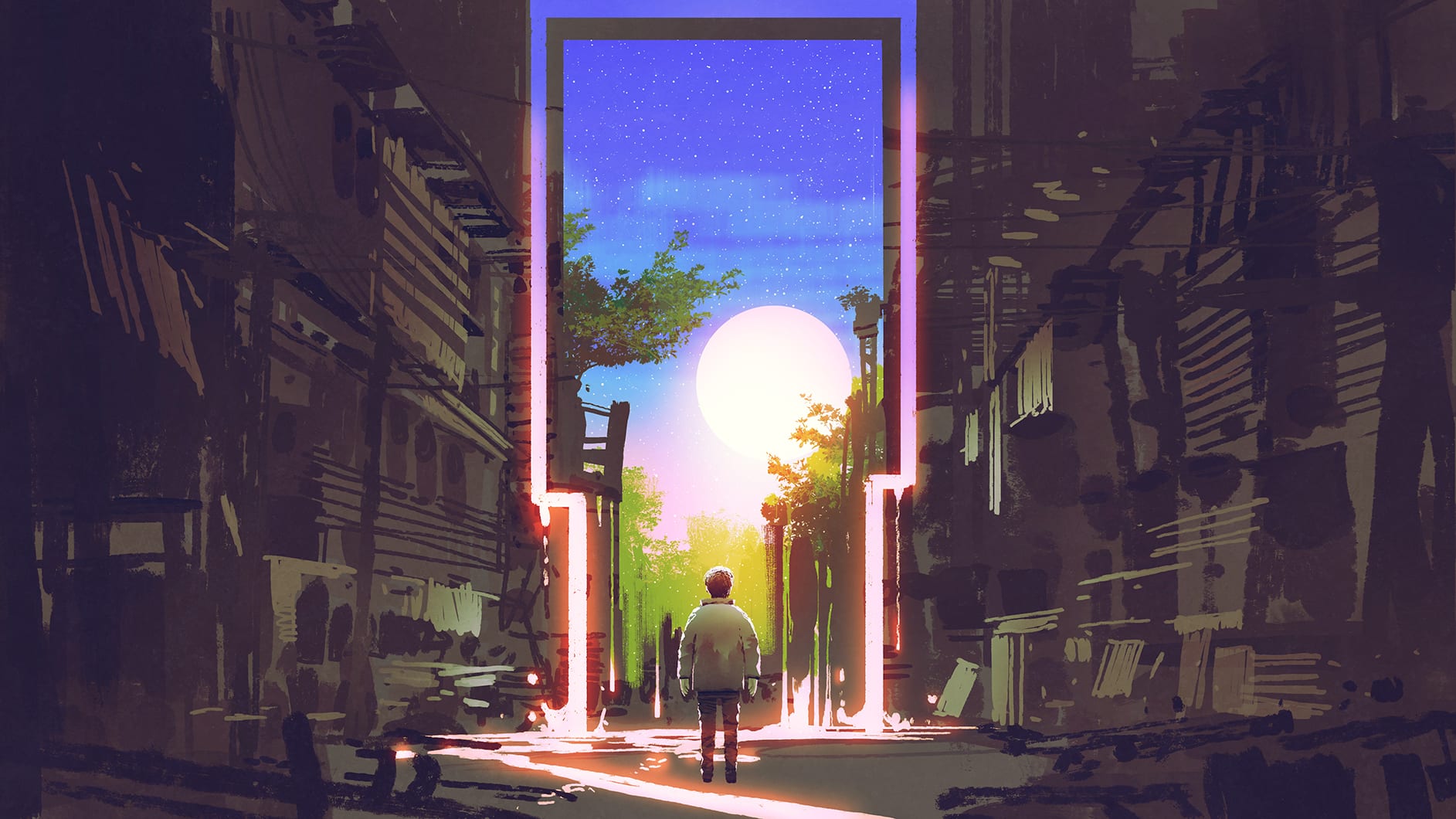 It's amazing how technology has gradually become part of our lives in recent decades. In fact, certain activities, such as business, social or leisure activities are not conceived without being surrounded by some technological and/or digital element, however, there is something that remains and is our need as human beings and that cannot be replaced by any technology or virtual world that is to interact with the physical world. Many of our activities essential to our existence and/or subsistence, regardless of the economic context in which we move, require this physical interaction between humans and the elements that surround us.
Nowadays, does anyone consider eating in a digital way? and without futuristic approaches, does anyone consider nursing work in a robotic way? does anyone conceive the maintenance of certain infrastructures if human intervention in situ? These examples are given because it is easy to make the direct association with the essential activities that have been necessary these days in which many of us have had to stay at home teleworking. I believe that the obviousness has been completely pictured if it wasn't already, it is not enough to telework or to tele-relate, it is not possible to tele-hug or tele-sport no matter how much imagination we put into it.
In many cases, attention is being focused on digitalization, whether transformational or not, on how to avoid this interaction with the physical world, however, this is in many cases impossible and even undesirable. The human being needs to interact with The human being needs to interact with the human being and what surrounds us, while machines and technology are the means at our disposal; increasingly capable and improved, but means, after all.
In the current situation of health crisis, shouldn't efforts be concentrated on providing the means to be able to operate outside our homes and not just locked up in them, our economic activity, as well as our activity as humans are not "sustainable" by isolating us from our natural environment.
The approach could then be reversed, how do we improve our relationship with the physical context, for this technology and digitization is a tool, analysis of the environment, support for work "in the field" of installers, maintainers, nurses, doctors, production lines …
In those contexts, elements such as the IoT, augmented reality, intelligent cameras, with the proper infrastructure of sensors, communications, security, cybersecurity, as well as the analysis of the information obtained through those elements and the feedback of all that information to improve and make more secure our relationship with our natural environment, are and will be even more essential and immediate.
Economy activity sectors such as agriculture, energy generation and distribution, manufacturing processes, health related services, environmental management, professional activities (lawyers, salesmen…), food, culture, leisure, restaurants, sport activities and shows, security services, and many others will incorporate more and more these technologies.
The adaptation and adoption of these technologies will come naturally due to the needs of our adaptation to the environment, to preserve it, to improve it, but never trying to adapt our natural environment to the technology.