Gigabit Society: From the analog train to the the full-connected train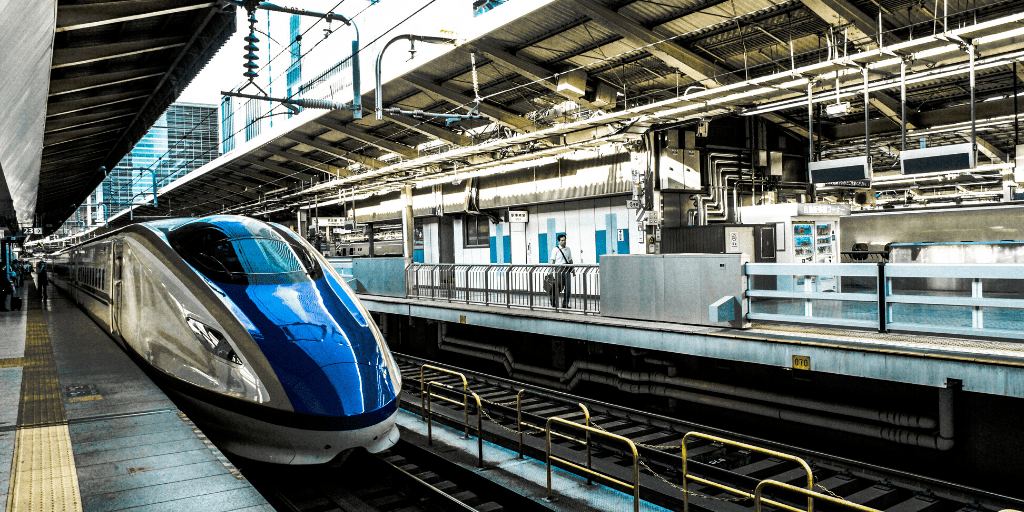 Since 1998, when Ikusi supplied its first on-board information system for the Hong Kong metro, the company has become a reference in technologies applicable to the railway sector in many areas, from communications solutions, security, control centers, ticketing, both on board and on land… And beyond the solutions, Ikusi has specialized in the development of turnkey integration and engineering projects that cover everything from design to installation, project management, maintenance and specialized services.
An experience that has allowed Ikusi to consolidate a great knowledge about the key business processes, optimization opportunities and evolution of the needs in the railway sector. From this experience, Ikusi can now position itself as a reference player in the digital transformation challenge facing the railway sector.
In Ikusi we visualize, today more than ever, that, thanks to the incorporation of new technologies, a great change is taking place in the business model of the railway sector. It is no longer exclusively a question of improving costs, functionalities or services. We are witnessing the gradual transformation of the value chain of the railway environment, optimizing and creating new services that are directly reflected as an improvement in the services perceived by manufacturers, operators, managers and passengers themselves.
The new technological tools allow us to know in real time the behavior of all the systems that equip the train, even of the entire fleet in operation, capturing thousands of data in real time, analyzing them to perform a descriptive analysis, from which it is possible to generate alarms for immediate action, in addition to proposing predictive analyses.
In this way, knowledge of the status and operation of the different systems allows for optimized diagnosis, as well as the ability to anticipate possible failures, increasing the availability of the units, while minimizing maintenance costs.
Of course, the improvement of connectivity is one of the necessary challenges for the information generated to be really used for the purposes described. For this purpose, we have the new 5G networks, for which there are lines of action for immediate deployment, as well as for their application and adaptation to different scenarios, such as the railway one.
In fact, since 2016, the European authorities have included in their roadmap the implementation of the action plan called 5G for Europe, which emphasizes the need for coordinated action in the deployment of this technology, involving both the public and private sectors, so that 5G becomes a reality for all citizens.
This is a challenge that cannot be postponed, because only state-of-the-art connectivity will make it possible to fully realize the potential that the digital transformation can bring to the railway sector, making it possible to get off the analogue train definitively in order to get on the digital train and be fully connected.