Integration and engineering projects to increase competitiveness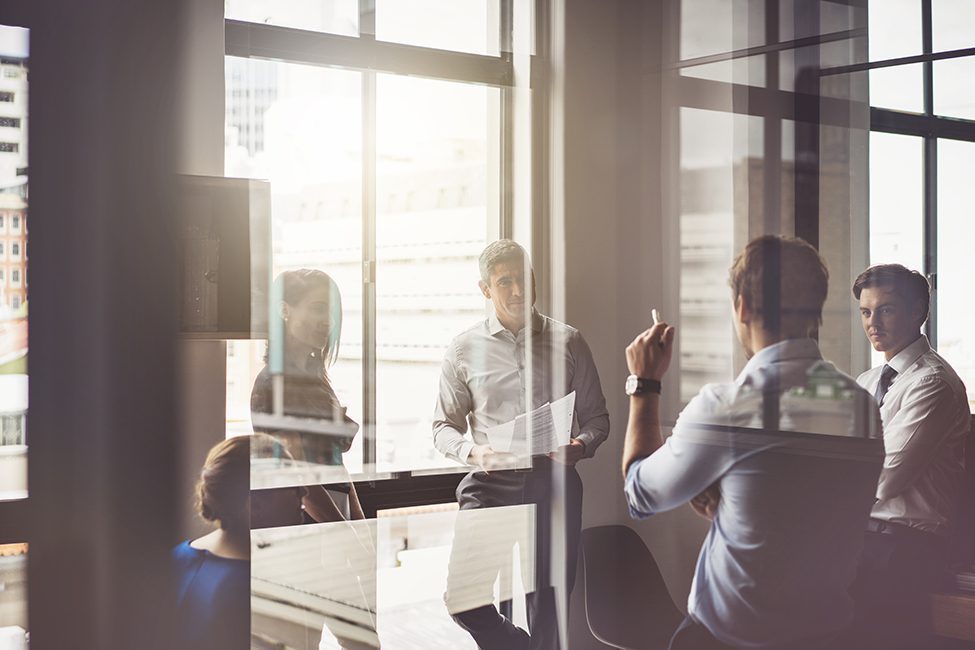 Nowadays, it is not enough just to satisfy the needs of clients. We must be capable of providing them with projects and solutions that will enable them to be increasingly competitive. For this reason, companies that develop integration and engineering projects have made anticipation a fundamental aspect of our business.
Moreover, we are driving data generation, capture, analysis and conversion into valuable information. This is essential for accelerating the digital transformation of our clients. We are incorporating experts in data science, machine learning, deep reinforcement learning and data analytics into our project.
However, we feel that this is still not enough. Therefore, Ikusi combines the incorporation of new technologies with an in-depth knowledge of the client's business, their strategy and their objectives.
We have extensive experience in developing complex integration and engineering projects in a wide range of sectors such as airports, ports, cities, industry, mobility, energy, banking and retail. In all of these sectors, we provide our clients with integrated information to enable them to improve their services and experiences, by developing intelligence through information, management and data exploitation as the main asset in digital ecosystems.
To achieve these objectives our company is highly trained in technical matters as well as in management and services.
However, the market is changing and we have to strengthen our companyin order to respond adequately to the different challenges posed by clients. We are therefore carrying out different internal initiatives so that each and every one of us, and the company as a whole, generates the maximum value possible. This entails continuous training to be able to provide clients with differentiated integration and engineering projects.
In this respect, Ikusi has a competitive advantage in that it has geographically distributed teams, mainly in Mexico and Spain. These teams work with a unique strategic vision and, thanks to technology, are in constant communication, combining the best practices of both teams.
It is now a matter of demonstrating that we are a truly global company capable of translating our success stories with partners and manufacturers in the different geographic markets in which we already operate and which we will use as a basis for our work in future markets.