Managing Corporate Identity in Digital Environments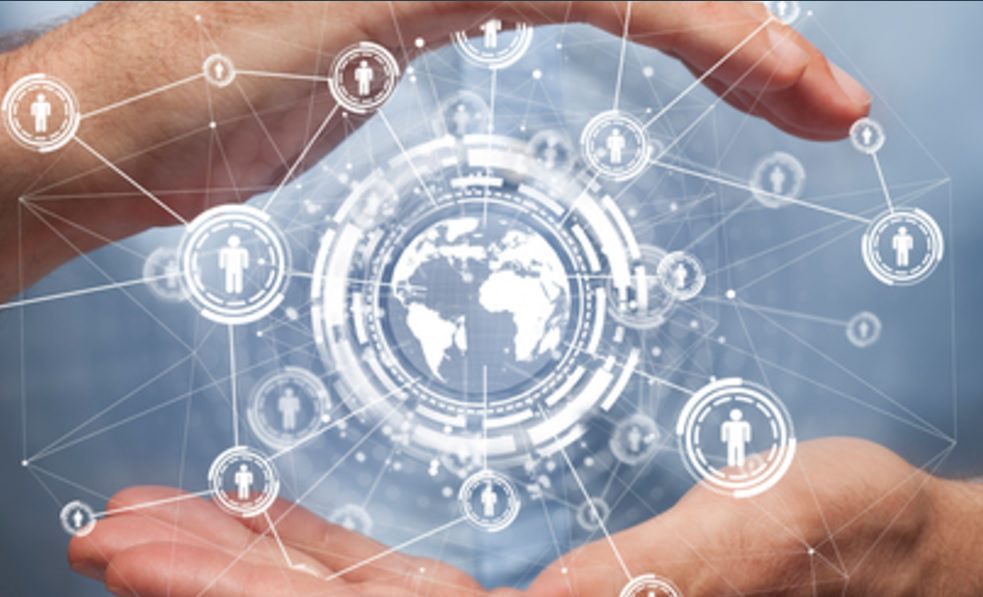 In the digital environment we move in, transmitters and receivers have multiplied, provoking significant changes in marketing and corporate communication management and in the transmission of the corporate identity of our firm. In a short period of time, we have had to assume and add digital identity management to our tasks: a much less regimented, less comfortable and less rigid field, where it is harder to control the messages shaping the identity of our brand. Yet, nonetheless, a terrain of infinite possibilities.
In this transition from the offline to the online world, we have moved from a context where what was important was control of the information, to an environment where Corporate identity is co-created together with the different interest groups of the company, who have become active receivers. We have moved from a vertical to a pronouncedly horizontal orientation.
The image we project no longer depends solely on messages from the Marketing and Communications Department. These are shaped and evolved in blogs or in social network conversations… The professionals from the company concerned engage in the tasks of communication through their LinkedIn or Twitter profiles… And all together, we gradually create the digital identity of the company.
This impossibility of controlling everything transmitted is directly proportional to the importance acquired by the strategy on communication tools in this new scenario. Only a global strategic approach incorporating audiences of outsiders and insiders will provide our corporate identity and the perception of our activity, services and products the necessary coherence we want to convey to the market.