Personal Brands as Corporate Brand Allies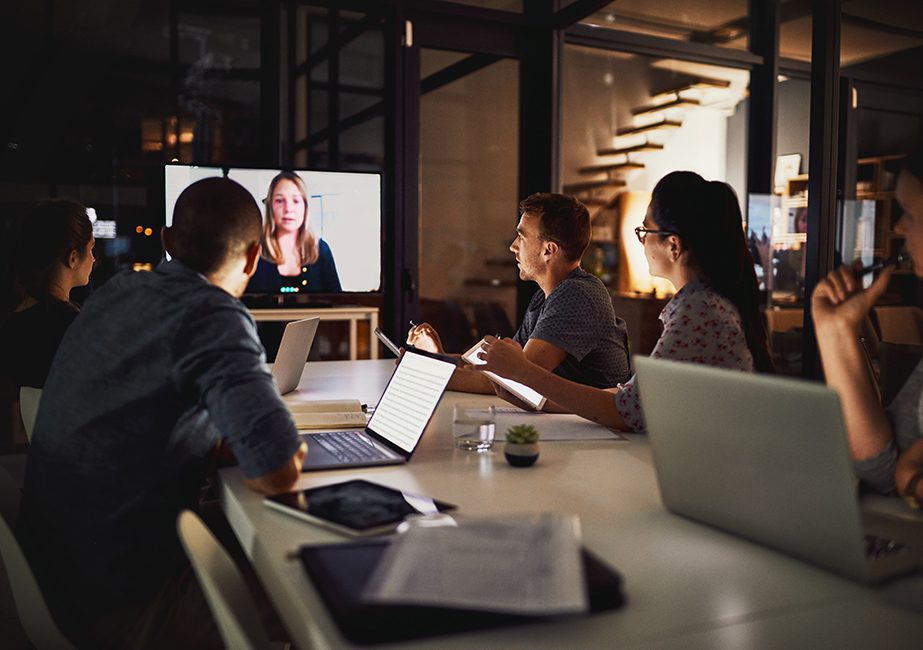 We often tend to think that personal brands and corporate brands run along parallel paths. Nonetheless, personal brands represent an important asset in creating powerful corporate brands.
Experts and consultants coincide that one of the current marketing tendencies in vogue is humanising brands. We are human and tend to trust persons, who are our equals, more than corporations.
On another hand, today, as at no other time in history, we have access to communications platforms that enable us to introduce ourselves globally, dealing with personal as well as professional questions that go towards creating our personal brand and a specific and differentiating space in our professional environment.
In the corporate sphere, the possibilities of reaching clients, partners and institutions have also multiplied. Traditional off-line methods have been joined by on-line media, multiplying the marketing tools to hand.
However, in the context of the growing importance of humanising brands, this amount and variety is not enough. Companies that are enhancing the personal brands of their professionals and their capacity to generate visibility, confer credibility and strengthen their corporate brand are increasing in number. In this manner, the sum total of the personal brands of the professionals in a company becomes an additional way of reaching the public addressed.
The challenge lies in conjugating the potentials of both brands. Creating a context in which the professional may strengthen his own visibility, aligning it with company values and strategy.
Companies are adhering to this view of communication in which professionals act as ambassadors of the corporate brand using the impulse of their own personal brands. To be sure, they sometimes do so intuitively. This underscores that a task remains to be done by the self-same Marketing and Communications departments to promote formal communication strategies that incorporate the development of the personal brands of their professionals and the corporate communications of the company.