Safety in teleworking in front of the Covid-19.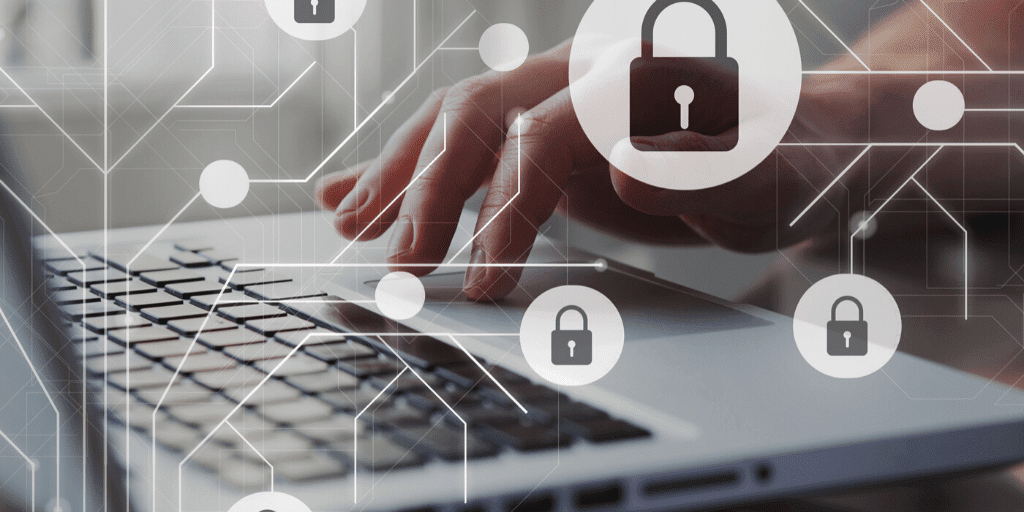 Interview José Antonio Lorenzo, Senior Security Specialist in Aryse.
Collaboration tools are becoming essential, but we can't forget about securing them, right?
Indeed, it is essential to ensure that the security of the organization is not compromised now that many people are continuing with the daily activity of teleworking from home.
A challenge to which I would add that we have to be able to offer customers access to these services in a simple way and with high visibility and centralized, so that the customer has the traceability of their contracts, incidents, etc., at all times.
What are the layers of security that Aryse is providing to its clients?
The first thing we are doing is enabling solutions that guarantee a secure connection to the Internet and the privacy of communications, regardless of where they are made from and the device used, whether you are connecting from the company's VPN or your home wifi through your laptop, mobile phone or any other device.
The next layer of security is to implement a state-of-the-art antivirus, which not only detects and blocks but goes one step further and is capable of detecting, analyzing, warning, and protecting against security incidents.
And a third layer is two-factor authentication that allows organizations to verify user identity and device reliability before giving them access to the network, helping to mitigate attacks and reduce risk. This authentication lets you know that the person logging on is really whom they say they are. A very important layer since 80% of security breaches is caused by compromised accounts.
How do you implement these much-needed solutions now that on-site work is limited?
One of the main advantages of the solutions we are proposing from Aryse is that they are deployed in the cloud. Therefore, there is no need to implement hardware elements, so there is no need for physical presence for the implementation of the solutions and both the management of the solutions and the visibility we offer to the client are also from the cloud. Without a doubt, the development of the tools in the cloud is being of great help at this time to provide security to our customers' organizations.