The train reinvents itself through technology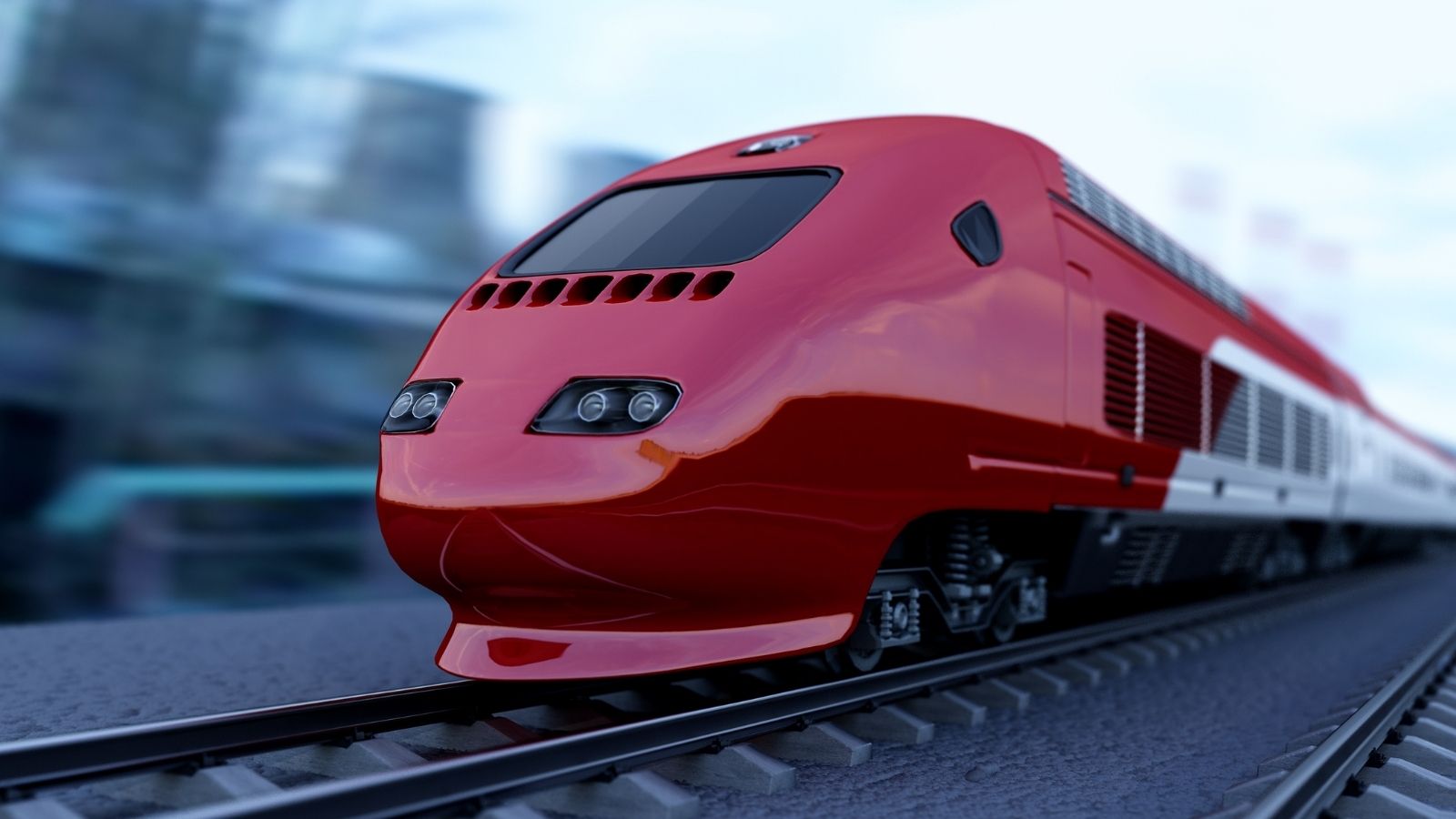 Quique S. Candorcio, Business Development Manager at Ikusi Spain
As a means of transport, the train is becoming more and more popular due to its comfort, safety, speed, efficiency and environmental-friendliness. After nearly two centuries of history – the world's first railway line opened on 15th April 1830 in England, between the cities of Liverpool and Manchester – the train is making great headway in both technology and digital transformation terms.
Ikusi has spent 20-plus years playing an active role in the transformation of the railway sector, which is evolving from the analogue world to the digital and connected world. Since 1998, when Ikusi supplied its first on-board information system for the Hong Kong subway, the company has become a pacesetter in technologies now applied in countless fields throughout the railway sector. Ikusi provides a high level of specialisation in on-board technology and maintenance: from the implementation of on-board systems to operational digitalisation, enabling smart, integrated and digital maintenance.
Apart from providing solutions, Ikusi is specialised in developing turnkey integration and engineering projects that cover everything from design to installation, project management, maintenance and specialised services.
Getting down to specifics, Ikusi offers its services to the railway sector through four project lines. First, it devises on-board railway technology projects that feature solutions such as on-board video surveillance, on-board intercom and public address systems, train-to-ground communications, cybersecurity, passenger information, entertainment, ticketing, reservations, passenger counting, diagnostic systems and asset life cycle.
Secondly, Ikusi specialises in digital solutions geared towards smart railway maintenance through IoT infrastructures, processing and providing edge data analytics and cloud data analytics.
In addition to railway-specific technological solutions, Ikusi provides advanced maintenance services backed by service level agreements tailored to each customer's needs, and each of the tasks to be performed dynamically are dimensioned to meet real needs. The service is monitored using digital tools that handle incidents and reports, allowing the customer to trace what is happening and, in turn, all data is monitored so they can be processed and applied to continuously improve the service level agreement.
Ikusi has also devised Smart Maintenance, an AI-based intelligent railway maintenance solution that provides predictive maintenance, leading to operational and business efficiency.
The aim is to maximise train uptime and availability by cutting the number and duration of unplanned stops, which enhances the service and product quality perceived by maintenance and train users.
There is no doubt that the advent of these new technologies is bringing major changes to the railway sector's business model. It is no longer just a matter of improving costs, functionalities or services. We are witnessing a steady transformation of the railway environment value chain, which is optimising and creating new services that are directly reflected as an improvement in the services perceived by manufacturers, operators, managers and passengers themselves.