There is no digitization without cybersecurity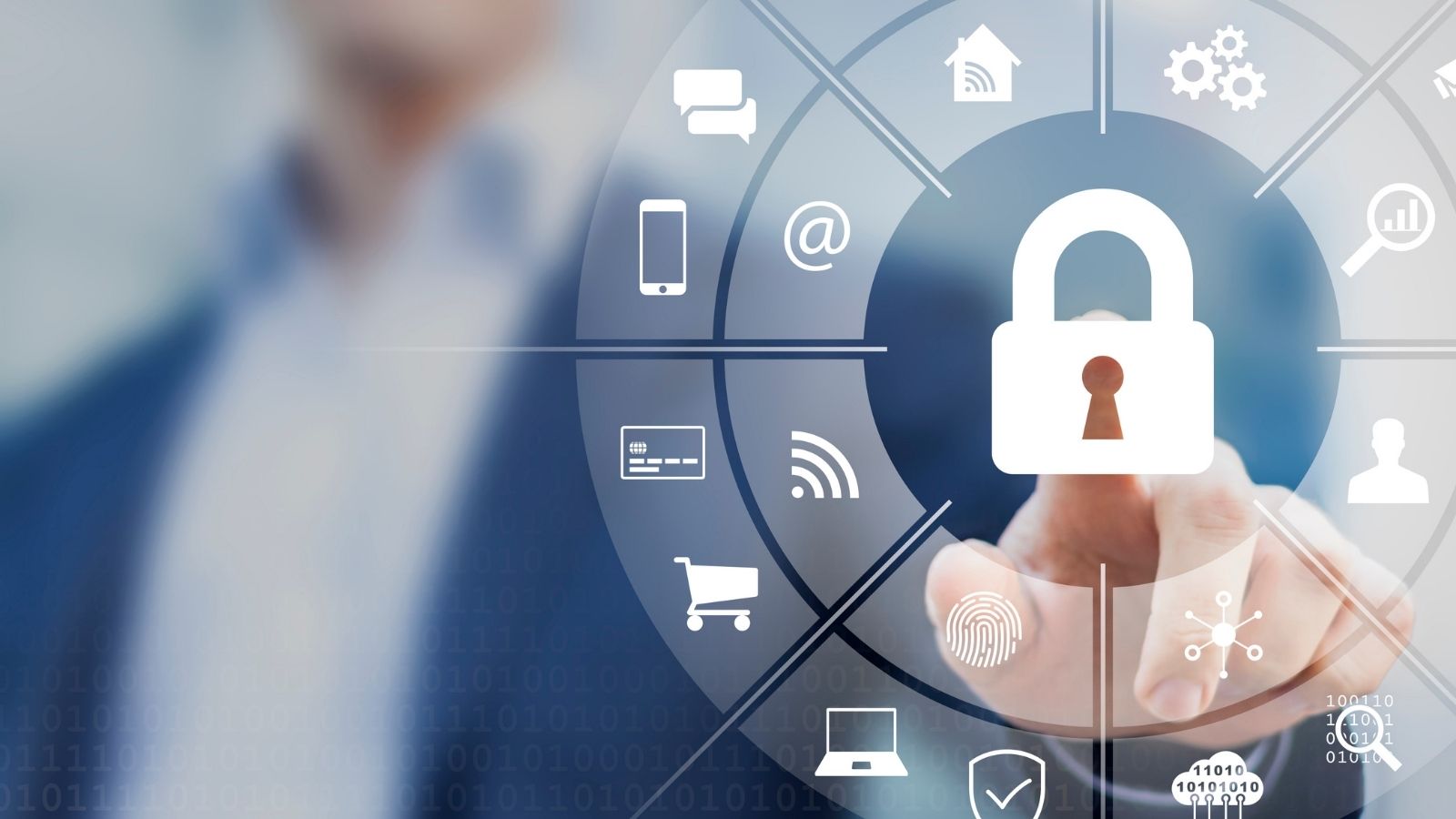 Information is power. Hardly anyone denies it. So why jeopardize such a valuable asset as our own company's data and information?
For a long time, the deployment of physical security solutions was enough to ensure corporate security. Today, we are witnessing a progressive digitization of all types of processes, from industrial to administrative.
Managers want to maximize the competitiveness of their businesses and technology companies like Ikusi are providing them with all the possibilities offered by IoT to collect critical data, process information in real time, identify patterns to monitor, automate, streamline and improve processes.
Digitalization is advancing relentlessly and that brings with it exposure to potential cybersecurity breaches that can jeopardize critical information for our business.
That is why, today, to the data-digitization binomial we must add a third leg: cybersecurity, which involves deploying advanced solutions that ensure the security of IT equipment and the teams responsible for operational processes.
This applies to any sector. Think, for example, of the industrial environment, which requires ensuring that the industrial production process is not interrupted and that it takes place under the best conditions.
Another scenario in which data security is key is the new work models, in which hybrid work has become the norm and connection from multiple devices to various applications has increased exponentially. In addition, with this change in the work model, cybersecurity has become a major concern, while becoming increasingly complex.
In the examples above and in other contexts, cybersecurity has become critical. Examples of cyber-attacks that have disrupted essential services and halted production lines come to mind. Attacks are not something that only happen to others, no one is free from danger, so it is best to be prepared for a potential attack. Companies must reduce their attack surface.
There are multiple solutions to safeguard organizations' critical data, but today we want to highlight All-in-One technology proposals. Comprehensive solutions such as Aryse 360, which in addition to providing companies with first-class connectivity and collaboration tools backed by a professional technical team and with a competitive economic proposal, provide high security standards.
Aryse 360 protects the work environment in a comprehensive manner. It features unified threat management (UTM), which offers content and web search filtering and malware protection. It also provides a DNS-based first line of defense against Internet threats, wherever users are, with safe, easy and efficient browsing.
In addition, Aryse 360 ensures that users' email is protected against ransomware, advanced malware, phishing, spam and data loss, with a multi-layered security approach. For advanced endpoint defense, it uses integrated, intelligence-driven, enterprise-class anti-malware. In addition, it incorporates video surveillance with motion detection technology and heat maps with customizable video walls, accessible from anywhere in the world in a web browser.
Aryse 360 adds wasp, the advanced cybersecurity solution created by Ikusi, which protects the resources of organizations connected to the Internet from any geographic location, to the guarantee offered by the Cisco products on which it has been developed. It identifies the level of exposure of the network to avoid risks in the handling of information and provides visibility to the customer through the cloud of what is happening in their network.
With Aryse 360 Ikusi has ensured the continuous operation of the companies' network, unifying and, above all, protecting the environment in a comprehensive manner. To ensure the levels of cybersecurity demanded by the new working context of companies.