Towards the digitalization of ports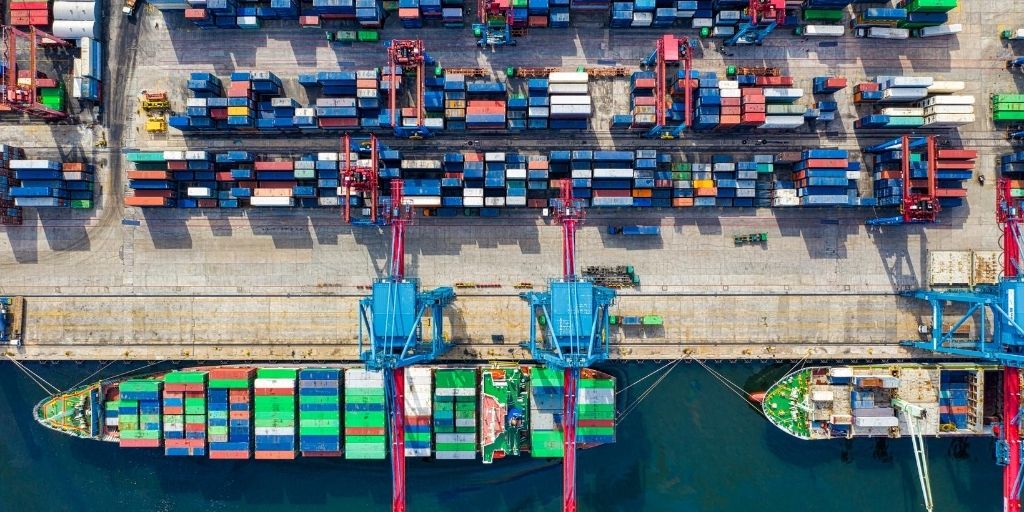 The digital transformation reaches all sectors. Also to the ports, complex infrastructures in which multiple activities coexist, managed by different entities, which constitute an important economic engine with a direct impact on the environment.
At Ikusi we have asked ourselves how we can contribute to improving the efficiency and profitability of these infrastructures through their progressive digitalization. The answer is based on our experience in complex engineering and turnkey integration projects, supported by technology-based solutions.
What we propose is to provide ports with a global vision, without compartmentalization and centralized of what happens in their facilities to make it available to managers and other stakeholders who live in the port infrastructure. And all this in real time.
To do this, it is necessary to deploy monitoring, prediction and optimization processes that allow the global state of the port to be known and to carry out a detailed follow-up of the improvement and performance parameters defined by each infrastructure.
This comprehensive vision is especially effective in the management of critical elements such as security and mobility, on whose operation depends largely on the efficiency and sustainability of the port.
For this reason, Ikusi focuses its digitalization proposal on increasing security levels and improving the mobility of goods and passengers in port infrastructures, both with real-time information and through predictive analytics.
Our purpose is that the port behaves as a living infrastructure, in which all agents know at all times the status of processes and the implications of that status in its operation in order to make the best decisions.
The experience in the incorporation of IoT and Data Analytics technologies to the projects allows us to obtain that integral vision of the port and manage with real time information the critical activities of the infrastructure to increase its efficiency and competitiveness.
For more information visit: https://www.ikusi.com/es/smart-port