What can digitization bring to the machine tool industry?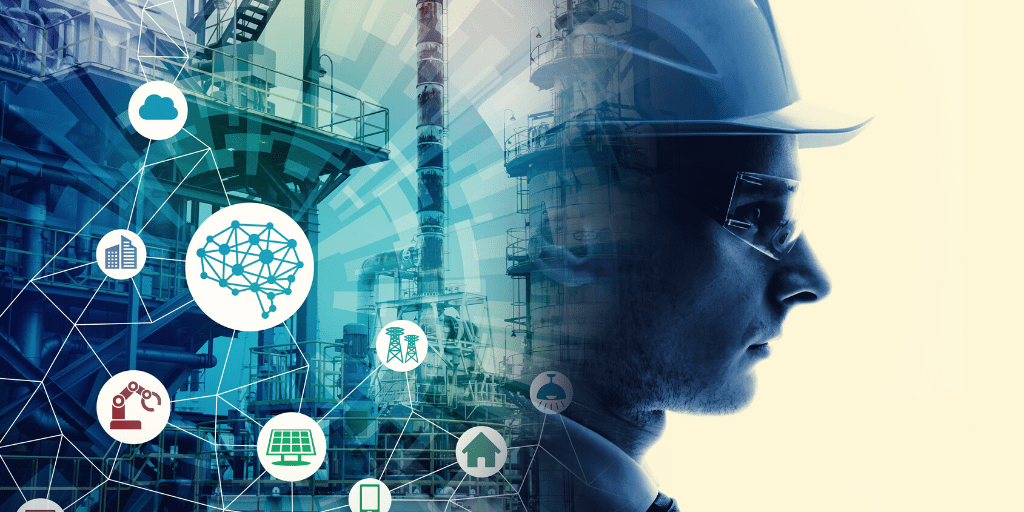 An open question that, of course, has an open answer. Digitization is a process in which the first steps are being taken. How far he will take us is hard to say, but at this stage of the game some realities can be brought to bear.
In a sector like the machine tool sector, increasing the availability of the machines with the consequent increase in productivity and performance is a key element.
Digitization opens the way to achieve this goal through a thorough knowledge of what is closest to us: the machine itself. The idea is to extract from them as much data as we can about their behavior in different contexts and situations, constantly and in real time.
New technological tools such as edge computing accelerate data capture and processing to speeds unattainable by humans. We are talking about microsecond frequencies that are capable of collecting large volumes of data, analyzing them and processing them.
This intelligent data management offers the opportunity to know, explain and, most importantly, predict the state of the machines and their evolution.
At Ikusi we are already working in this area. Together with other companies in our area, all of which have recognised experience, we are continuing with the Aterriza40 project, within the SPRI Hazitek R&D business support program. Which consists in the implementation of a complete IIoT (Industrial Internet of Things) architecture for the capture, pre-processing, monitoring and analysis of the key signals and parameters of the operation of a group of machining machines equipped with different numerical control systems (CNC).
The project aims to improve parameters such as the operational efficiency of the equipment (OEE), the cycle time of the different processes studied, the maintenance plan of the machines, the incidents in the final quality of the component, the energy efficiency and the reduction of response time to incidents.
Ikusi is providing its edge-cloud connectivity capabilities, data modeling and cloud storage, and data monitoring and analysis, which are the tasks, required to carry out the deployment and implementation of the project's IIoT platform.
In the first stage of the project, one of the tasks is to have a physical installation in operation, in which three active machining centers of different manufacturers are monitored, with which the functions of machine geolocation, production status and consumption statistics have been implemented.
This is just the beginning of the story. The story will continue, but that will be in the next chapter.