Smart maintenance and the ability to integrate predictive maintenance solutions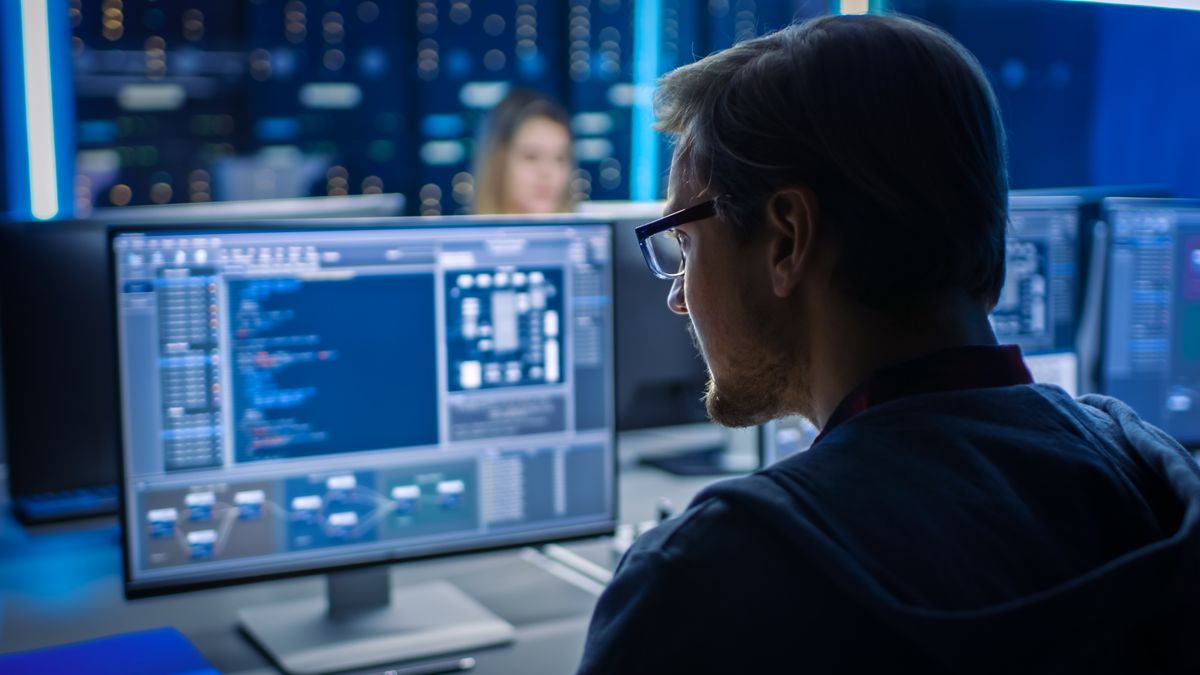 Miren Sedano, Ikusi COO
Building powerful technology tools both into Ikusi's own and our clients' processes gives us tens of thousands of data that can subsequently be analysed in order, in a first stage, to conduct a descriptive analysis. In later, more advanced phases, we can devise models to gain in-depth knowledge of how trains perform through predictive analytics, which use different artificial intelligence techniques to describe reality and even anticipate it.
At Ikusi, we are furthering this twofold process. We are digitising our own processes, adapting our methodology and tools to bolster the integration of our processes with our client's processes as a prerequisite for undertaking improvement actions.
This greater technology services company-client integration ensures clients get highly visible useful information about incidents and repairs, filtered and improved through Business Intelligence tools, and practically in real time.
By being far more digitised, we can send clients specific KPI and SLA (Service Level Agreement) compliance reports. This information, coupled with historical and real-time data, enables them to predict demand, monitor SLAs and pinpoint issues where there is room for improvement.
Warehouse management is a good example of this ability to optimise customer processes by providing valuable information. Being able to plan train maintenance lets us help clients to keep their stocks to a minimum without exposing them to potential stock-outs. We can plan the necessary material and human resources, in the right place and at the right time.
Giving clients enhanced visibility of their own maintenance processes leads to far more efficient rail maintenance, both of the trains themselves and their on-board systems.
AI-based predictive analytics is taking rail maintenance to a new level by optimising the number of train service stops, improving schedule planning and maintenance tasks themselves.
For more information contact: espana@ikusi.com