Trains are getting smarter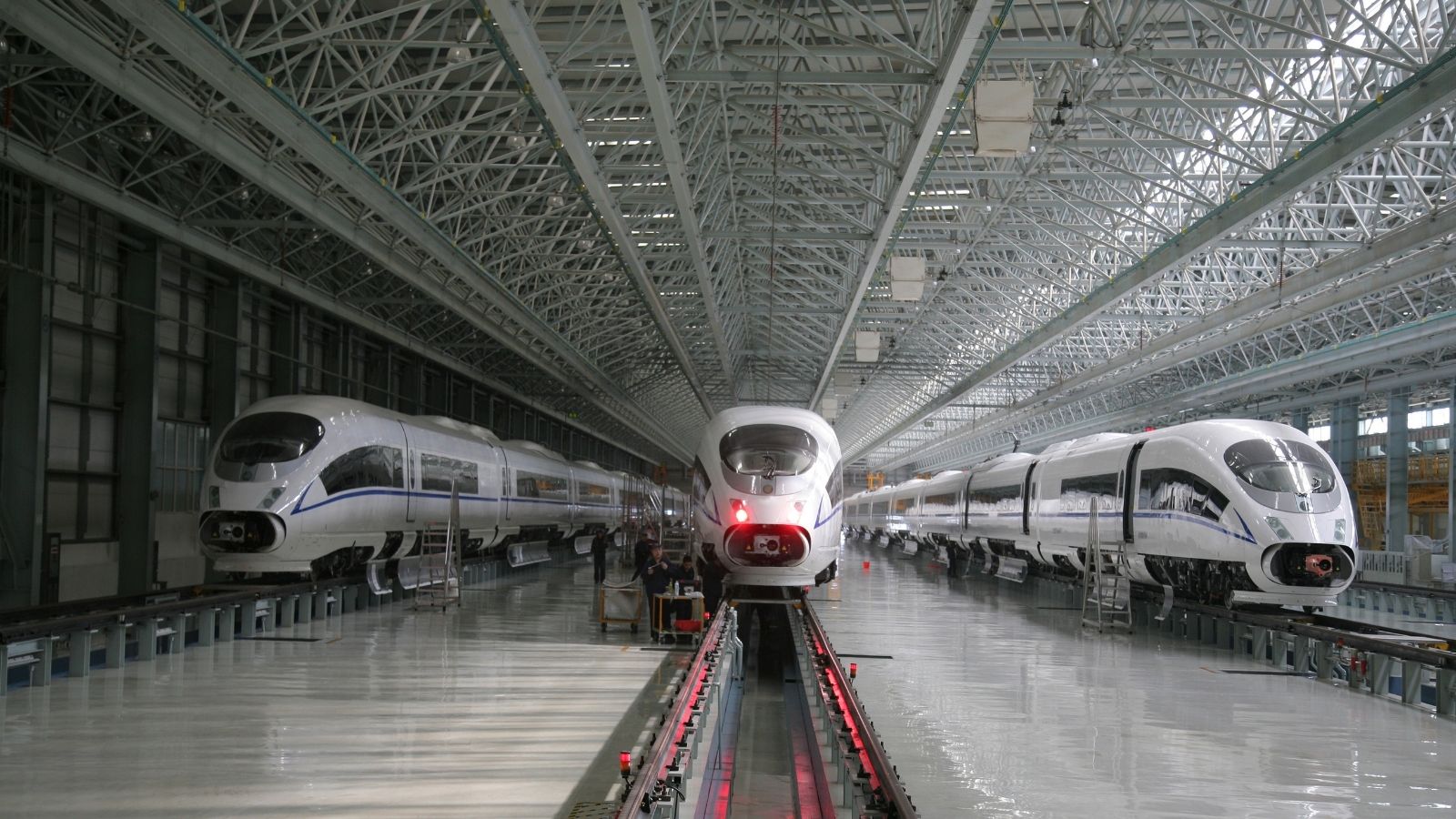 Tomás Villameriel, Business Development Manager at Ikusi
Intelligence is defined as the mind's ability that enables us to learn, understand, reason, make decisions and form a certain idea of reality.
Until not so long ago, when we spoke of intelligence, we associated it almost exclusively with human beings, but for some time now, the scope of application of the term "intelligent" has become far broader. With new technologies, practically any element devised by the human mind can be 'smartened up'.
At Ikusi, we specialise in adding intelligence to multiple environments, including trains, by providing different solutions and services designed both for passengers and train operating and maintaining staff: drivers, onboard staff, maintenance staff, both in the train itself and remotely.
These people need information, like to be entertained, feel safe and travel comfortably. Ikusi responds to these needs by providing public information systems (PIS), entertainment systems (PES), passenger comfort systems (train-ground communications) and security systems (VSS video surveillance and cybersecurity) for trains.
Just as when we talk about human intelligence, we find there are different kinds of intelligence, depending on the prevailing ability (logical-mathematical, linguistic, spatial…), the type of intelligence of the systems and services that we supply on trains also varies in terms of differential characteristics. There are up to eight features that 'smarten up' these systems.
Systems relate with one another and share data in real time, i.e. they are connected.
Systems are responsive and can discern the information they have to convey, depending on its intended recipients (passengers, driver, on-board or remote maintainer).
Systems alert and warn of anomalous situations.
Systems make decisions based on data
Systems can evolve, adding and learning new functions and skills.
Systems ask themselves questions and analyse their own health by self-diagnosing
Systems can be tailored to the new digital reality and can protect themselves against threats: they are cybersafe
Systems promote train's sustainability as a means of transport by using resources intelligently.
Ikusi backs up the systems' inclusiveness intelligence with the integration capabilities it has developed over more than 25 years providing design, engineering and development services for complex on-board turnkey integration projects. The combination of integration capabilities and innovative technological solutions help manufacturers, transport operators and authorities to optimise their business, while ensuring quality of service, enhancing the passenger experience in terms of safety, information, comfort and accessibility.