Sala de prensa
A Fire Detection System for a Higher Education Institution in Mexico
27 de August de 2020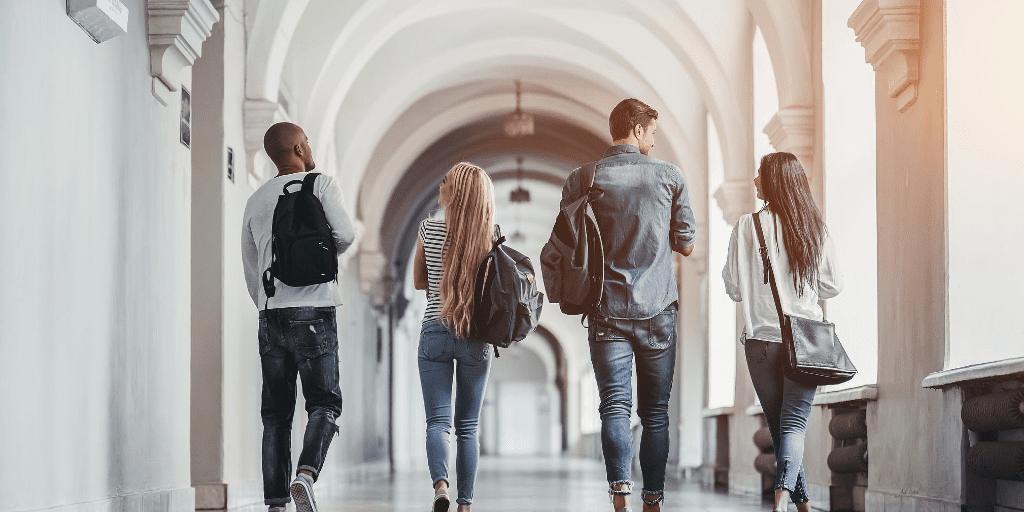 Ikusi is collaborating with a leading Mexican university with multiple campuses in the Republic, to strengthen the security of its buildings, laboratories and warehouses. After conducting a risk analysis, Ikusi has proposed to this private higher education institution the deployment of a fire detection system, reliable, scalable and with great experience in this type of buildings.
The solution has been designed in accordance with the international NFPA standard for this type of requirement with equipment and solutions from the Honeywell brand, one of Ikusi's main partners in this field.
In a first phase, the fire detection system will be installed in 12 of the 18 buildings of the university.
This new contract reinforces the technological partner relationship that Ikusi has with the educational sector, with which it has carried out several collaborations to improve the security of the campuses with advanced video surveillance systems in a comprehensive manner.