Sala de prensa
Contact center in the cloud for Aeroméxico
1 de April de 2020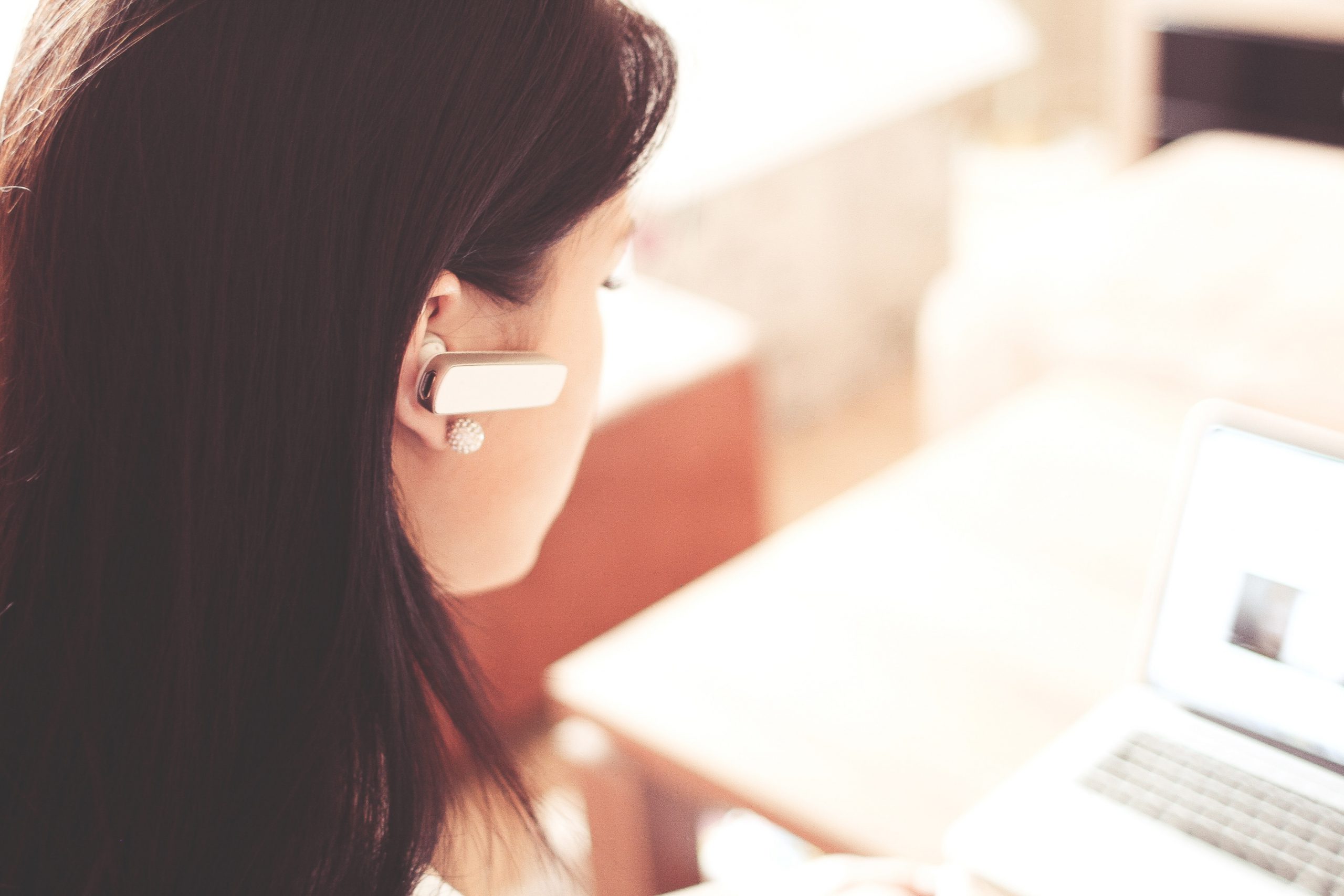 Ikusi is enabling a solution for Aeromexico, a leading company in the air transport industry, which will allow their telephone agents to work from home with access to their corporate applications.
To this end, Ikusi will deploy a 43-place contact center in Aeromexico's offices in the historic center of Mexico City from which the company's travel agents will be served.
The technical solution chosen is a Genesys cloud contact center with Pure Cloud technology. A SaaS, Software as a Service business model that will allow Aeroméxico to focus on its operations without worrying about infrastructure.
In this way, Aeromexico will be able to provide services, with a platform that integrates Salesforce CRM natively at the cloud level, with a very fast deployment of the solution that will help Aeromexico cover the contingency of the COVID-19 pandemic.