Sala de prensa
Contract marks a milestone
6 de August de 2020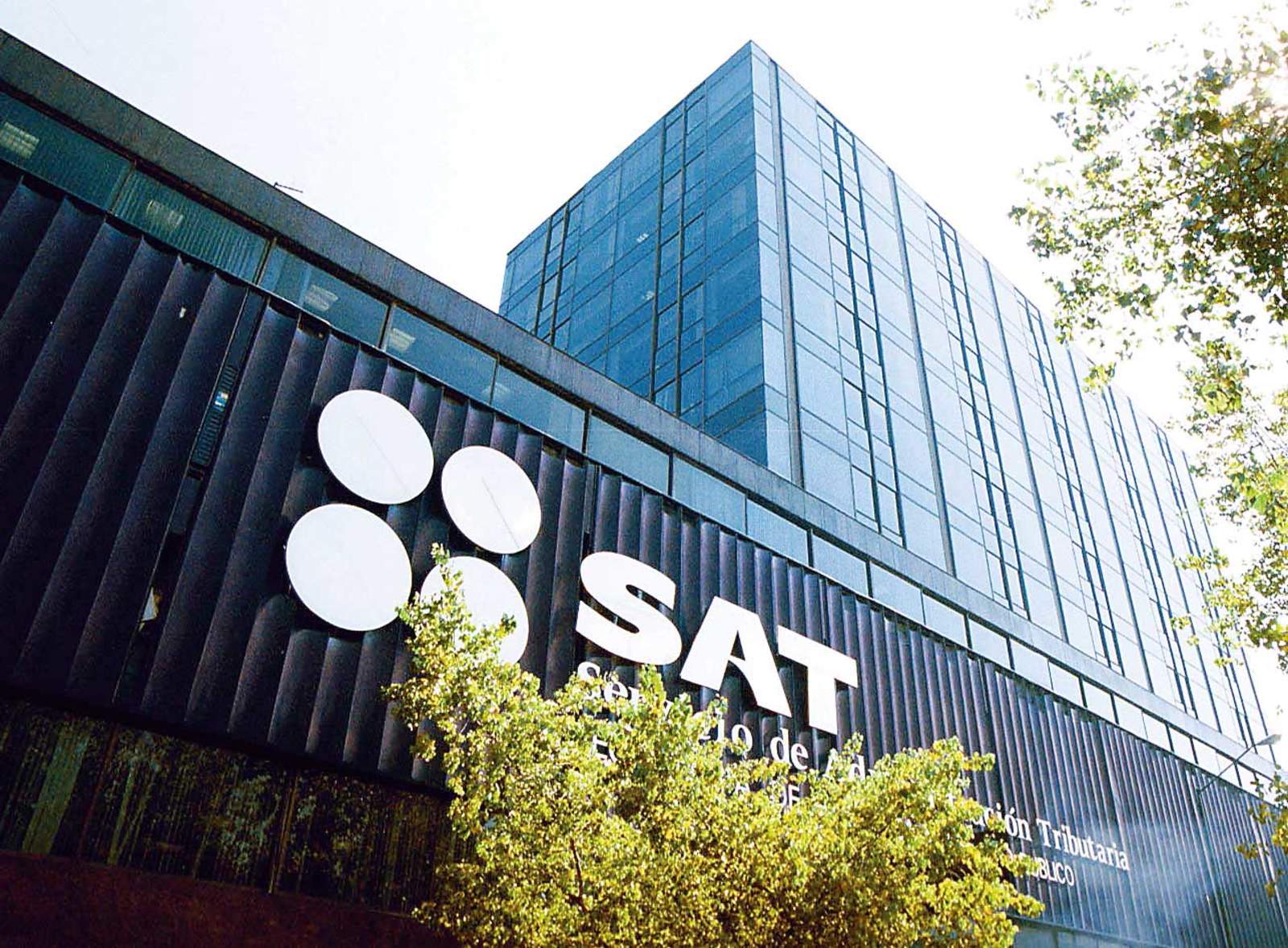 Last April came the confirmation that Ikusi had been the company chosen to carry out one of the largest and most important contracts of the federal government of Mexico: to provide the Managed Services of Information and Communications Security 2 (SASIC-2) of the Tax Administration Service (SAT) of Mexico for three years.
To understand the scope of the project, it must be considered that the SAT is the essential governmental institution in controlling the entry and exit of merchandise from the country, as well as in the collection of federal taxes and a regulatory entity of the Mexican economy for its growth and progress.
In the same way, this contract is a frame of reference for the rest of the federal government administrations and is of great visibility and impact on the established digital transformation agenda.
This milestone means that Ikusi will provide institutional security by integrating a complete amalgam of technologies to keep the SAT computing assets available, confidential and intact, ranging from the implementation, protection and management of its communication networks, computer protection of 35 thousand desktops users and critical applications, continuous evaluation of computer risk posture, to the provision of consultancy in evaluations of third-party companies that are candidates for electronic invoicing, digital forensics … All this accompanied by a 24x7x365 continuous security operations service, provided by a staff of Ikusi experts made up of more than 100 professionals ready to respond to incidents and mitigate cyber attacks, whose risk, if perpetrated, represents not only impacts to the national economy but also to the political and social environment of the country.