Sala de prensa
DHL, a growing relationship
7 de April de 2020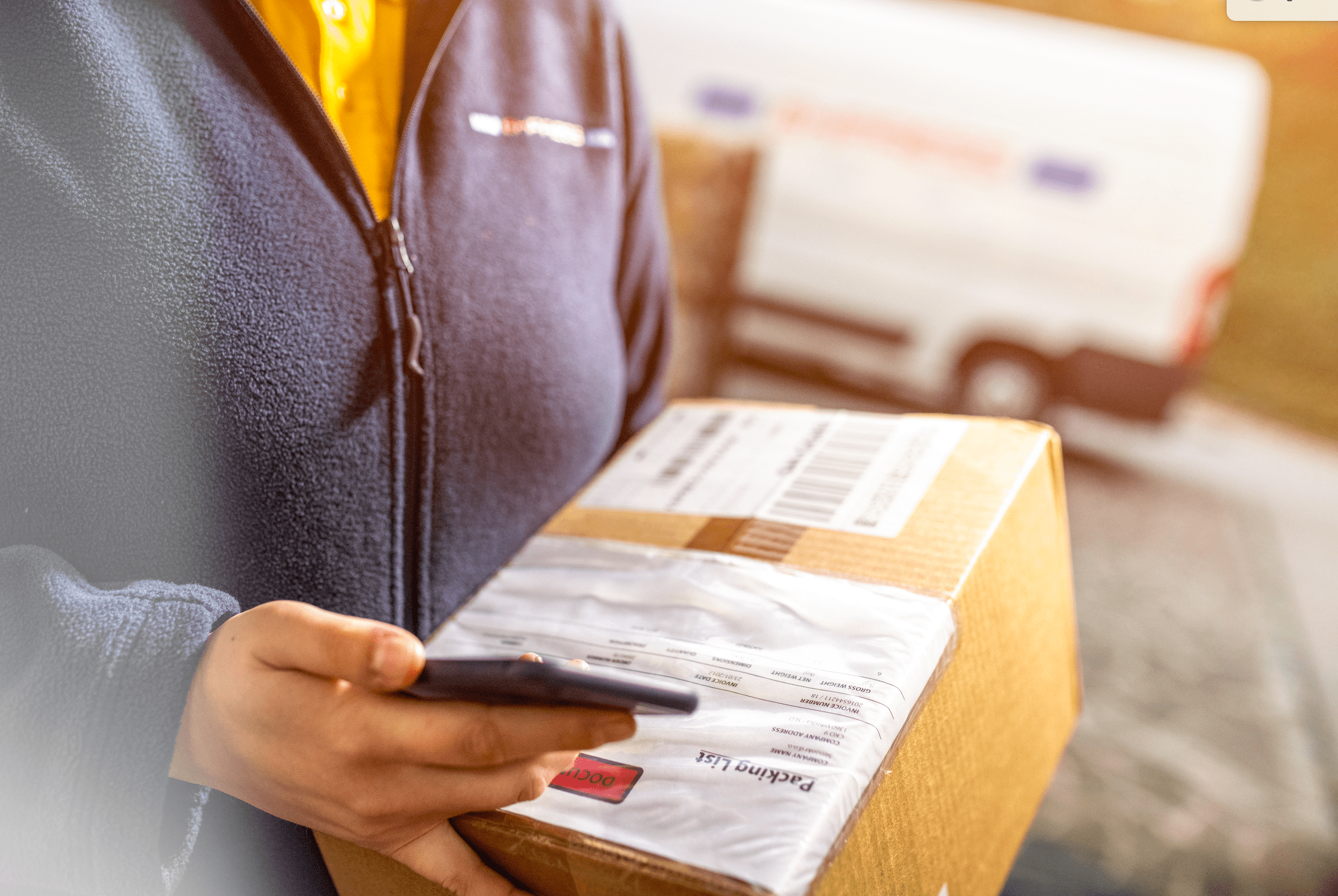 Ikusi continues to strengthen its presence in DHL in Mexico.
The contract to deploy a cloud-based video surveillance solution for the centralization of its video surveillance system in Mexico City is now joined by the Supply Chain Security Framework Agreement.
It should be noted that DHL Supply Chain has 30 Distribution Centers in Mexico and Ikusi will deploy CCTV and access control solutions, both pedestrian and vehicular, depending on customer demand.