Sala de prensa
Ener Telecom, a new client for Ikusi.
24 de July de 2020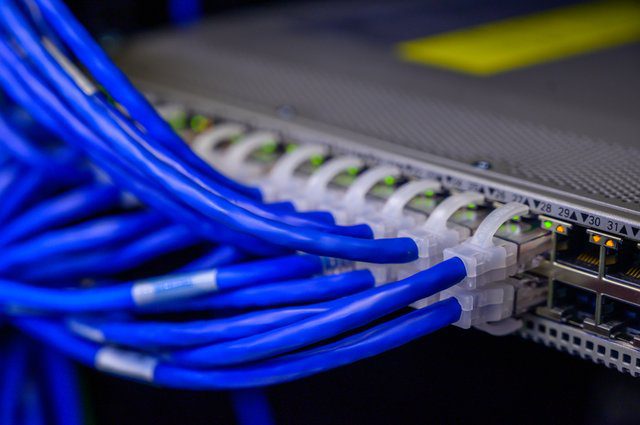 Ener Telecom, a company in the telecommunications sector in Mexico, with plans to expand to Central and North America, has chosen Ikusi for the design, implementation and deployment of the IP – MPLS network that will make it a provider of Internet services and MPLS transport (standard for transmitting data under different labels and thus improve Internet workflow) in Mexico.
This project will allow Ener Telecom to deploy a high technology and capacity network, one of the main pillars of its business, as it will provide services to its customers.
Ener Telecom will implement this high capacity, modern and reliable network to serve the Baja California Peninsula in Mexico in a first stage. A first deployment in this new high potential client, which has important synergies with economic, social and educational groups that require highly reliable telecommunications services for the development of their activities and that will participate in telecommunications projects of the current Federal Government of the Mexican Republic.