Sala de prensa
Ikusi and OMA collaborate to respond to airport emergency
26 de May de 2020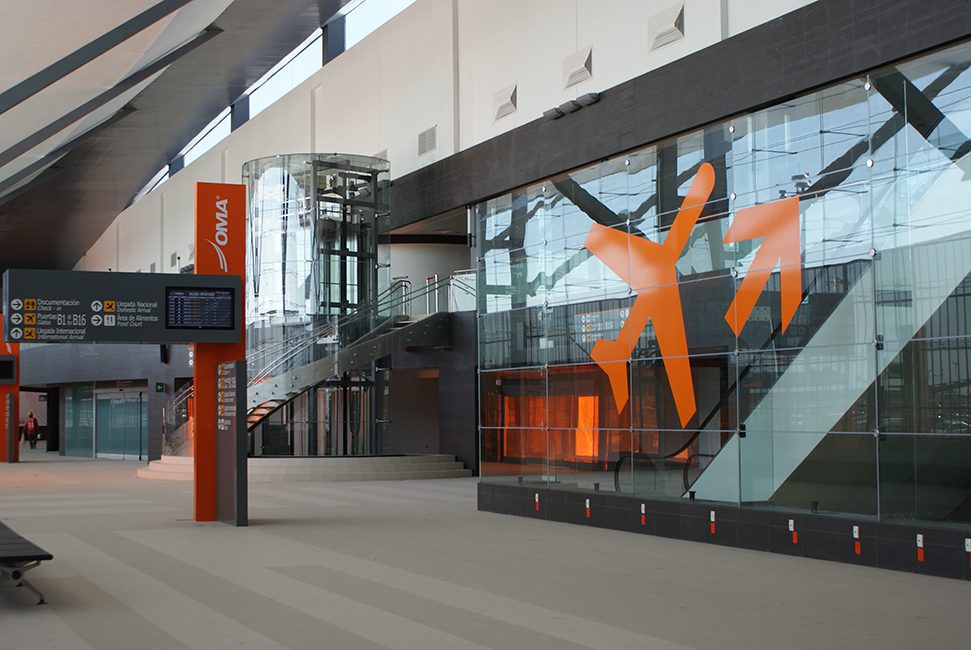 Ikusi continues to collaborate with OMA (Grupo Aeroportuario del Centro Norte) to support the business continuity and operations of the Mexican airport group in the complex situation generated by the COVID-19 health crisis.
Ikusi maintains a staff on site for all those actions where physical presence is essential and offers remote support to OMA to respond to incidents and needs to update various systems and solutions at the airports of the group.
The relationship between Ikusi and OMA goes back a decade, during which both companies have collaborated in the process of modernizing the OMA Group's airports with the incorporation of state-of-the-art technologies in the field of airport information systems and security systems.
OMA operates and manages 13 international airports in nine states in north-central Mexico, serving more than 23 million domestic and international passengers.