Sala de prensa
Ikusi and Ormazabal showcase their offer for sustainable mobility at Go Mobility
13 de November de 2018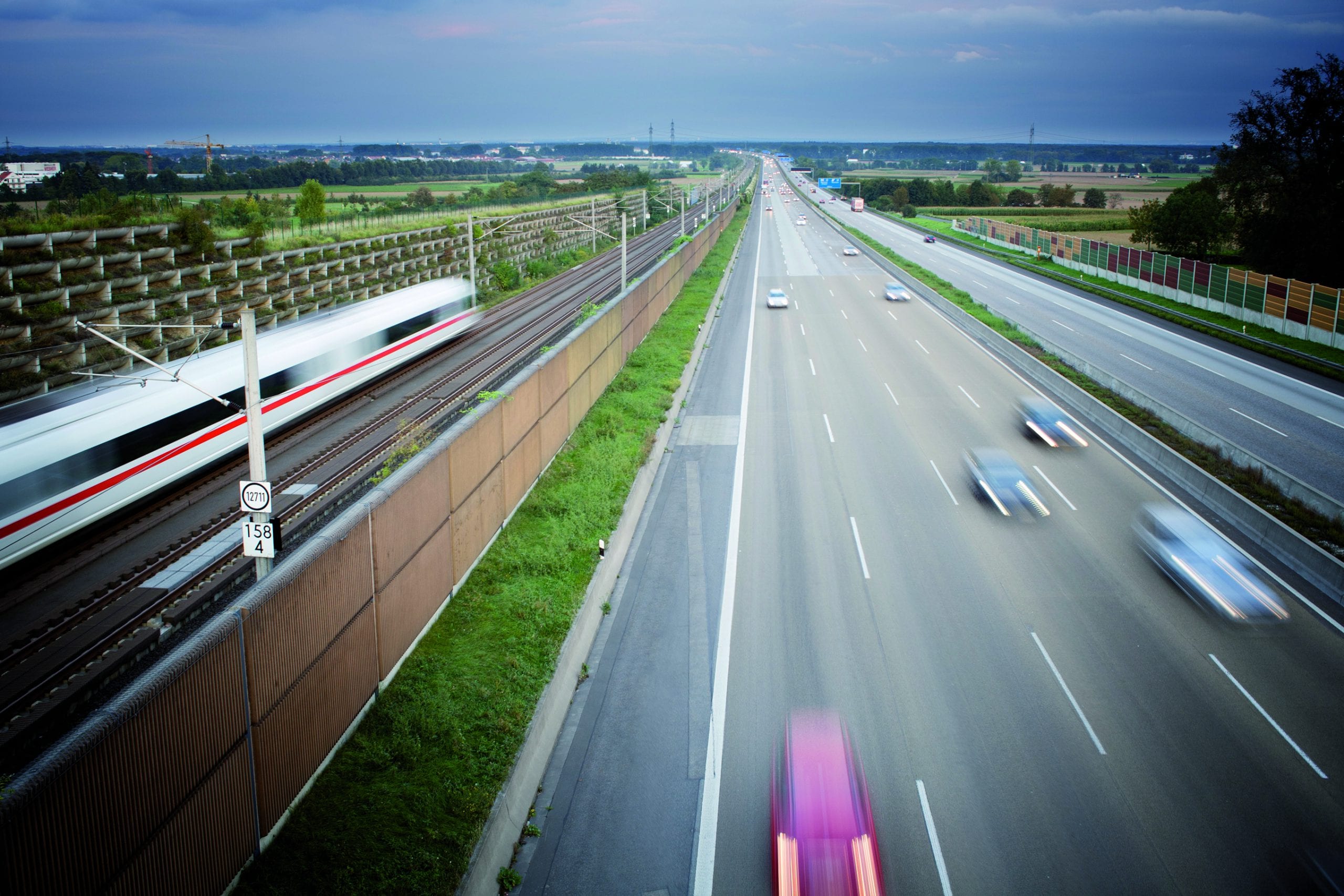 The companies will showcase their proposals as specialists in both mining intelligence from data and also in products and services for charging infrastructure connection to grid
The fair will be held in Ficoba (Irun) on 27th and 28th November
Ikusi and Ormazabal, both part of Velatia, will take part in the first edition of Go Mobility, Southern Europe's leading industrial fair devoted to sustainable mobility of the future, aimed at professionals and companies in the electromobility and energy storage fields.
Ikusi's proposal
Ikusi attends this event to show off its capabilities as a company specialising in mining intelligence from data generated in the different spheres intervening in sustainable mobility.
Ikusi has its own software platform, Spider OIM, which monitors and manages a large volume of data from multiple sources and operational mobility systems. The Spider platform centralises, processes and exploits data through multiple modes thanks to advanced Business Intelligence tools.
This gives transport planners, operators and authorities access to simplified, orderly, straightforward information, helping them to optimise decision-making in order to reduce operational costs in services, coordinate resources, and anticipate future problems and trends.
Furthermore, Ikusi develops complex integration and technological engineering projects that promote safe, sustainable and accessible mobility in both road and rail infrastructure, as well as in urban and regional environments.
Ikusi rounds off its offer with a range of services to improve uptime for the client's business-critical systems, transparency in management, and quality of public service.
Ormazabal's proposal
Ormazabal, a Velatia company specialising in developing, manufacturing and supplying power grid connection solutions, offers products and services for promoters or operators of charging networks, public transport and fleet operators, and electricity retailers, allowing them to implement their business project from the engineering stage through to installation, commissioning and maintenance. All this with the reassurance of knowing that the electrical energy is supplied on time, reliably, safely and in accordance with the client's needs and the specific requirements of each country and/or grid operator.
Deploying charging infrastructure poses challenges to the distribution grid that can only be met through its digitalization. Ormazabal offers its experience as the driving force behind smart grids, based on its knowledge of the network and its multiple qualifications by leading Distribution System Operators (DSOs) around the world.
Ormazabal's network connection solutions can be found in leading public transport operators and fleets, as well as in promoters of charging networks in the main European countries.