Sala de prensa
Ikusi, Cisco Customer Experience Specialization in Spain
18 de January de 2022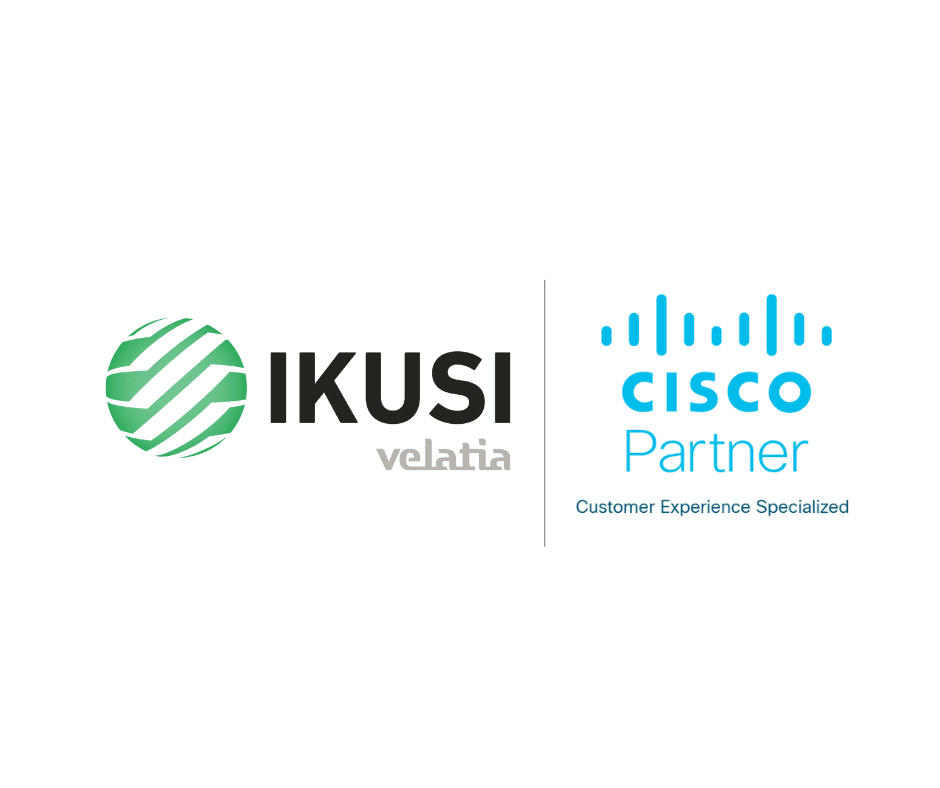 Ikusi has been recognized as one of the partners in Spain with the highest degree of specialization in Cisco technology. In the words of Gabriel Maestroarena, Channel Director of Cisco Spain, "the achievement of the Customer Experience certification makes Ikusi Spain a technological partner of reference and one of the partners with the highest degree of specialization in Cisco technology to sell, implement and develop quality IT services".
But what does this certification imply?
In the customer's journey towards software or SaaS solutions; it is essential that the technology partner accompany them to develop a correct implementation and use of all the functionalities offered by the technology. Having a technology with a multitude of functionalities and a market leader, implies having a properly trained workforce, and having a partner who is able to help in the adoption process so that, finally, the customer is able to obtain all the benefits of such innovation and, thus, take advantage of everything it can do for their business.
This is the philosophy behind the Customer Experience specialization recently obtained by Ikusi, which demonstrates its solvency and capabilities when it comes to accompanying its customers throughout the entire journey for the acquisition and implementation of different Cisco SaaS solutions, ranging from collaboration to networks through cybersecurity and data center management offerings.
To achieve this certification, Ikusi has implemented new profiles such as the Customer Success Manager, a key role in the customer support strategy for the efficient adoption and implementation of technology with the highest possible performance; and the Renewal Manager, a critical profile to help customers keep all their contracts and services up to date.