Sala de prensa
Ikusi Deploys On-board Solution for Actren
19 de April de 2018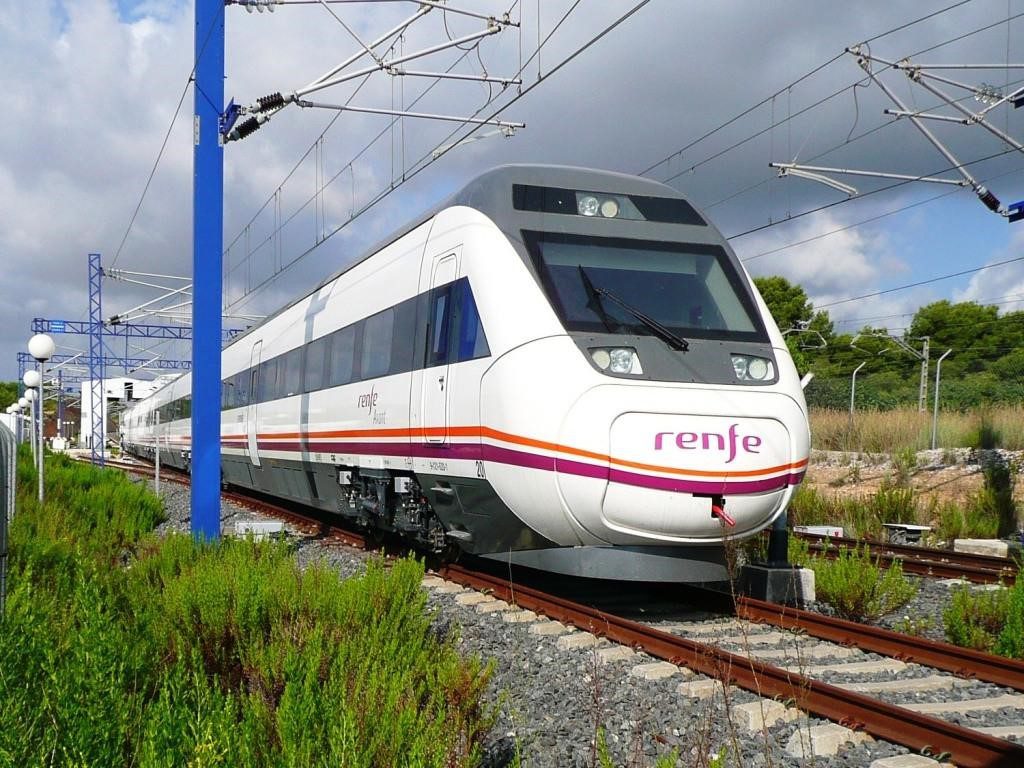 The maintenance service company Actren, composed of CAF and RENFE, has commissioned a pilot project from Ikusi to upgrade the passenger information systems in 27 Series 120 trainsets.
This contract arises in the wake of Ikusi's relations with this strategic client in the course of 2017, consolidated by its developing several on-board pilot router-server and IP communications infrastructure projects on its commuter-train (Civia) and long-distance (Alvia) platforms.
The Ikusi passenger information system is an integrated solution that improves user experience through interactive audio-visual content in the form of data, entertainment and advertising. Based on real-time data obtained from the operating systems, it provides real-time visual information on timetables, services, traffic status and incidents, among other matters.
Actren Mantenimiento Ferroviario S.A. was founded on May 17, 2007, with a 51% CAF shareholding and a 49% RENFE-Operator stake to provide integrated maintenance services to trains and railway installations, and comes with a RENFE maintenance contract up to 2022.