Sala de prensa
Ikusi is building the InterNexa cloud
11 de March de 2019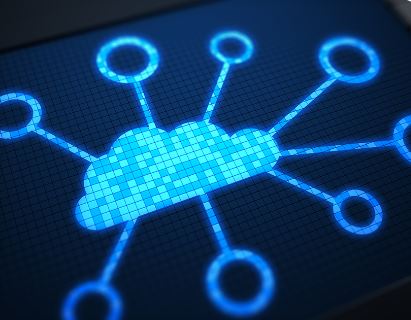 Ikusi,an expert company in telecommunications networks and information technology (IT) and InterNexa, a service provider company in mission critical services and digital communication processes, are working together in a cloud and data center solution to deliver computing services, automated provisioning, agile growth and efficient cost.
The solution will be in the Free Trade Zone of Bogotá, and InterNexa will become one of the major competitors on cloud services, because they incorporate a last generation technology such as hyperconverged infrastructure, orchestrator, automation, SDN among others, and choose Cisco as one of their major partners thanks to their great experience in Data Center, what makes the difference of other alternatives in the market. Additionally, the Data Center is highly reliable, secure, scalable, flexible, extensible, programmable through APIs, multitenant and highly available.
Ikusi and InterNexa form a strategic alliance from which they will continue to develop new processes and solutions in the Cloud, such as unified communications and security services, which will ensure the acceleration of the digital transformation of their customers.
InterNexa belongs to the ISA group recognized in the industry for its trajectory in sectors such as electric power, infrastructures and telecommunications, it has specialized the development of the digital transformation of its customers, complementing its experience in connectivity services and managed services with the best cloud services and security.