Sala de prensa
Ikusi, new contract with Irish Rail
23 de March de 2021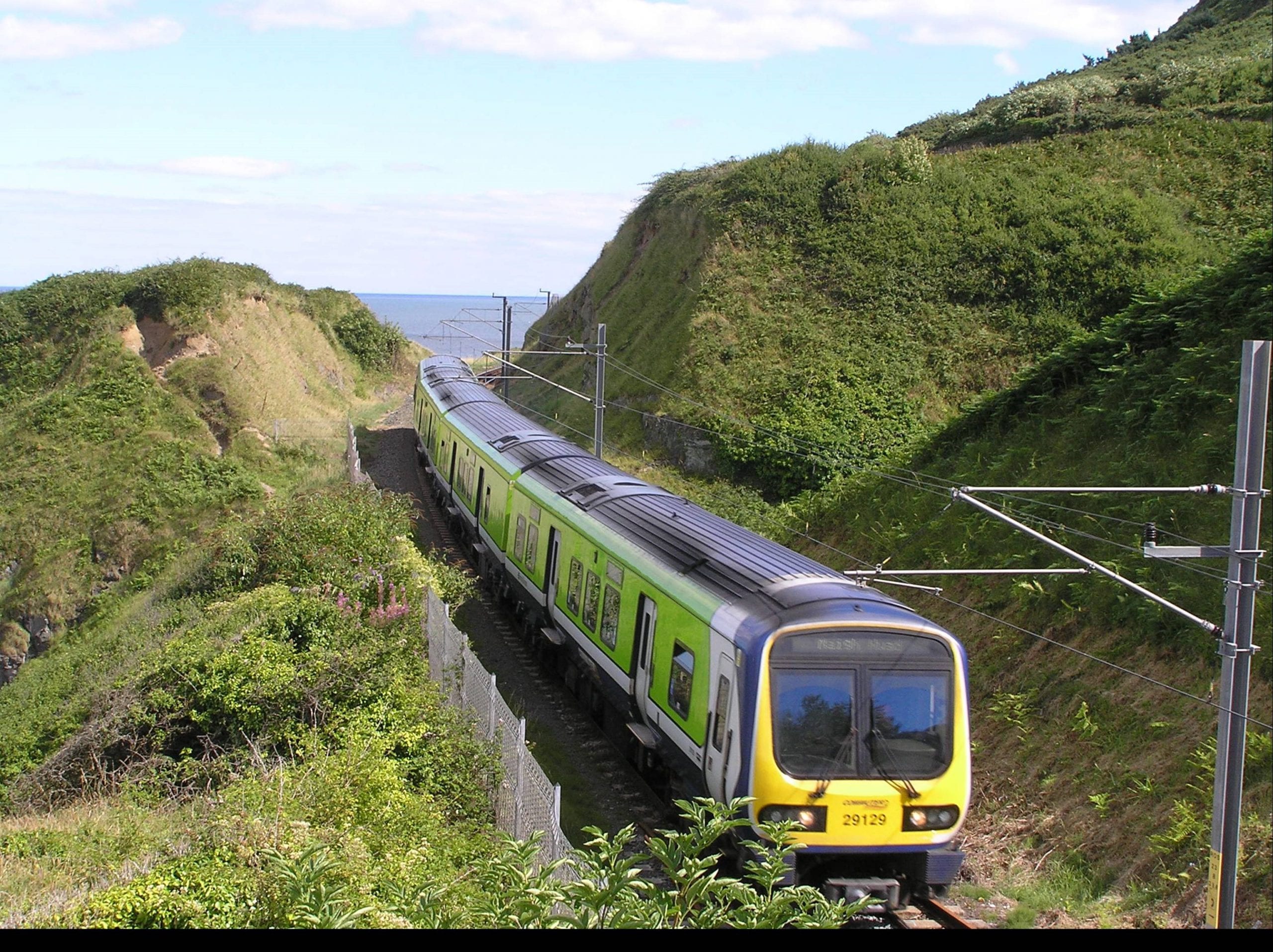 Irish Rail has chosen, in an international tender, the Ikusi proposal to renew the passenger information system of the 17 trains (68 cars) that compose the EMU 8500/8510/8520 series of the Japanese manufacturer Tokyu Car.
The project, which will last approximately a year and a half, will allow Irish Rail to update a major part of its DART fleet (Dublin Area Rapid Transit), providing cars with new capabilities that will allow the customization of messages, notices, advertising, etc. in a fully automated way, in addition to preparing it for future improvements.
The DART fleet is Irish Rail's most recognisable and high profile brand and covers the main commuter lines in Dublin and along its coast from Malahide and Howth, in the North to Greystones and Wicklow in the South.
Ikusi's contractual relationship with Irish Rail began in 2007 with the supply of the information system, public address, diagnosis, seat reservation, CCTV and train-ground communications for the MKIV passenger fleet. Since then, successive improvements and technology updates have been carried out in conjunction with a long term maintenance contract to ensure high performance of these systems. The maintenance contract has recently been extended for a further 2 years, a further testament to Ikusi's performance and strong customer support