Sala de prensa
Ikusi on the Basque Railway
31 de January de 2020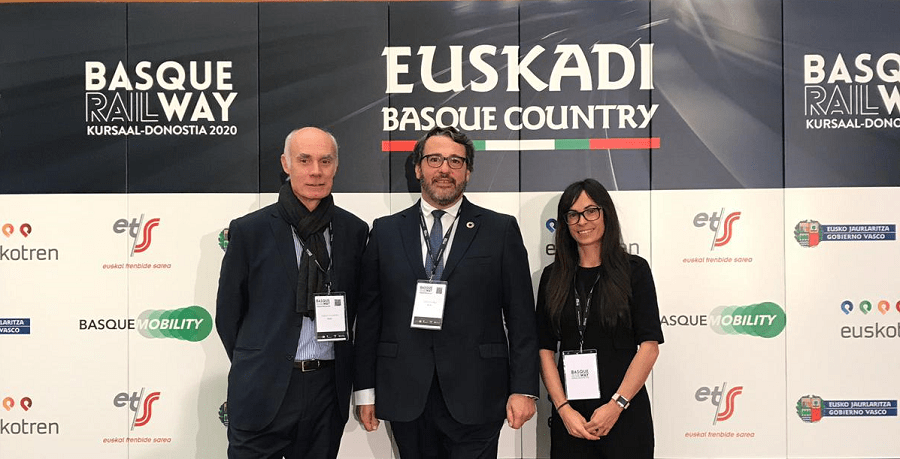 The fourth International Railway Conference, Basque Railway, was held this January in San Sebastian with the aim of tackling "The challenges of putting high-speed networks into service".
The event brought together 400 professionals from the industrial sector, construction and equipment companies, infrastructure operators and managers, universities, startups, etc. Among them, Eneko de Irala, director of Integration and Engineering Projects at Ikusi, took part in the round table on "Innovation and Digitalization".
From the knowledge of the processes, business keys and optimization and evolution opportunities of the activities that his more than 20 years of experience in the sector bring to Ikusi, Eneko de Irala tackled the digital challenge of this field. A future that is becoming a reality in terms of what is called the connected train.
A process that is already resulting in multiple benefits such as minimizing unplanned stops due to breakdowns, improving the planning of maintenance and repair stops, reducing the time of repair and inspection, or the continuous improvement in the life cycle of the product (train).
What is substantial is to identify how processes can be transformed, how efficiency can be increased… Therefore, developing the potential of a digital transformation project requires working together with the client to understand the particularities of their business, identifying the opportunities for improvement and their scope.