Sala de prensa
Infrastructure that improves education
2 de February de 2022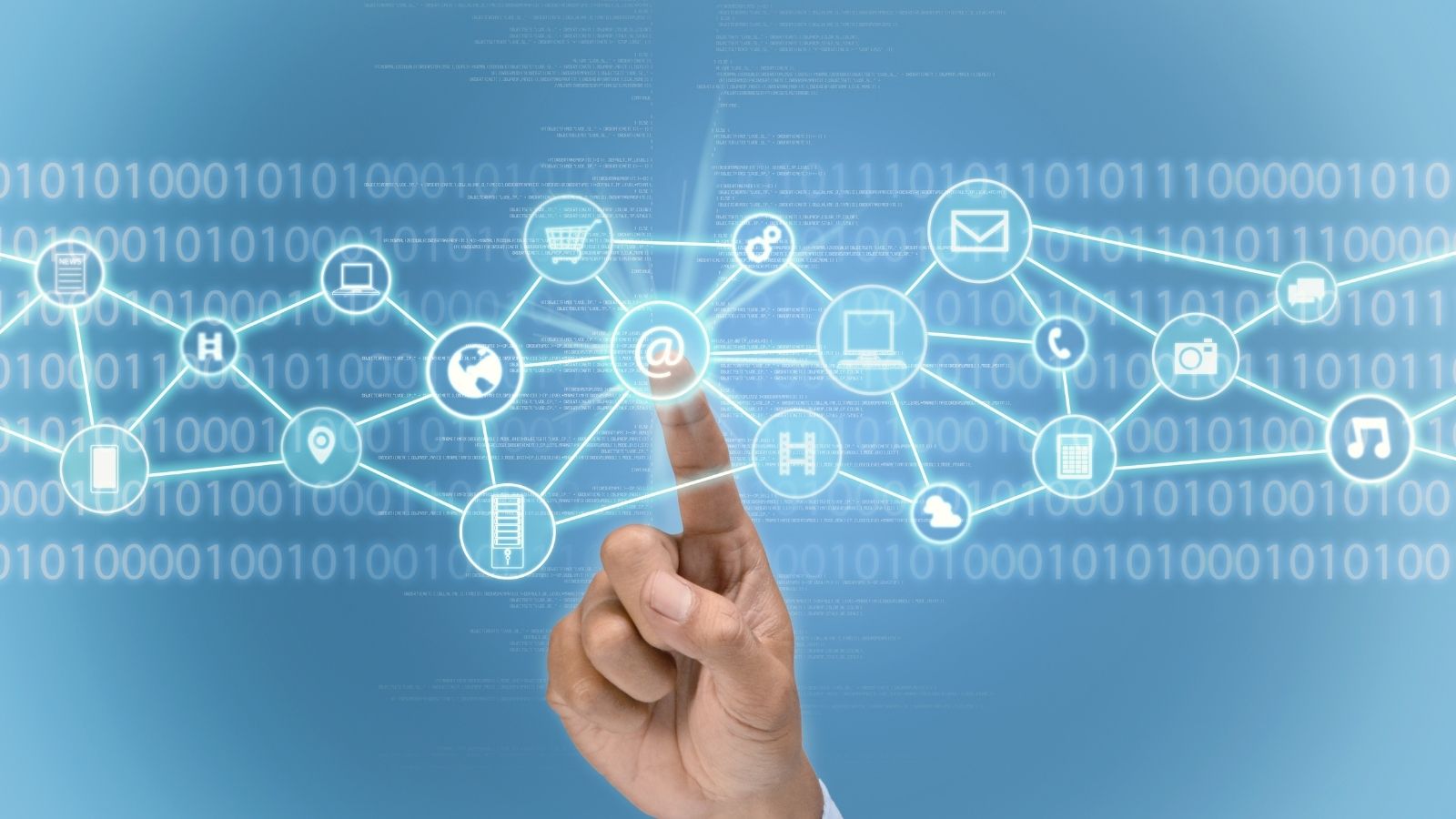 One of the most prestigious educational centers in Mexico has begun the complete renovation of its LAN and Wi-Fi infrastructure in more than 80 of its campuses distributed throughout the Mexican geography.
Ikusi is going to deploy wifi 6 technology with which this educational institution is going to take connectivity between teaching staff and students to a higher level. A service that the educational institution considers critical to develop its quality education proposal.
Once the new infrastructure is deployed, users will have a higher quality of service, higher connection speed and will be able to quickly identify network failures thanks to the deployment of the Cisco DNA monitoring tool that will be supported by Ikusi's NOC.