Sala de prensa
New contract at AICM from Sacyr
7 de April de 2020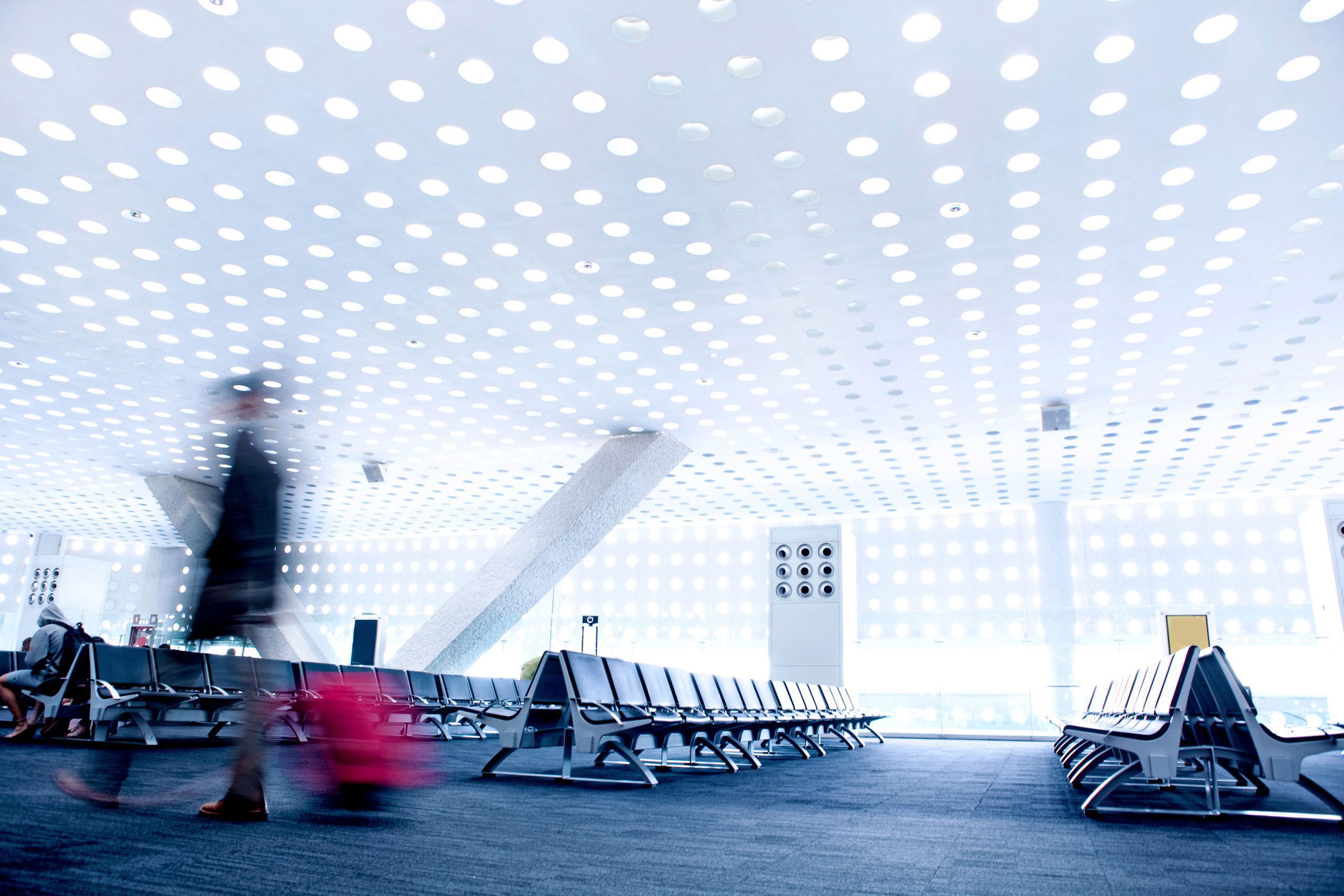 Ikusi is going to take part with a new contract in the expansion of the Mexico City International Airport Terminal 2 finger L, through the construction company Sacyr. The new project includes the CCTV, access control, fire system, voice and data systems.
The challenge of the project is to maintain and expand the electronic security technologies that already exist in T2, and the innovative aspect is that this expansion will begin to take into account the Ikusi FIDS system, which is already operational in AICM's Terminal 1.
The projects that Ikusi is carrying out at AICM, the team that is developing them and its experience as a company have decided to hire Ikusi once again.