PRESS ROOM
Physical security in financial environments
February 9, 2022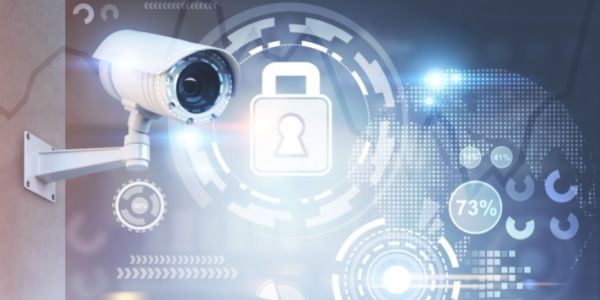 In 2022, Ikusi is going to renew the video surveillance cameras of the corporate headquarters of an important bank in Mexico City, including two of the bank's main headquarters.
There will be more than 1,000 cameras, whose renovation will improve the CCTV system in terms of analytics and new functionalities, which will be reflected in better image quality, additional video analytics, greater viewing range and optimization in the capacity of the recording servers.
With this project, this entity will optimize its security management processes and provide tools to the system operators to reduce blind spots and expand the viewing image.