Sala de prensa
Renewing the technological network of 1,200 stores
12 de January de 2022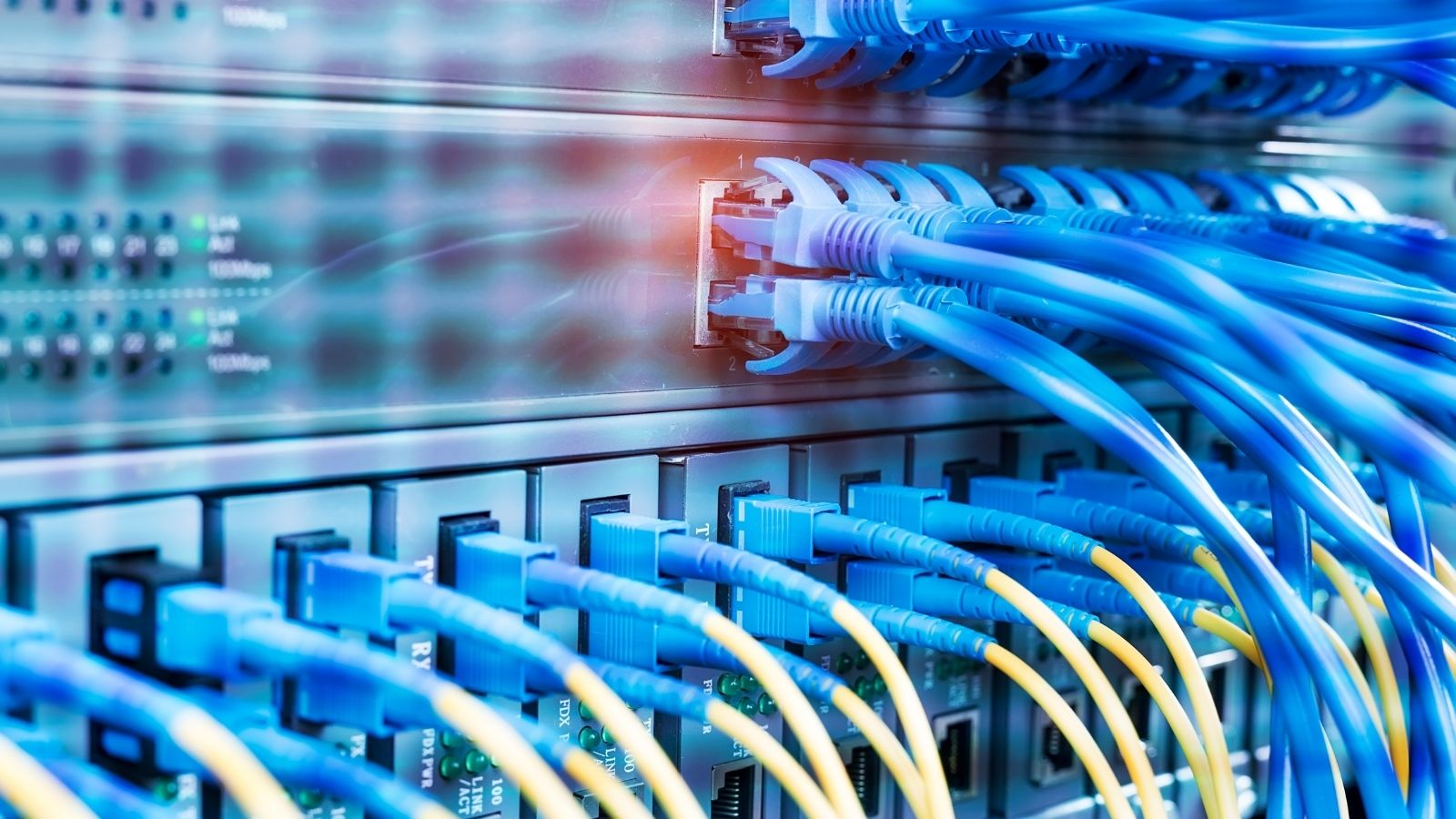 Ikusi continues to deploy the project for the technological renovation of the wireless network and LAN network with Cisco Meraki equipment of an important supermarket chain in Mexico. A deployment that, when completed, will cover 1,200 stores.
The customer does not want to be affected by the supply chain problems that are delaying the execution of projects around the world. So, to keep pace, it is anticipating millions of dollars' worth of orders to keep the technology refresh on schedule.
The transformation of its network infrastructure will enable the supermarket chain to design initiatives that will improve its business performance through the implementation of electronic label automation capabilities. In this way, the network renewal will enable this chain to implement activities to monetize interaction with its customers through captive portals and advertising.