Sala de prensa
Security in the university environment
24 de October de 2019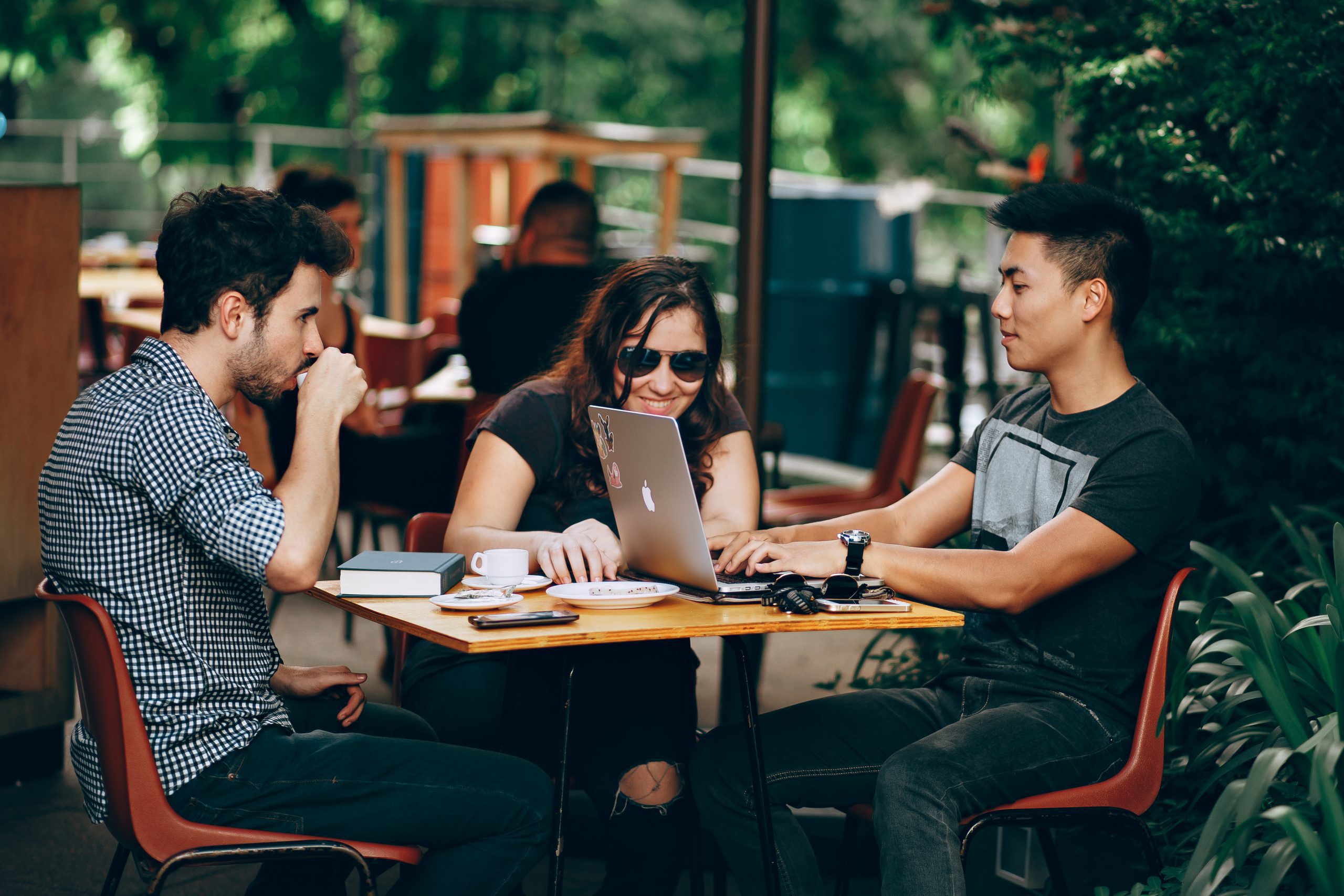 A prestigious private educational institution in Monterrey has contracted Ikusi for a security project for two of its high schools, a project that has required a security consultancy. After an exhaustive risk analysis, changes and improvements have been identified in the processes and in the use of the security systems to be implemented.
The project includes the deployment of closed-circuit television and access control systems.
It is important to highlight that this university institution is one of the few companies that manage the concept of a safe university, in which each and every one of the operating systems currently converge, with a double objective: security itself and impact on the comfort of students and improvements in the daily activity of the university itself.
Ikusi's security proposal
Ikusi deploys unified physical security solutions that integrate the best practices, procedures and technologies to ensure the protection of persons and property, as well as operations and installations critical to any activity or sector.